Orders Due By: Sunday, August 13, 2017 at 5:00 p.m.
Team Package: Uniform Top and Short, Jacket, Pant, & bag (5 items total, one of each)
Alta Loma XC Team Gear Pictures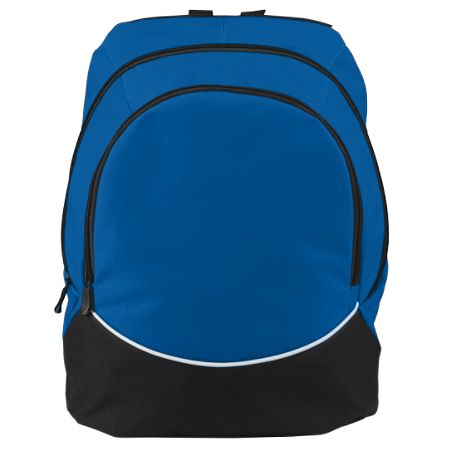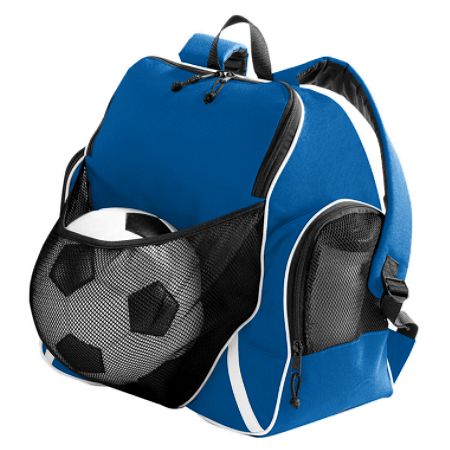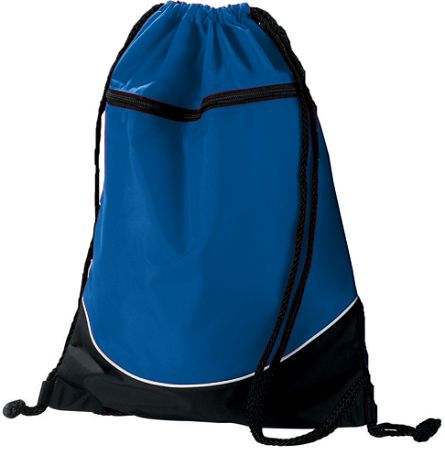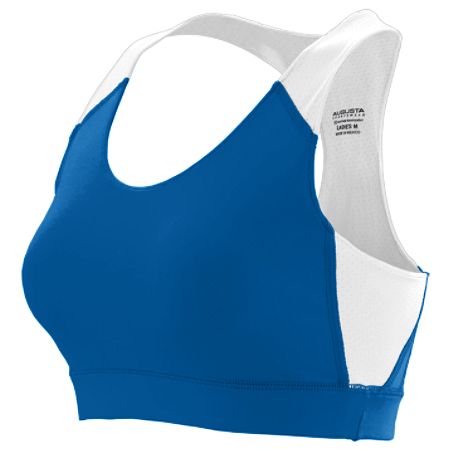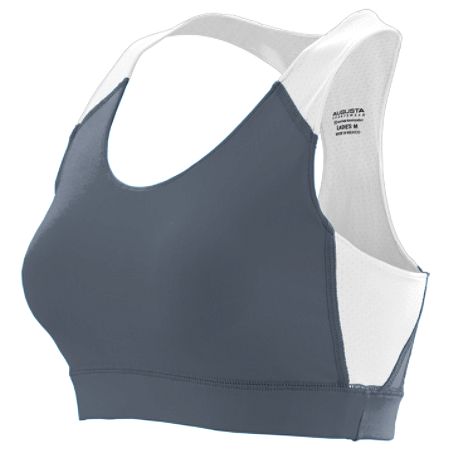 Women's Shorts compression and split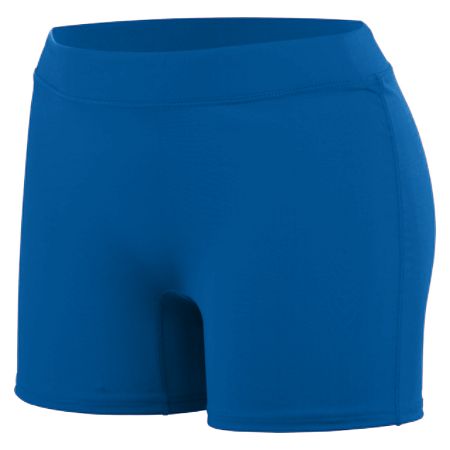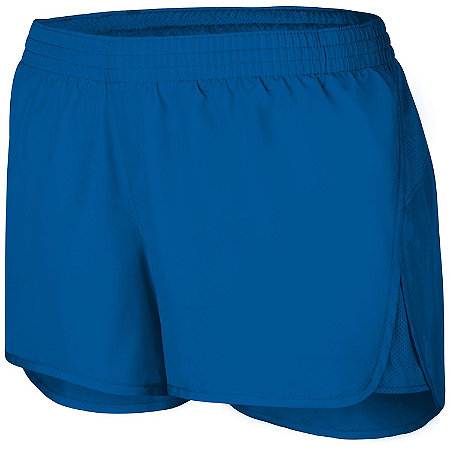 Men's split shorts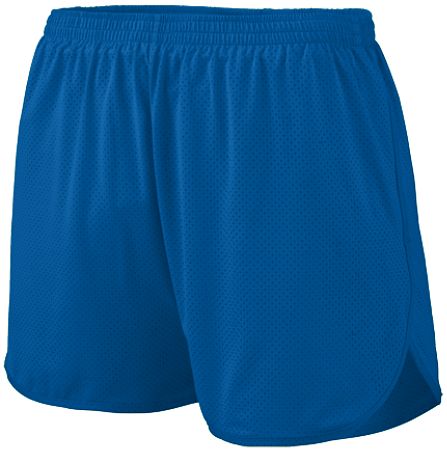 Women's and Men's Long Sleeve Shirt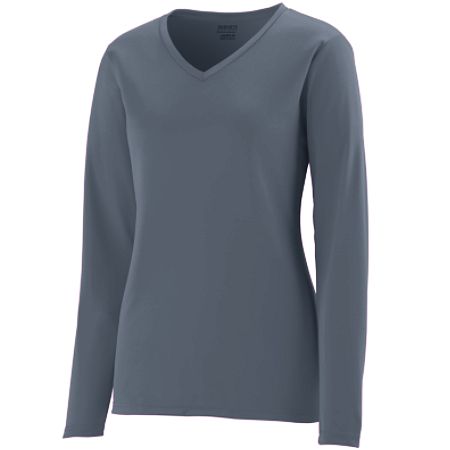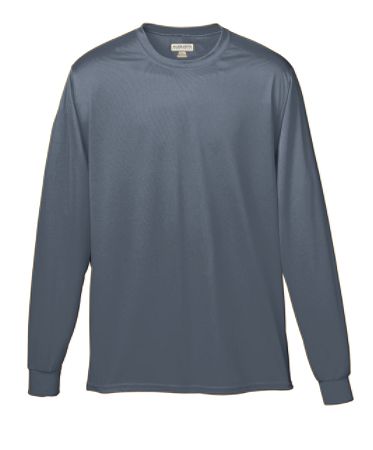 Women's and Men's Singlet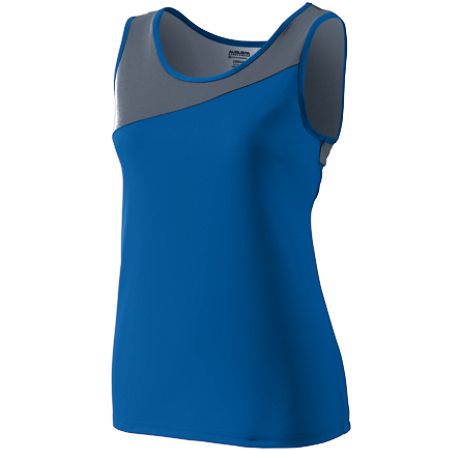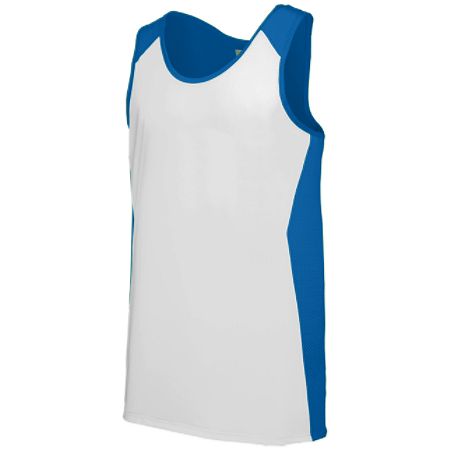 Women's and Men's Track Pants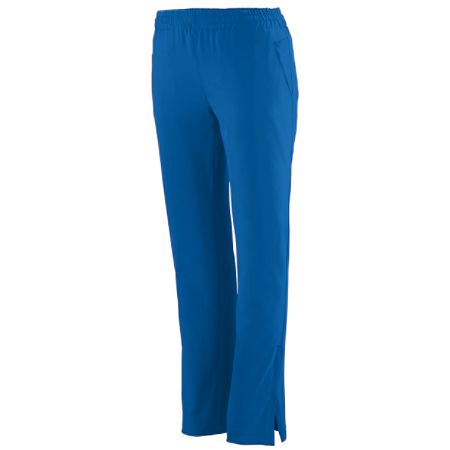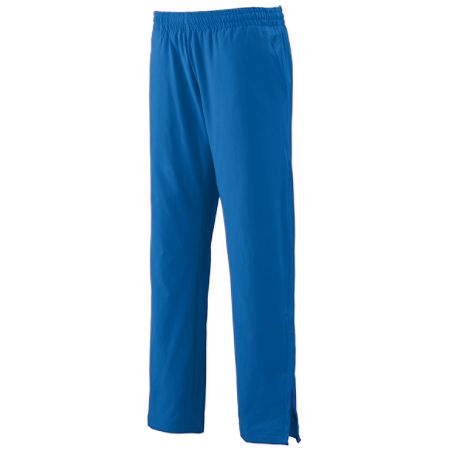 *We have samples of some of the products to try on and check out!
Form available at the store.

Payment made to:  Fleet Feet Sports
7233 Haven Ave, Rancho Cucamonga, CA (909) 477-3338 (On corner of Haven & Baseline, between Ralph's & Fitness 19)
Cash, Check or Charge, service fee is $2.00 for all charges.
DEADLINE: All orders & payment must be in by Sunday, August 13th at 5:00 p.m.