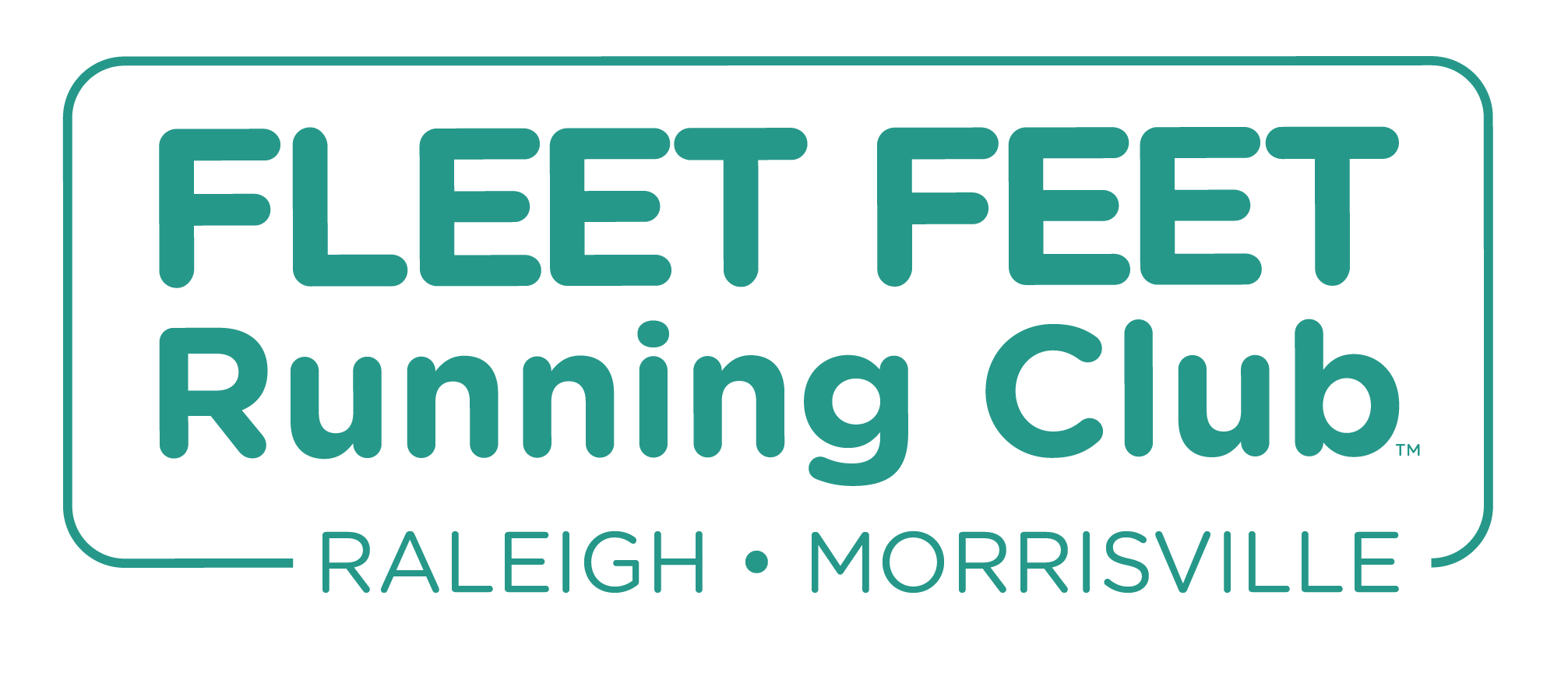 Please fill out the form at the bottom of this page if you are interested in any of our Summer 2021 training programs so we can notify you as soon as registration opens! See a description of each program below.
---
Our certified coaches and dedicated mentors will help you achieve your distance goal! Our programs include seminars on important topics like nutrition, injury prevention and cross training. Meet new running buddies, discover parks and trails in our area, and increase your fitness level!
SPEED DEMONS
Drills, hills with all the thrills of an AM workout! Speedwork that doesn't need a track. Meet at various locations in the area. Join us Tuesday and Thursday mornings at 6am starting in June for 6 weeks. Cost: $75
SUMMER CAMP TRAIL
This 8-week training program avoids the roads and heat of the North Carolina sun by sticking to the trails. Cost: $90.
*Pre-requisites: Must be able to run continuously 3-4 miles. This is NOT a beginner program and some running experience is required.
PARK HOPPER
We have so many wonderful parks in the Triangle but have you ever explored them? This 8-week program will introduce you to the variety of parks around us. Cost: $50
FLEET FEET ACADEMY - SUMMER SWEAT edition
Fleet Feet Academy is a 10-week incentive-based virtual program. Fleet Feet Academy isn't designed for a race or specific training distance but rather an opportunity to virtually connect with other members of the local running community and help you grow as a solo runner. All levels are welcome! Cost $25
With the current COVID-19 pandemic we will continue to follow all local mandates and will maintain the safest environment for our participants, mentors, and coaches. We will require everyone to wear a mask and maintain social distancing during small group gatherings before the run.
Questions: Gina James (gina.james@fleetfeetmorrisville.com)