Our Services
In-Store Fit Process
We welcome walk-ins for shopping and shoe fittings at our Raleigh & Morrisville locations. During busy times, be sure to check in at the front of the store if you need help with a shoe and/or insole fitting. We keep a waitlist to make sure that we don't miss anyone and can text you when we are ready! If you know exactly what you need and don't need help with a fitting, let the greeter know, and they can pull shoes for you as time allows.
All weekend fittings are on a first-come, first-served basis. We do offer appointments on weekdays, but they are not required. To reserve a weekday appointment, click the appropriate location link below.
Wade Avenue
North Raleigh
Morrisville
Phone Advice/Orders
In addition to our in-store experience, our knowledgeable outfitters are available seven days a week to answer any questions, review past purchases, and take phone orders. Check our hours here, as they may be subject to change.
Wade Avenue: 919-832-8275
North Raleigh: 919-977-1516
Morrisville: 919-377-8497
Contactless Curbside Pickup
To place an order, give us a call at the numbers above. We can also ship orders directly to you if you are an existing customer. Shipping within NC is free on shoes and purchases over $100. You can also shop Fleet Feet's entire collection online at fleetfeet.com.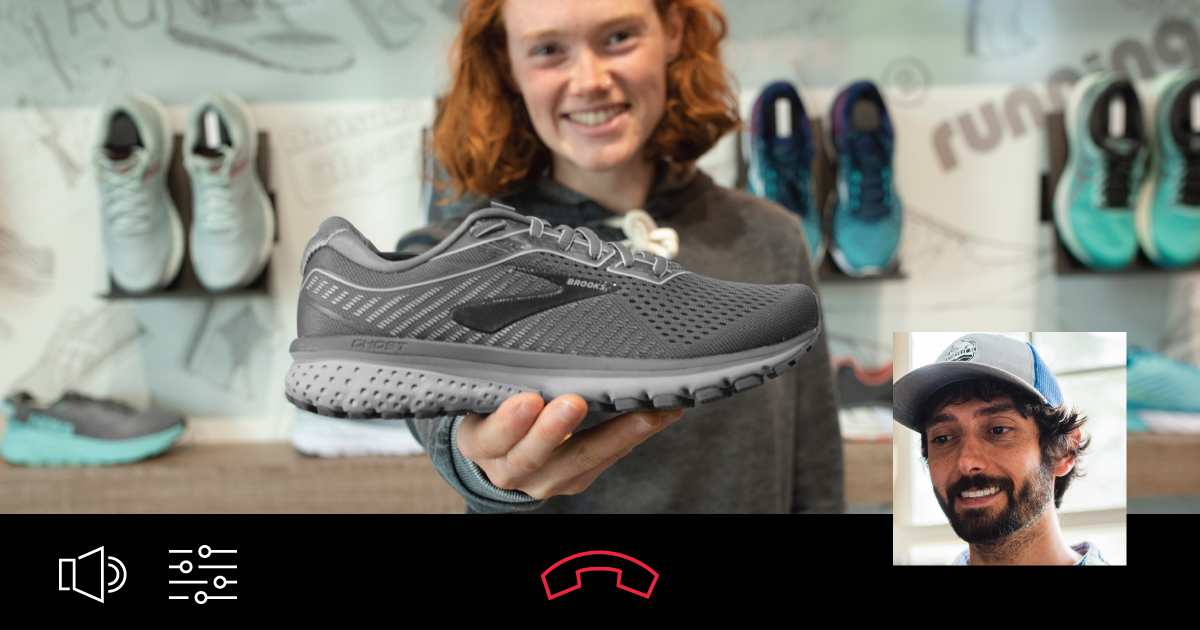 Questions on any of the above?
We're here to help. Please call 919-832-8275 or email jacob.dagger@fleetfeetraleigh.com