Check out the story behind our favorite new sports bra brand, Powwful: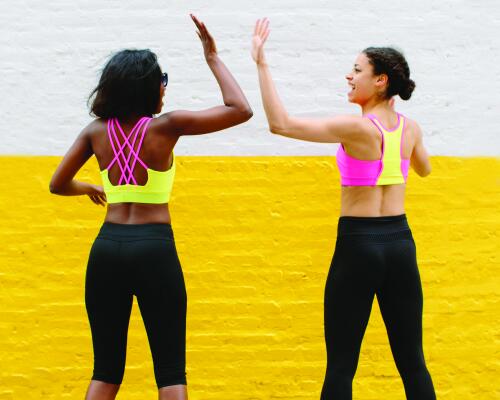 Powwful is a newly founded women-owned, women-focused sportswear brand that strives to create products with "the highest degree of quality at a price point that will not bar women from enjoying high-end technical fabrics alongside beautiful designs." Through bold, bright colors, the company seeks to empower women to be unapologetically strong, loud, and opinionated.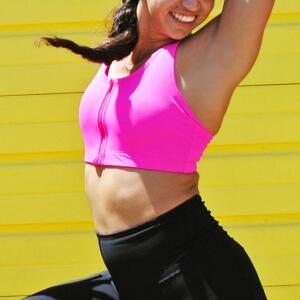 The brand's commitment to empowering women extends to their promotional images: they never use professional models, and never retouch or airbrush a model's body or face. Powwful wants to prompt a paradigm shift in women's fitness from an emphasis on how women's bodies look to how fitness makes women feel.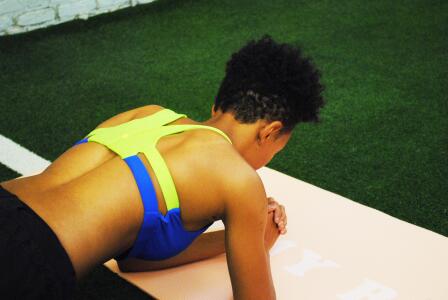 From the Powwful site:
For us, when it comes to fitness, no body shape is better than another. Just as no workout is better than another. We believe that each of us has our own individual fitness journey to make, our stand to take, and our words to speak out loud. And collectively we can stand up taller and speak out louder. That is why we draw inspiration from all the amazing women around us who help us embrace our inner ninjas. 
Read more about Powwful's mission, values, and founders here.
Powwful sports bras are now in stock at Fleet Feet Raleigh, North Raleigh, and Morrisville!