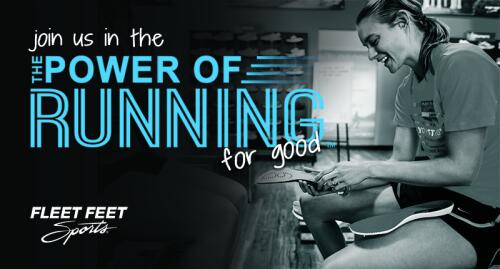 As part of our Power of Running campaign, we're partnering with some of your favorite brands to do good in the Raleigh community.
Every weekend between August 1st and September 30th, we will collect a portion of the sale of designated products. At the end of those nine weeks, we'll donate the entire amount to one local nonprofit.
Now's your chance to help pick the nonprofit! See below for your choices. One vote per person, but feel free to encourage friends, family members, and co-workers to vote!
Update (7/24/15): Congratulations to the SPCA of Wake County for being selected as our nonprofit partner for The Power of Running for Good campaign. You can find up-to-date news about featured products included in the "Gear that Does Good" program here.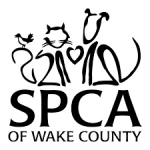 1. SPCA of Wake County
"Founded in Raleigh in 1967, the Society for the Prevention of Cruelty to Animals (SPCA) of Wake County is dedicated to creating a more humane community where every adoptable animal has a home. Each year the SPCA rehomes over 3,000 animals through its innovative adoption programs. The mission statement of the SPCA remains as relevant now as it was when it was written in 1967: To protect, shelter and promote the adoption of homeless animals; to provide education about responsible pet ownership and to reduce pet overpopulation through spay/neuter programs."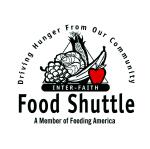 2. Inter-Faith Food Shuttle
"Inter-Faith Food Shuttle is an innovative hunger-relief organization serving seven counties in and around the Triangle.  We believe hunger IS fixable if the community works together to do two things: create sources of healthy food in every low-income neighborhood and grow opportunities for people to provide for themselves by learning job skills or growing their own food.   From BackPack Buddies to nutrition education, mobile markets to community gardens, culinary job training to urban agriculture training, we go directly to people in need and create what works to empower them.  We feed. We teach. We grow…to create a hunger-free and healthy community."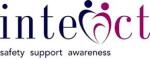 3. InterAct
"InterAct is a private, nonprofit United Way agency that provides safety, support, and awareness to victims and survivors of domestic violence and rape/sexual assault. InterAct also promotes violence-free relationships and communities through collaboration, public information, education, and advocacy. InterAct is the only confidential domestic violence prevention program serving Wake County's twelve municipalities."

4. The Poe Center for Health Education
"The Poe Center is a nonprofit organization dedicated to educate and empower North Carolina children, youth and their families to make choices that increase positive health behaviors. The Poe Center offers a variety of nutrition and physical activity education programs. The nutrition theater hosts an interactive exer-cycle, the Poe Cafeteria and much more to ensure that students learn about good nutrition and active lifestyles."