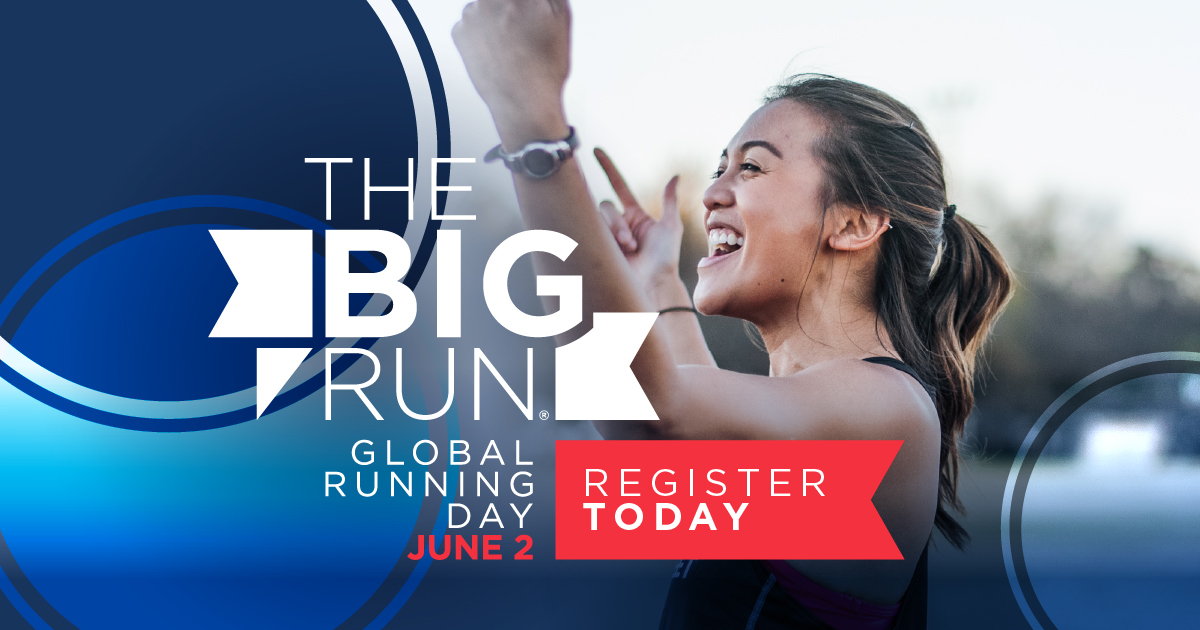 Join us on Wednesday, June 2 to celebrate Global Running Day! The Big Run is a 5k-distance untimed fun run/walk through the park grounds at the North Carolina Museum of Art.
The logistics: Participants will start in waves, 15 minutes apart, beginning at 5 PM. All participants must be finished by 7 PM, so please consider how long you will need to complete 3.1 miles and select your start time with your pace in mind. There will be 25 people per wave; runners are encouraged to leave the earlier start times open for those who plan to walk the course. Please bring your own water. Parking for the event will be marked in the NCMA lot.
Start times:
5:00 - 7:00 PM *Please leave open to walkers if possible
5:15 - 7:00 PM
5:30 - 7:00 PM
5:45 - 7:00 PM
6:00 - 7:00 PM
6:15 - 7:00 PM
6:30 - 7:00 PM *Select only if you plan to run under a 10 min/mile pace
All participants will receive a fun, edible "medal" at the finish.
We also hope you will consider an optional $5 donation to the North Carolina Environmental Justice Network. Across the state of NC, rural, low-income, and predominantly non-white comunities are disproportionately impacted by industrial pollution and extreme weather exacerbated by climate change. NCEJN is a grassroots coalition of community organizations working to fight these environmental injustices. Their mission: "To promote health and environmental equality for all people of North Carolina through community action for clean industry, safe workplaces and fair access to all human and natural resources. We seek to accomplish these goals through organizing, advocacy, research, and education based on principles of economic equity and democracy for all people."
Donate during registration at checkout or donate here.