Want to go for a run and think about something other than how hot it is? Join us in July and August for three social runs that should take your mind off the humidity. Everyone who attends all three runs and checks in on the Fleet Feet Rewards App will get some fun prizes, including a $10 reward to use in-store or online!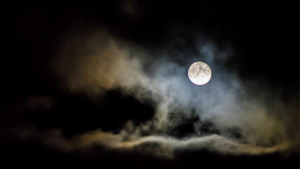 Full Moon Run
Tuesday, July 16 at 9PM
Meet at Cameron Village - 2042 Clark Avenue
The run will start at Cameron Village and follow a 3-mile route toward Boylan Bridge, where we'll have a clear view of the full moon. We'll meet on the south side of Cameron Village (at Clark Ave. and Daniels St., outside Goodberry's/Penzey's Spices). Following the run, we can cool down with some frozen treats from Goodberry's.
*Lights/reflective gear are required for this run!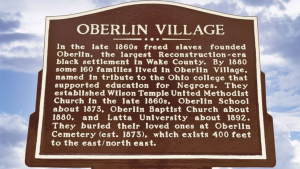 Historic Raleigh Run Tour: Oberlin Village & Glenwood/Brooklyn
Tuesday, July 30th at 6:30PM
Meet at Cameron Village - 2042 Clark Avenue
This run will take us on a 3.1 mile tour of the Oberlin Village neighborhood, one of the area's first communities founded by formerly enslaved people after the Civil War.

Our route will start and end in Cameron Village, heading down Oberlin Rd. past historic Oberlin Cemetery and the sculptures at Oberlin Rising, among other sites. We'll double back on Oberlin toward the Glenwood/Brooklyn Historic District (founded 1905). We'll stop briefly at each site to talk a little about its significance.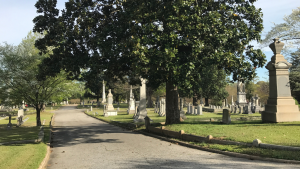 Historic Raleigh Run Tour: Oakwood & Oakwood Cemetery
Saturday, August 17th at 8AM
Oakwood Cemetery - 701 Oakwood Ave. 
This run will be a 3-mile tour of Oakwood Cemetery, founded in 1869, and the surrounding Historic Oakwood neighborhood.
*For both run tours, in order to keep the group together we will try to stick to an approximate 10:30 mile pace.