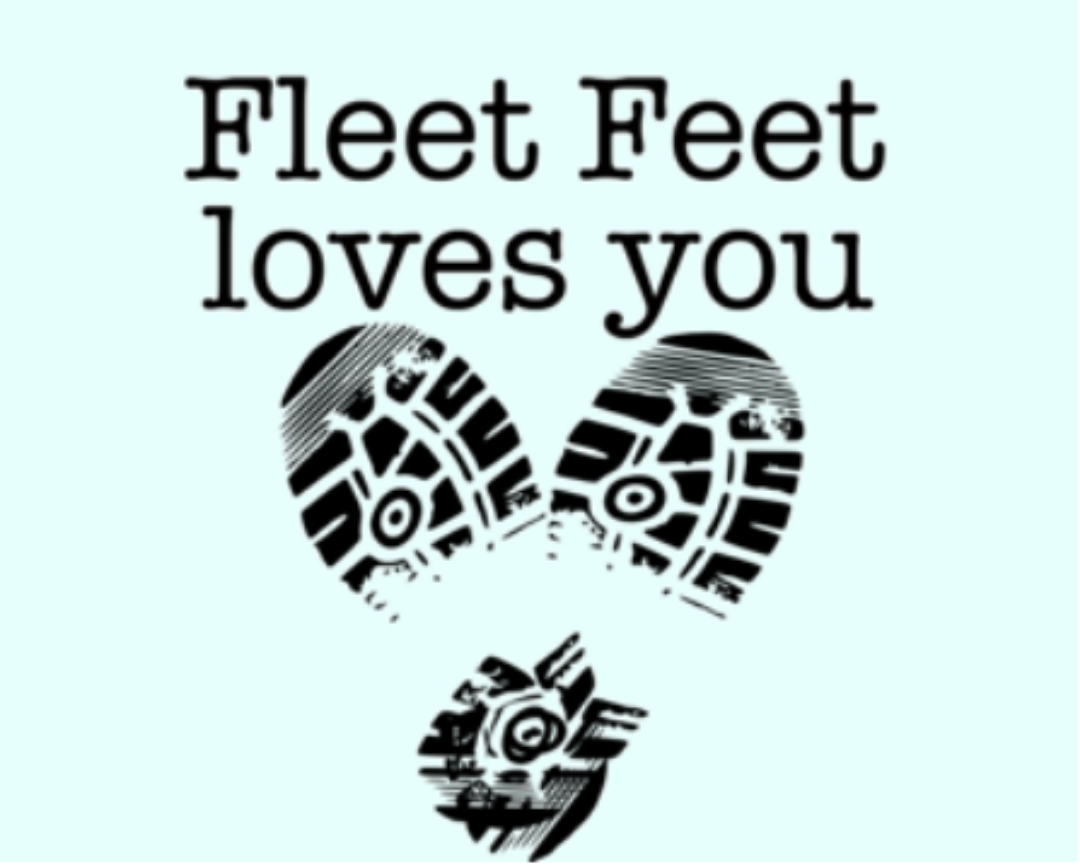 Shop in store Saturday, February 13 or Sunday February 14 to save on new spring apparel AND support racial justice!
Fleet Feet Raleigh/Morrisville will donate 10% of sales this weekend to Forward Justice.
Forward justice is a nonpartisan law, policy, and strategy center dedicated to advancing racial, social, and economic justice in the U.S. South.
Also this weekend save 30% on one piece of full-price apparel and an additional 10% on clearance apparel!
*Apparel does not include shoes.