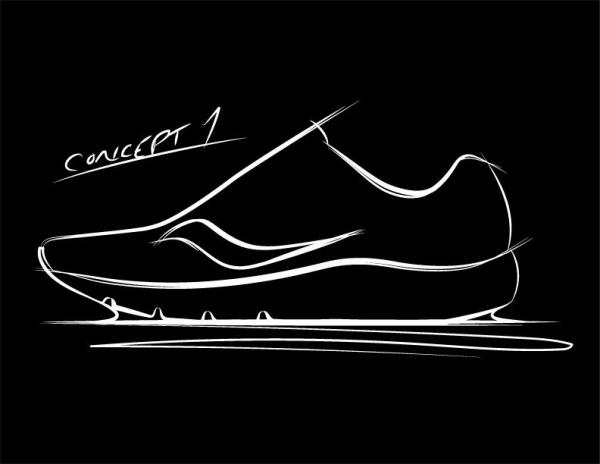 Our friends at Saucony have offered us the exciting opportunity to be a part of the design process for their next round of running shoes. See their note below.
...................
At Saucony, we exist for runners. Runners inspire us, bring us new ideas, force us to be better. They drive our design and engineering…and that's why we need YOU.
On February 5th, 6th, and 7th, Saucony will be hosting product testing at Fleet Feet Raleigh. Our goal is to compile consumer feedback on models that will be hitting the market in 2017, so now is your chance to make your feedback count! Participants at each location will be eligible for a raffle for one of two FREE pairs of Saucony shoes, so don't miss out!
When and Where:
February 5th at Ridgewood Shopping Center, 2pm-7pm
February 6th at Park West Village, 1pm-6pm
February 7th at Market at Colonnade, 12pm-5pm
Sizes Available:
Neutral Women's size 8
Neutral Men's sizes 9 and 10
Stability Men's size 10
Requirements:
Two 15-20 minute outdoor runs, with questionnaires to follow.
Each session will take about one hour to complete. We want to be sure to spend sufficient time with each tester, so please register for a time slot by following the links below:
Friday 2/5 at Wade Avenue
Saturday 2/6 at Fleet Feet Morrisville
Sunday 2/7 at Fleet Feet North Raleigh