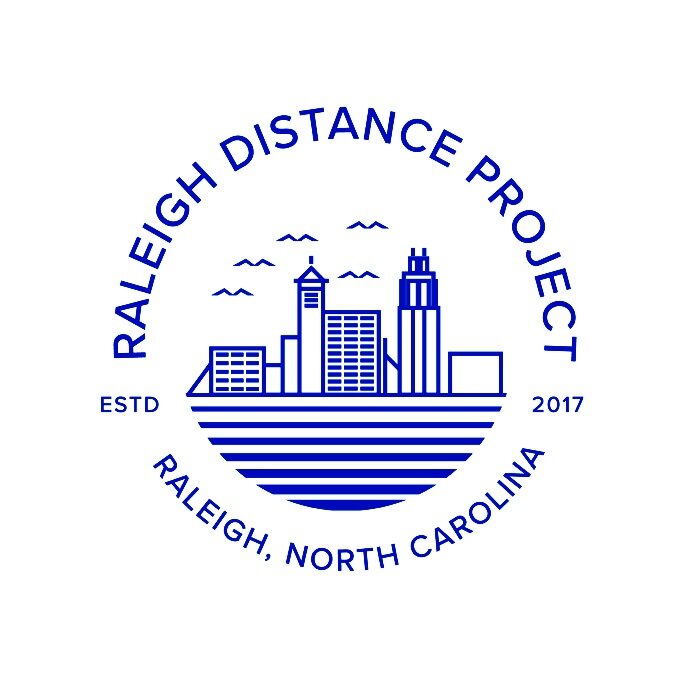 We're thrilled to announce a new partnership with the Raleigh Distance Project. We've enjoyed cheering on this dedicated group of women for the last several years as they put in the miles, chase fast times, promote running and fitness, and help to grow a vibrant and inclusive running community here in the Triangle.
While it's hard to predict what 2021 will look like in terms of racing and community events, we look forward to supporting this amazing group of women and working together to continue to build on what we believe is one of the best running communities in the world!
We'll be working with Brooks Running to outfit the team with all their footwear needs for racing and training.
Learn more about the Raleigh Distance Project here.
Read RDP's announcment about the new partnership here.
Learn more about Brooks shoes and shop here.
Photos: Lauren LaPlante