SKECHERS RAZOR 3 HYPER - $135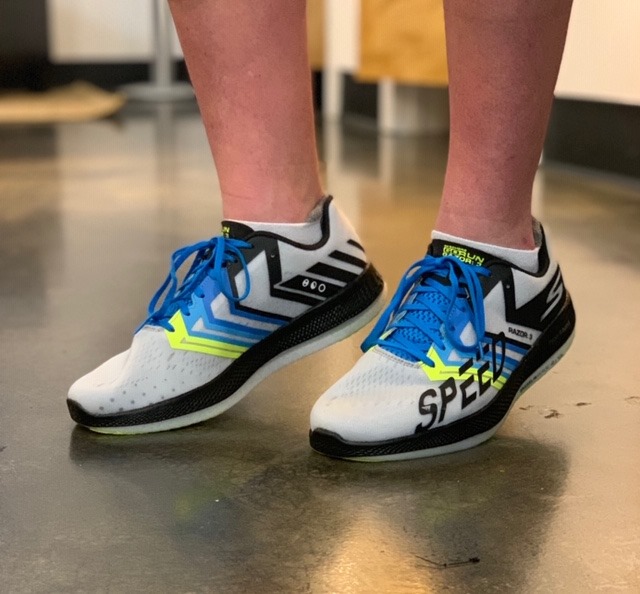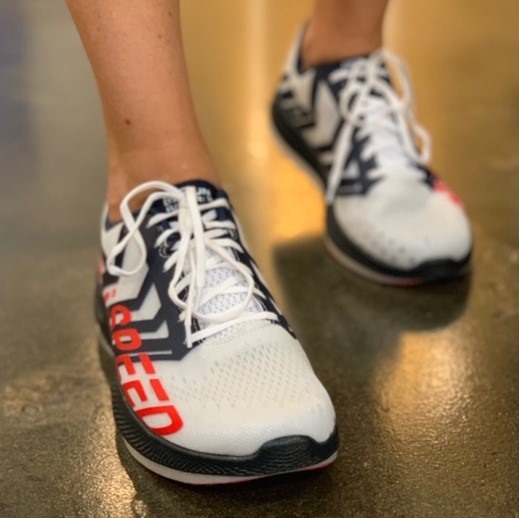 The SKECHERS Razor 3 Hyper has arrived! Winner of the Runner's World Editors' Choice Award, the Razor 3 features Skechers's new, incredibly lightweight Hyper Burst midsole foam. At 6.4 oz. for a men's size 9, the shoe is light enough for race day or workouts on the track, while being cushioned and durable enough for use as an everyday trainer.
The Razor 3, offered in unisex sizes, is currently available in-store only at our Raleigh, North Raleigh, and Morrisville stores. Swing by to try on a pair today!