Mother's Day is May 13th! You certainly could get your mom the same overpriced potted orchid you get her every year, but we think she'd rather have these:

Garmin (select watches on sale!)
A Garmin watch is always a winning gift, and lucky for you some of their most popular models are on sale right now! Check out the Forerunner 35, a no-frills GPS watch with wrist-based heart rate and basic performance metrics; the Vivosport GPS activity tracker; or the Vivoactive 3, a multisport watch for the mom who does a little bit of everything.
Forerunner 35: Usually $170, currently $150 (through 5/12)
Vivosport: Usually $170, currently $150 (through 5/12)
Vivoactive 3: Usually $270, currently $250 (through 6/16)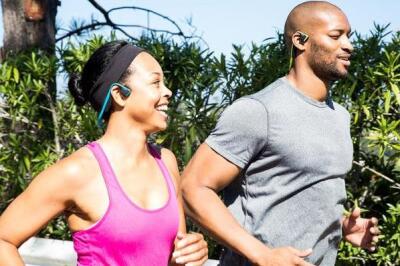 Aftershokz wireless headphones
Great for running or the gym, the open-ear design of Aftershokz bluetooth headphones is a game-changer. The bone conduction tech means you still hear great quality sound while still being able to hear ambient noise like traffic or people approaching behind you. Plus, no painful earbuds.
Check out the classic Aftershokz Trekz Titanium online or in-store, the Trekz Titanium Minis for more petite heads (online only) or the super lightweight Trekz Air (in-store only).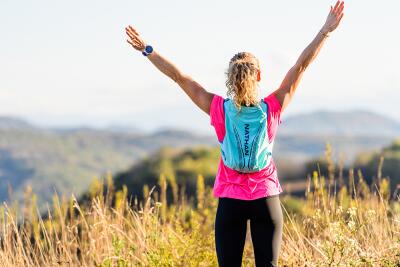 Nathan Hydration Pack
For the mom who loves to trail run, the long distance mom, or the mom who always happens to be carrying that one specific item you need, hydration packs are beyond convenient. 
Shop online or in-store.
Goodr Sunglasses
Since they hit the store last summer Goodr glasses have been flying off the shelves as fast as we can stock them - they're polarized, don't slip or bounce, and they're affordable enough that you can get a color to match every outfit. So even if Mom already has a pair... well, she probably wants another one.
Original fit: $25

BFGs (larger, more durable frame): $35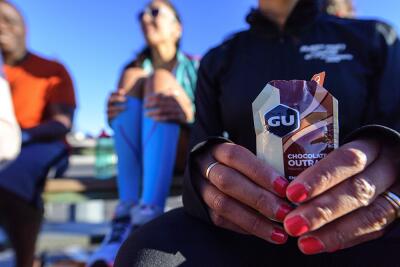 Candy for runners: Energy gels!
Want to get Mom something sweet? Any long-distance runner or cyclist is sure to appreciate a curated selection of her favorite flavors of GU, Huma, or Honey Stinger gels.
Shop online or in store.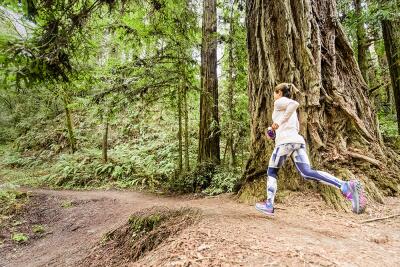 Summer training
For the mom who already has all the gear: sign her up for one of our summer training programs!
Beginners' Trail Running: $45, starts June 5
Trail Running: $100, starts June 12
Summer Speed: $70, starts June 11