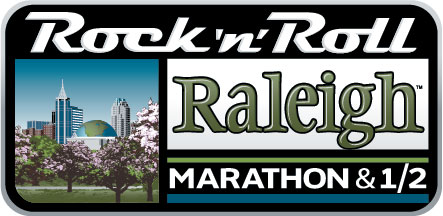 The Rock 'n' Roll Marathon & Half is going to be taking over Raleigh on Sunday, April 2nd, and once again we'll be out on the course keeping runners hydrated and cheering them into the finish at the final water stop on the course! 
We're looking for volunteers to join us in doling out water and encouragement. If you'd like to help out, sign up here!
At the link, click the blue RACE CREW SIGNUP button, and enter password WS17 on the next page. From there, scroll down to Sunday, April 2nd and select Water Station 17 - Fleet Feet & Lifetime Fitness.

Our water stop site is the block of West Morgan St. between Boylan and Glenwood, less than a mile from the finish for both the half and full.