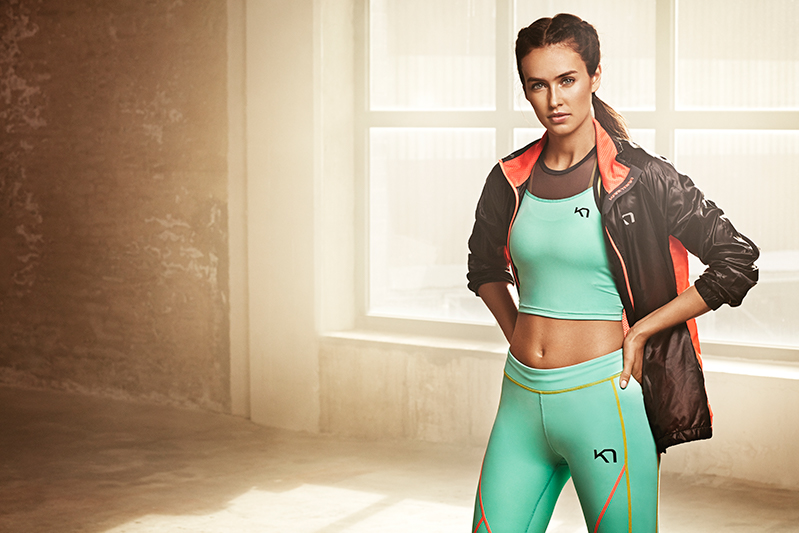 We're so excited about the arrival in stores of our newest women's apparel brand, Kari Traa!
Kari Traa, the person, is a former freestyle skier from Norway with three Olympic medals. She began designing as a way to combat the lack of feminine gear in a male-dominated sport. Fellow athletes began noticing her designs, and thus Kari Traa, the brand, was born.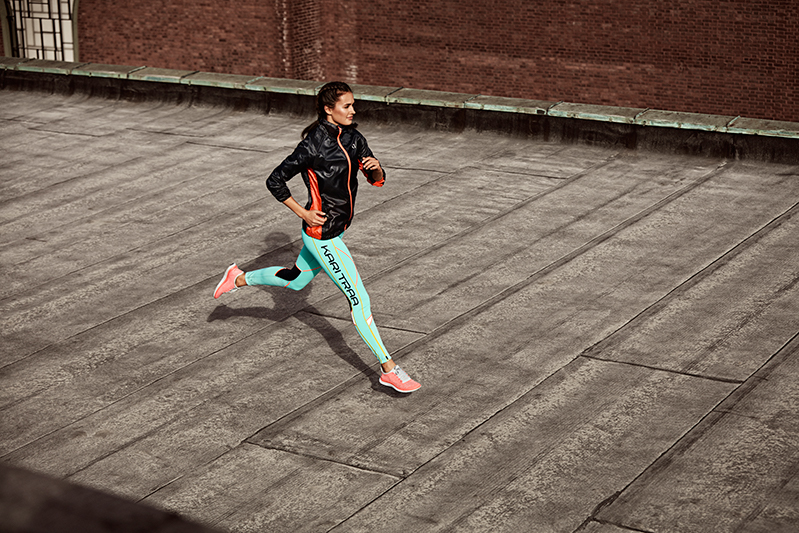 The brand's strong color palette, unmistakably Scandinavian design, and technical quality are all part of Kari Traa's mission to inspire girls to "dare to play."