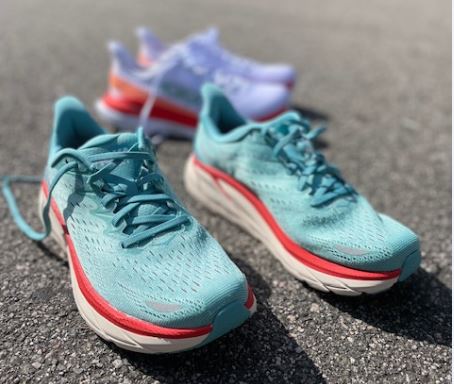 Join us Tuesday, September 7th at Big Boss Brewing Company for a special Hoka Demo Run!
Three-, 4-, and 6-mile routes available. Our Hoka rep will be there with demos of the Mach, Clifton, and Bondi. Take them for a spin!
Run starts at 6pm, with raffles following.
Big Boss Brewing Company is located at 1249 Wicker Dr. in Raleigh.
Connect HERE.