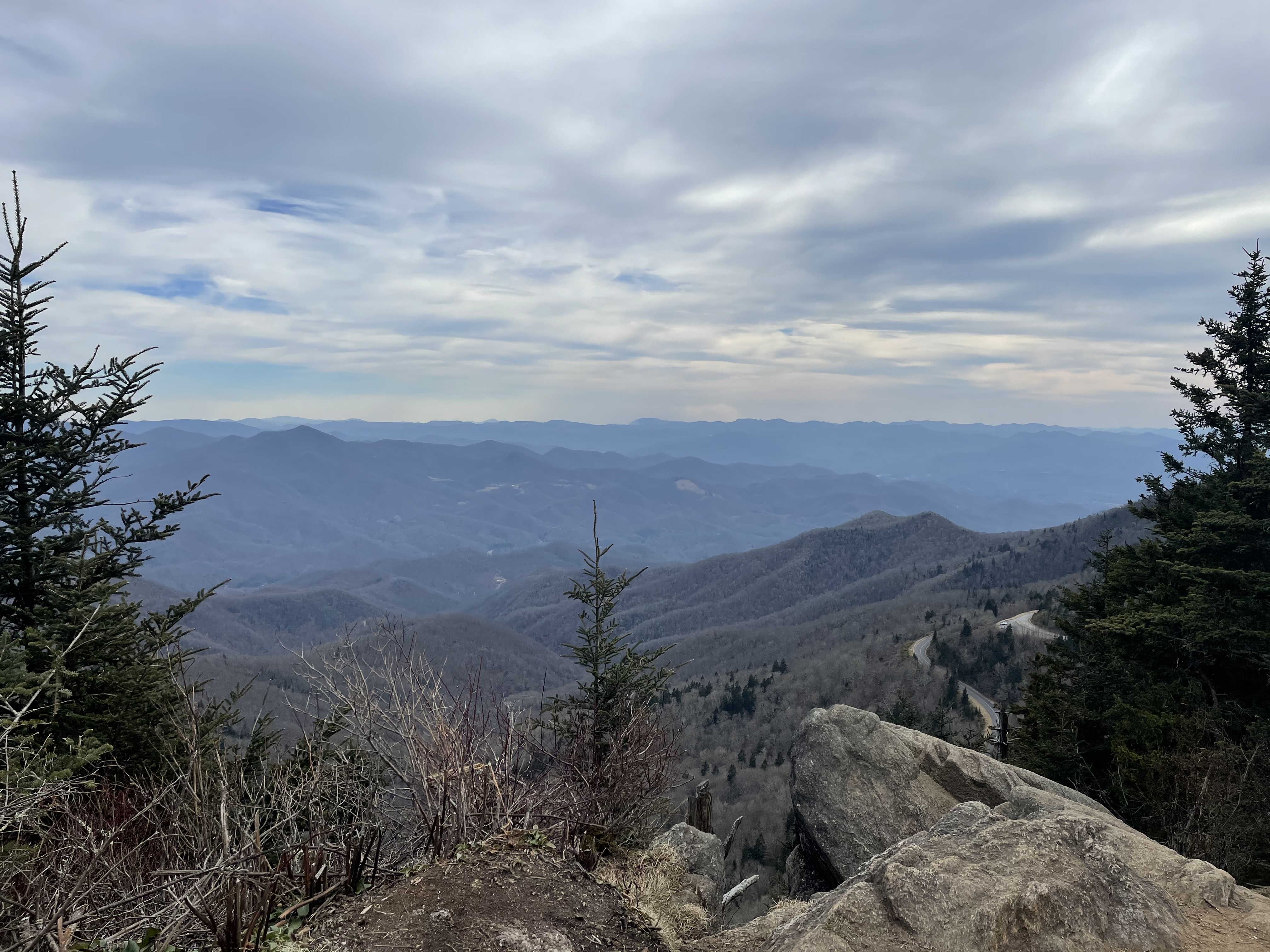 Today is the 51st annual observation of Earth Day, and while we believe every day is Earth Day we wanted to offer a few ways you can help make sure this planet on which we run, walk, and live is healthy and hospitable for generations to come.
LEARN: Check out the NC Museum of Natural Sciences' SciTech Expo, running now through the 24th. The expo features several climate-focused webinars.
Find out how your community is addressing climate change. The City of Raleigh recently released the first Community Climate Action Plan, which lays out a plan for Raleigh to:
Reach 80% reduction of greenhouse gas emissions from energy use, transportation and waste by 2050
Build community resilience to the impacts of climate change
Support climate equity in Raleigh
GET INVOLVED: The climate crisis won't be solved through individual actions alone. Communities need to work collectively to advocate for more sustainable policies in their cities, states, and finally nationwide. Many organizations like the Climate Reality Project and the Sierra Club have local chapters in Raleigh and other NC cities where you can connect with activists and community members. You can join your local Climate Reality chapter here or the NC Sierra Club here.
DONATE: Don't have time to get involved? NC has tons of worthwhile nonprofit organizations dedicated to environmental protection who could use your donations. One suggestion is the North Carolina Environmental Justice Network, a coalition of community organizations seeking to promote health and environmental equality for all people of North Carolina through community action for clean industry, safe workplaces, and fair access to all human and natural resources.
SHOP SUSTAINABLY: While we could probably all stand to purchase fewer things in general, buying power can instigate real change. Seek out brands with who are transparent in their sourcing and manufacturing practices. When it comes to running gear, check out our roundup of sustainably-sourced running apparel here!
What are you doing for the Earth today?