Need some gift ideas for your favorite runners? We asked some of our staff what they'd love to receive this year.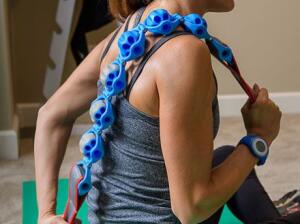 Brian says: "Cushioned for the long run and light and nimble for boot camp style workouts."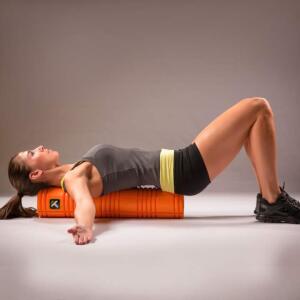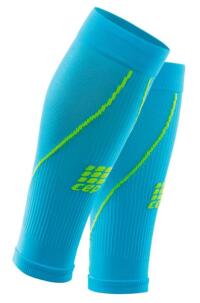 Stacy says: "Great for women running outside so we can hear cars/people approaching."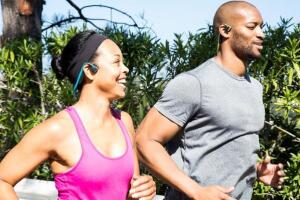 Bill says: "OOFOS!!!"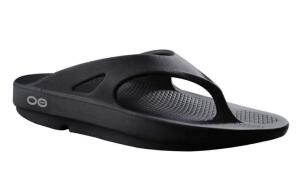 Lily's Pick: Brooks Dash Armwarmers, $28 in-store only
Lily says: "They have thumbs!"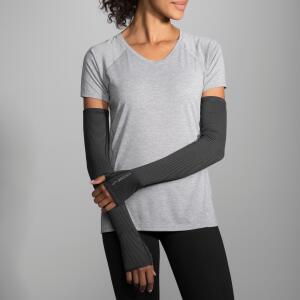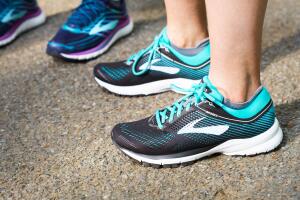 Andy's Pick: NipEaze, $7 (15 pairs) in-store only
Andy says: "I'm not joking! Discreet, sweat resistant, and one set lasts for 16 hours. And, no more vaseline or Body Glide residue."