Planning on logging some serious miles in the summer heat? So are we. Check out the gear we consider essential for ensuring our long runs are fun and (relatively) pain-free.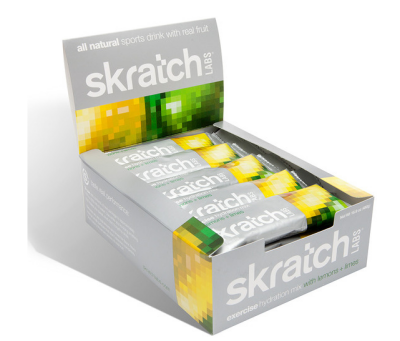 1. Skratch Labs Exercise Hydration Mix
Over the winter, we were obsessed with Skratch's apples + cinnamon flavor, which when mixed with hot water, is basically like hydrating for the run with delicious hot apple cider. Over the summer, we opt for lemon + lime, rasberry, and pineapple. Like many of the newer nutrition products on the market, Sktratch features real fruit as a sweetener and is all natural, gluten free, vegan, non-GMO, and all that other good stuff.
We also like: Nuun Hydration, Generation UCAN
---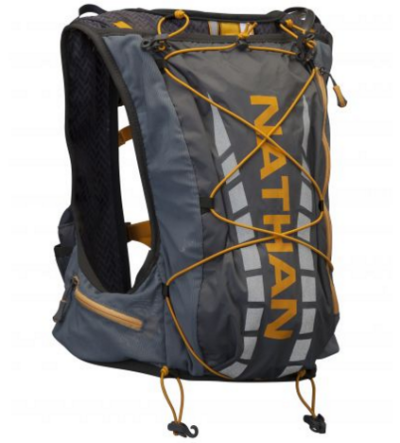 2. Nathan VaporAir
Planning on doing some long runs in the summer heat? Check out the new VaporAir from Nathan. This lightweight hydration pack features a 2L water bladder and a variety of pockets for your phone, addtional bottles, and gels. It even has an easy-to-clean lined pocket to stow empty gel packaging. It comes in multiple sizes and is adjustable using a simple two-strap system. (Available at our Wade Avenue and Morrisville locations.)
We also like: Amphipod Runlite Xtech 2 Plus, Nathan Flexshot
---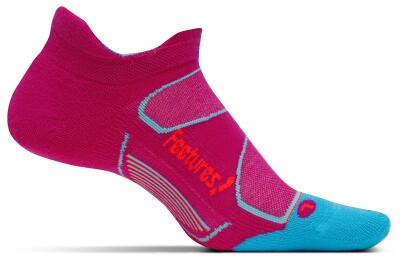 3. Feetures Max Cushion
Feetures' iWick polyester fibers deliver a softer feel and extra cushioning for those weekend long runs.
We also like: Balega Second Skin UltraLight, Stance Fusion Run
---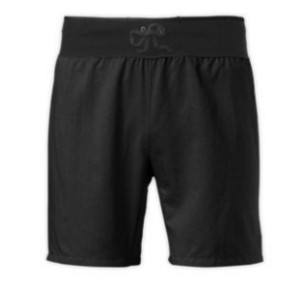 4. The North Face Long Haul Short
Designed based on feedback from one of the brand's sponsored ultramarathon runners, this 7" short maximizes storage capacity at the wide waistband and features pockets on the built-in compression shorts. FlashDry™ panels on the outer shorts and FlashDry™ fibers on the compression shorts will speed drying and reduce chafing.
---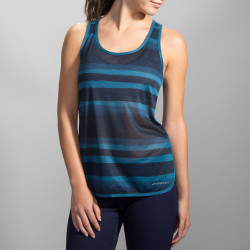 5. Ghost Racerback Tank
Super-lightweight material is extremely light and cool, but also durable. It also comes in a short-sleeve style.
We also like: New Balance Pindot Flux S/S (men's), The North Face Better Than Naked Collection (men's & women's)
---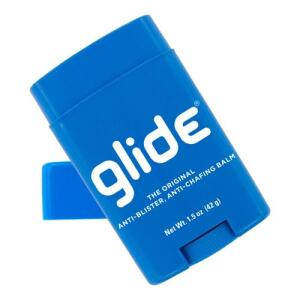 6. Body Glide
On those long runs, as sweat and salt collect, many of us have issues with chafing. Body Glide anti-chafing balm is out go-to method for avoiding painful rubbing.
---
7. Oofos Sandals
Help your feet recover from all the pounding with Oofos sandals! Soft and cushioned yet supportive these are perfect around town or at the beach.
We also like: Superfeet Outside