Everything you need to get out on the trails! 
SHOES
It's true that the casual trail runner could probably get by just fine using their standard road shoes, but a shoe specifically designed for the trails will maximize your running experience and allow you to venture out onto more technical terrain. Trail shoes offer better off-road traction, underfoot protection from rocks and roots, and are typically more durable to withstand rugged conditions.
Saucony Peregrine 8 ($120)
Lightweight, with bouncy and responsive EVERUN cushioning.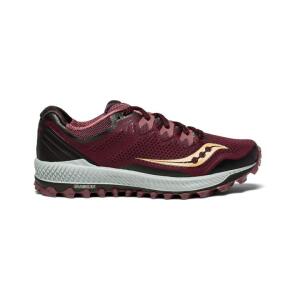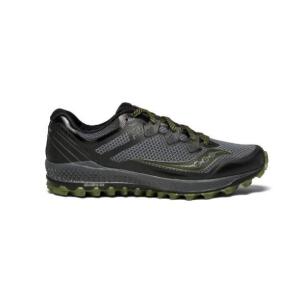 Brooks Cascadia 13 ($130)
A solid, reliable trail shoe featuring a rock plate for extra protection from uneven terrain.
Brooks Caldera 2 ($140)
A plush, higher-cushion option.
On Cloudventure ($150)
 Light and flexible, without sacrificing traction or durability.
GEAR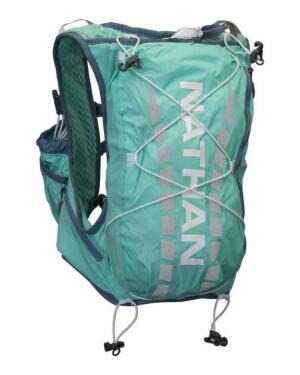 Hydration Vest
Not only are you likely to have limited access to water fountains on the trail, you'll also be working your body harder than you would on the road, so carrying water (and possibly nutrition) with you is key. The extra storage also makes it easier to run with your phone and ID, in case you get lost on the trail.
Orange Mud Transition Towel
For those long drives home from faraway trails: The Orange Mud Transition & Seat Wrap is seat cover and changing towel in one. It buckles around your body, allowing you to change clothes anywhere; a zip-in hood is designed to fit over your car seat, so you can drive home without getting your car all sweaty (or getting your sweaty legs stuck to leather seats!).