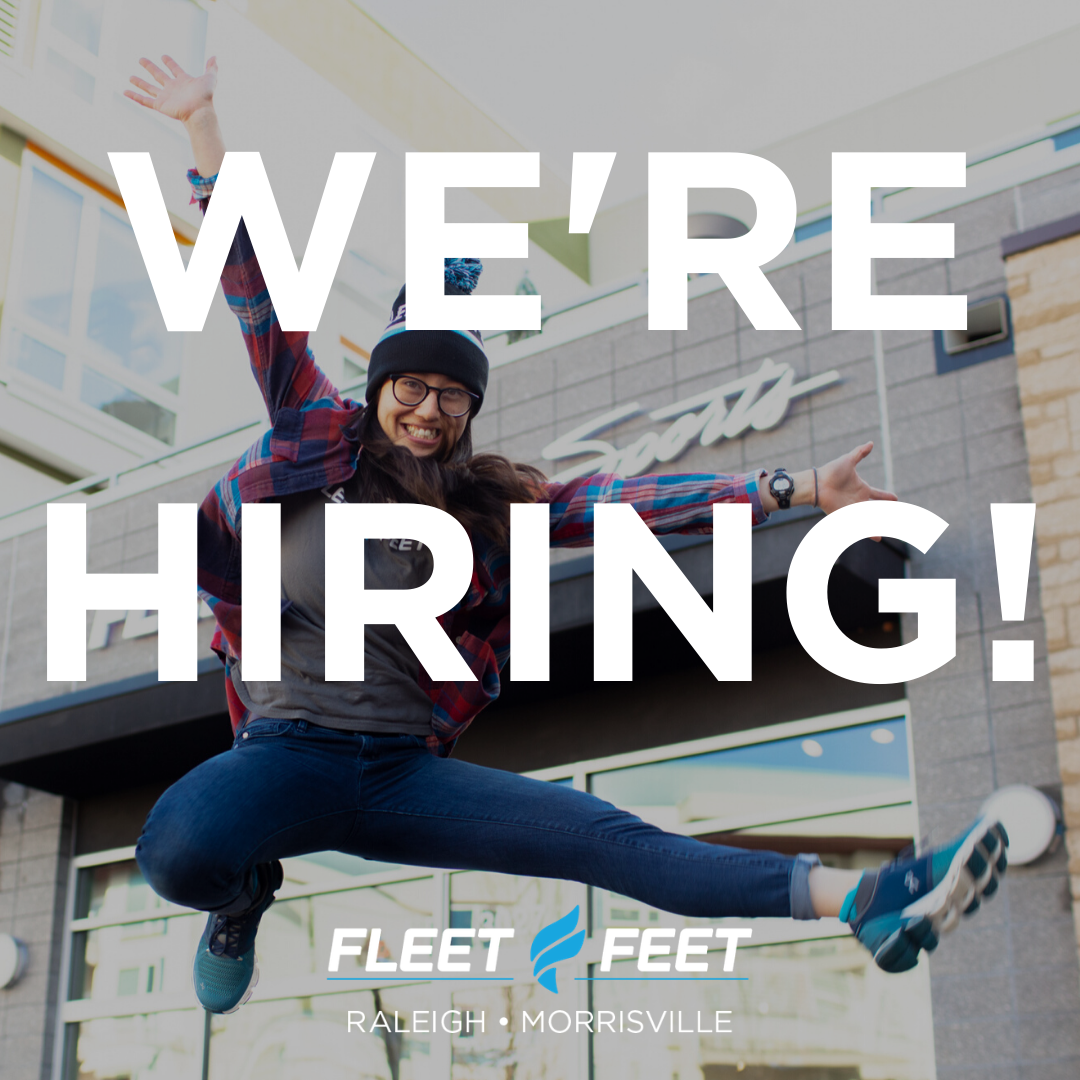 Do you love running and fitness?
Do you enjoy encouraging others to embrace a healthy, active lifestyle?
Are you a problem solver?
Are you empowered by doing good for the community and creating value with every action?
Do you want to work with like-minded people?
Applicants with weekend availability and flexibility to work at multiple locations will be given priority!