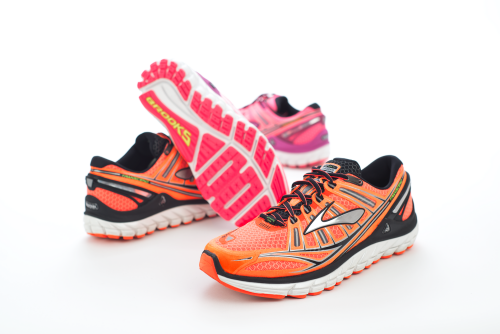 What is the Transcend?
Transcend!
Find your happy place
The Brooks Transcend is a new take on running shoes.  The Super DNA cushioning provides a soft touch without taking away from the stability the shoe can provide for pronated or falling arches. The Transcend introduces a new stability cradle that is different than what we have seen from any Brooks shoes before.  The Guide Rails provide stability for those who need it, but does not interfere with those who do not.  Think of the support system like a bobsled slope(can't think of one? check below!) the path of least resistance is down the center. If the bobsled swerves toward one side of the slope, then it will correct them back to the center (or wipe out :D). The Brooks Transcend can fit both a neutral foot type and a pronated foot.  To be sure the Transcend is right for you come by either of our locations for a complete gait analysis.