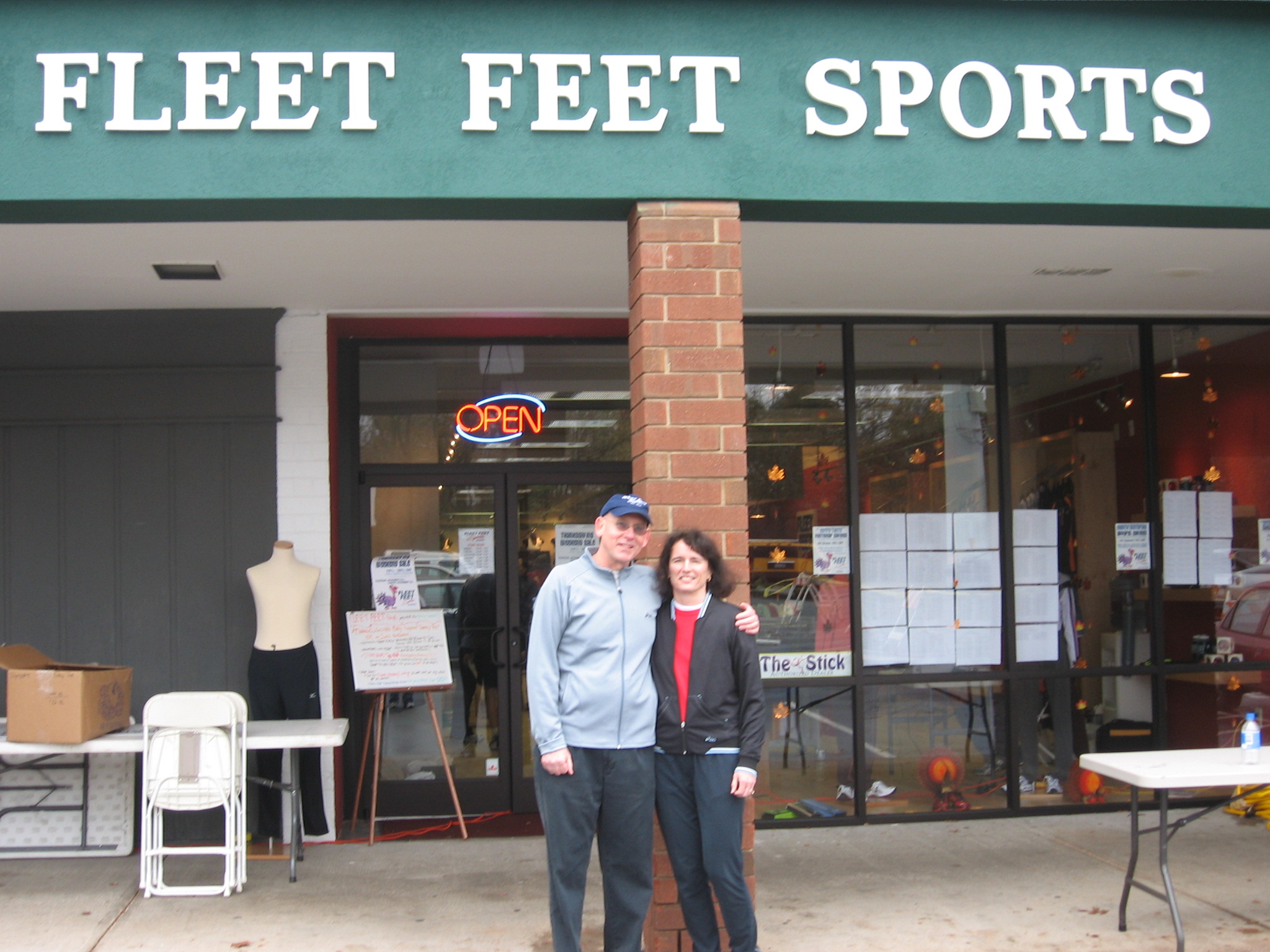 Store owners Bob & Kathy Morris in 2006
Our Raleigh location at Ridgewood Shopping Center is celebrating its 15th anniversary! Since opening on October 1, 2006 we've moved doors twice, added two new stores and another town to the family, and watched our amazing running and walking community grow year after year. We can't wait to see what the next 15 years bring!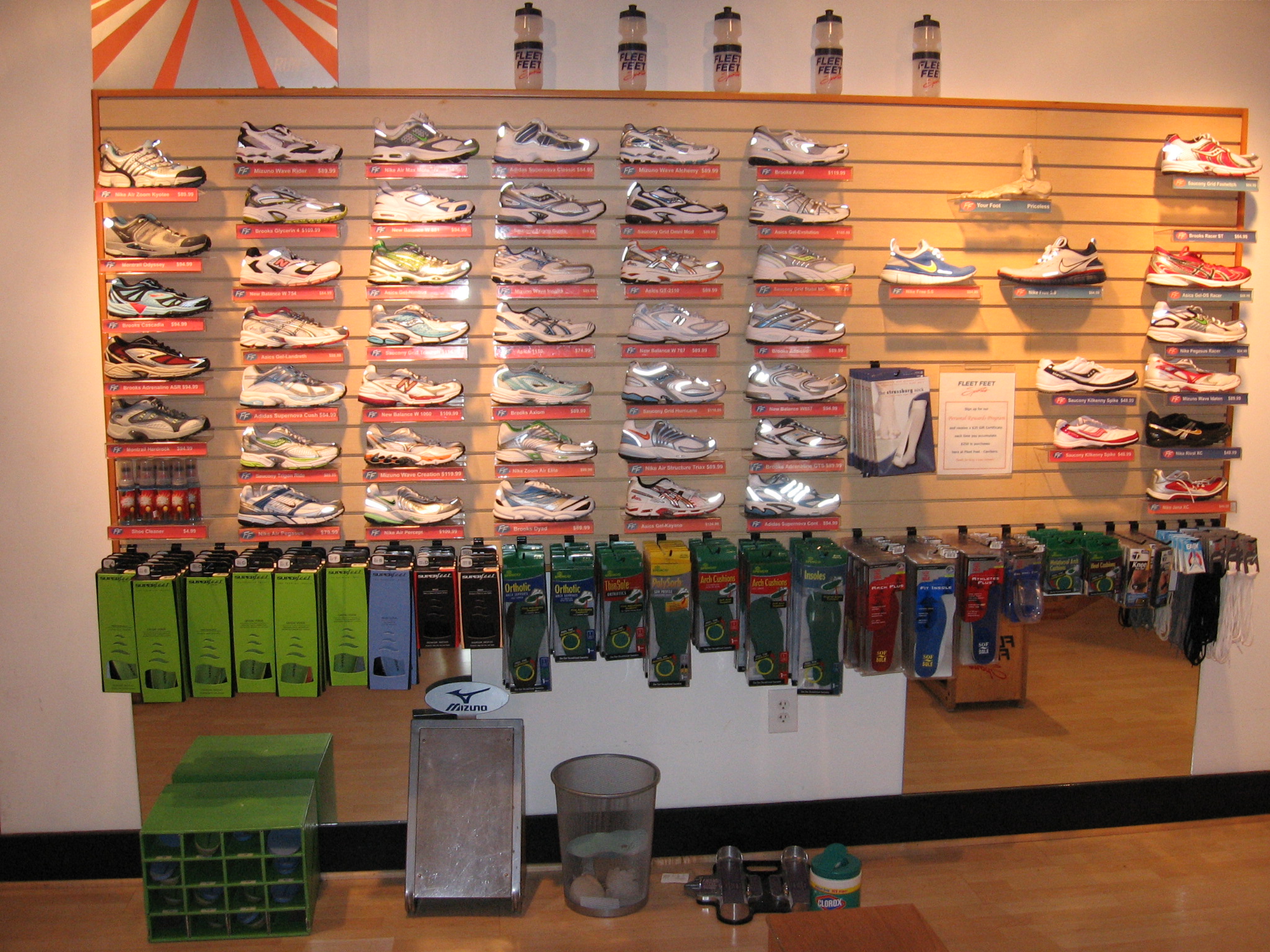 Our shoe wall looks a little more colorful these days.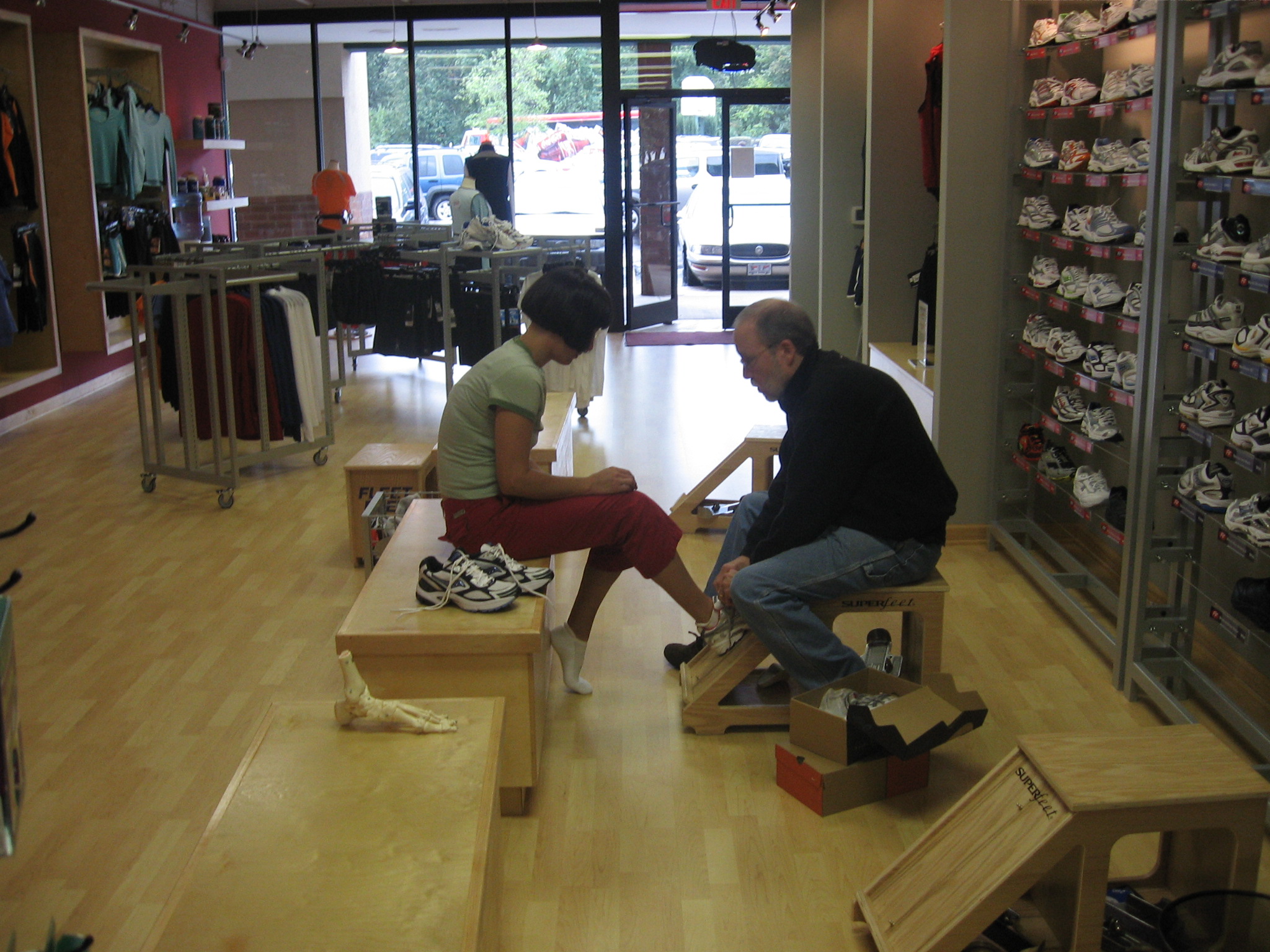 The fit process is a little more high-tech now with our 3D scanner, but the one-on-one service hasn't changed.


The very first shoe sold at Fleet Feet Raleigh was the Brooks Adrenaline GTS 6.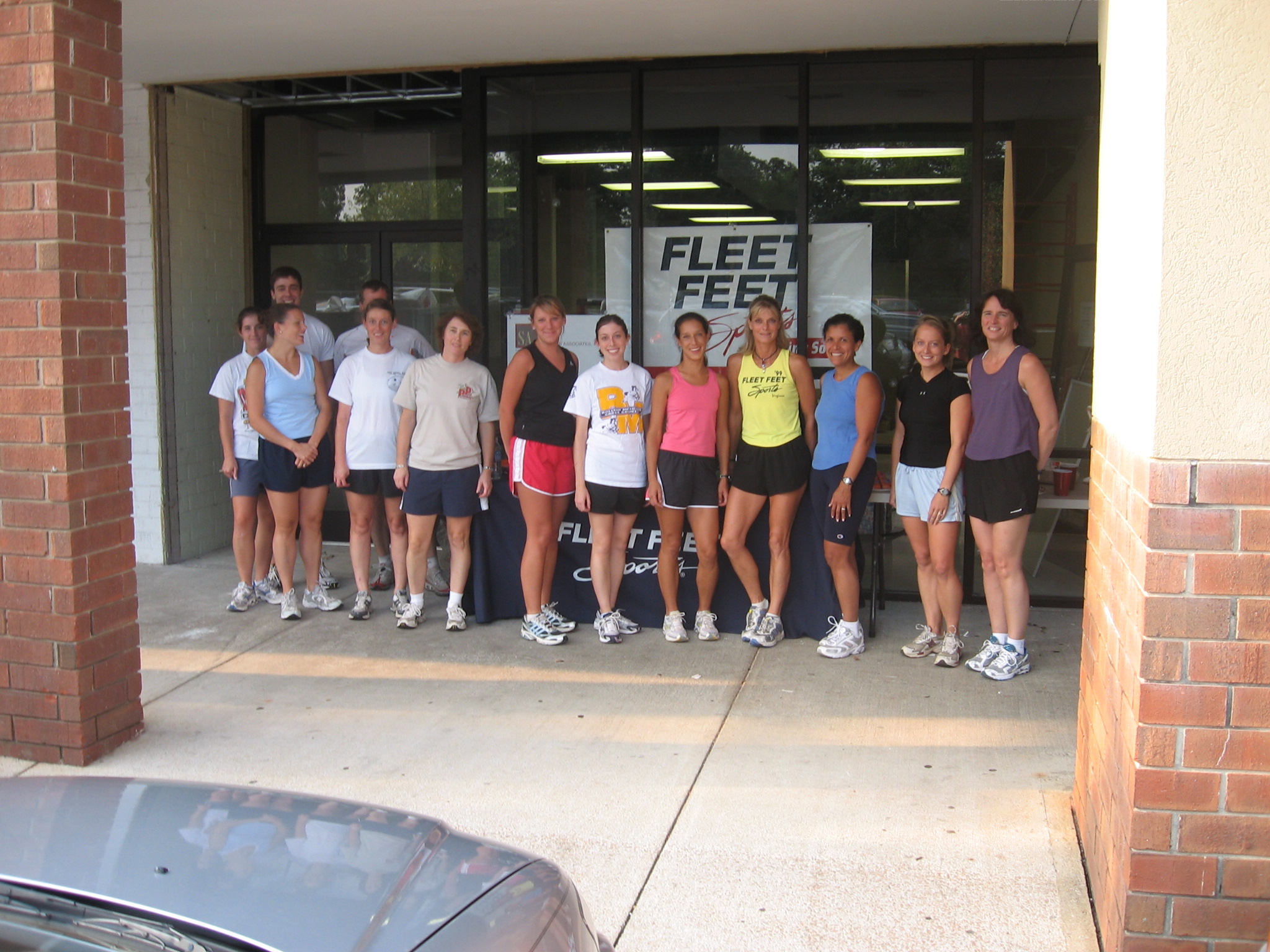 An early group run. Our original location was on the opposite side of the shopping center from the current spot (in the space most recently occupied by If It's Paper).



Our first Halloween Run, including several original staff members.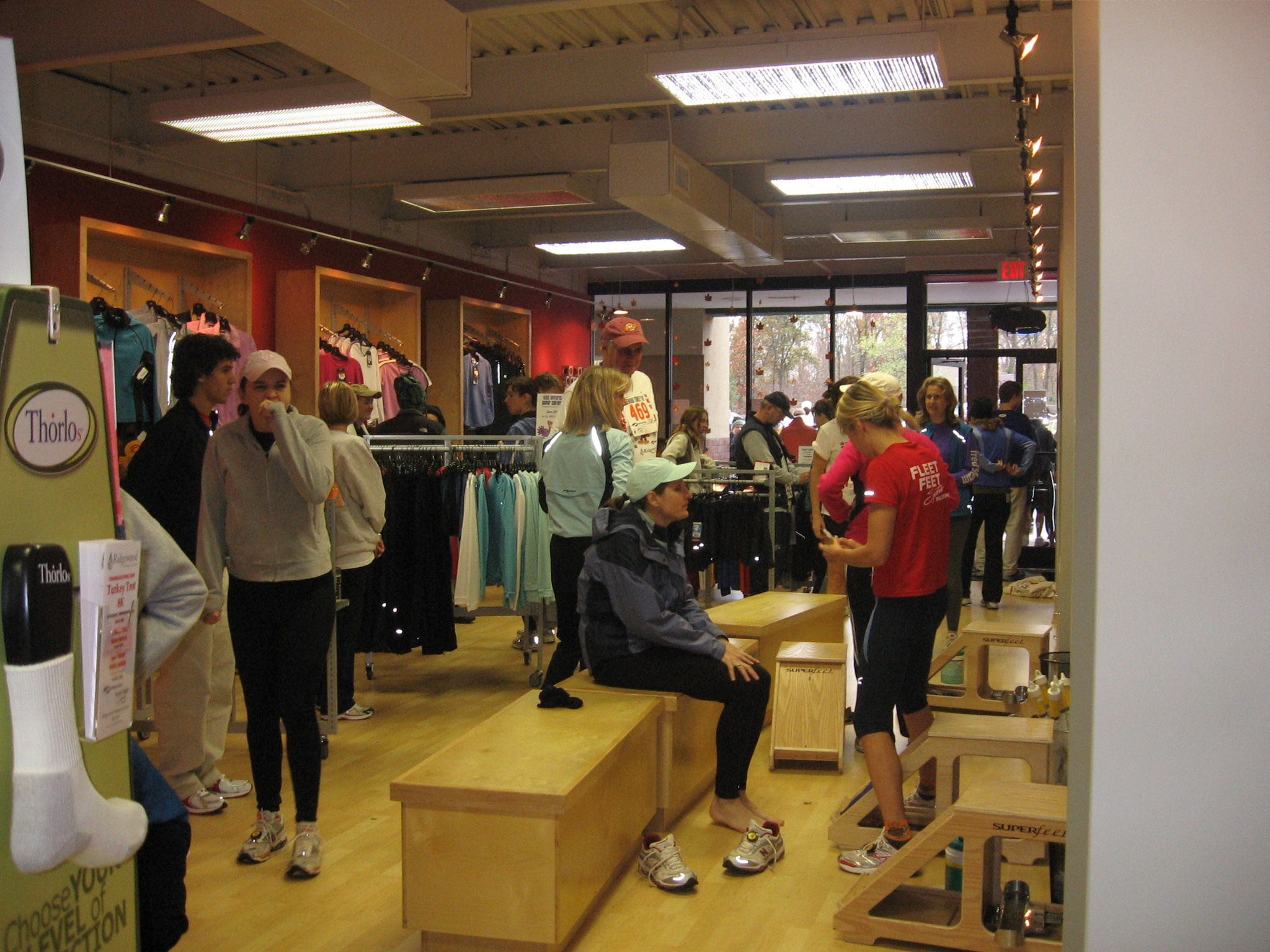 Keeping warm in the store before our first Turkey Trot. We grateful to have a lot more space now!