"THERE IS NO SUCH THING AS BAD WEATHER... ONLY INAPPROPRIATE CLOTHING"
Wearing the correct clothing will make your workout more comfortable. Technical fabrics are designed to wick moisture away from the skin surface to keep you drier. This will help you avoid getting chilled in the winter, and reduce the chafing and dampness that is common with cotton garments in the warmer months.
From fitted base layers to loose fit thermal layers to water- and wind-resistant shells, we offer a broad selection of men's and women's workout clothing year round from companies such as Adidas, Brooks, Mizuno, New Balance, and Nike.
Whether you're a runner, walker, or gym rat, we're happy to provide advice and fit you in apparel pieces that best meet your needs.
BRANDS WE CARRY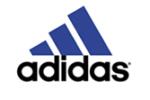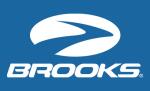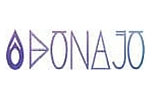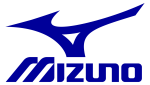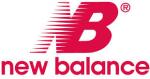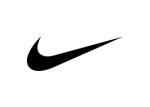 We recommend washing all technical socks and clothing in cold water and hang drying. To reduce odor, avoid detergent buildup, and make sure your clothes continue to wick properly, we recommend using a sports detergent. We carry Stink Free detergent from 2 Toms.