For the month of January, we're focusing on inspiring ourselves to be better in the new year. Every week in January we will host a free seminar focusing on topics including nutrition, training, sleep, and general wellness. These seminars will be led by the nutrition and training team at The Endurance Edge.

Inspired to Eat Better
Nutrition can be incredibly overwhelming and confusing. If you're not sure if you should be eating gluten-free, vegan, keto, low-carb, and paleo-perfect, then this interactive seminar is for you. Instead of stressing out about nutrition rules or labels, get inspired to eat better with a few super simple, evidence-based tips and recipes to fuel your life!
Tuesday, January 8 at 7PM
Fleet Feet Raleigh - Wade Avenue
Inspired to Train Better
If you still think that training is all about "no pain, no gain" then think again! Quality training should elicit increased fitness through a combination of proper programming, good running form for your body, and recovery techniques. In this interactive seminar (be sure to wear comfortable clothes!), you'll learn tips to train smarter (not harder), run properly, and recover faster. Join the team from The Endurance Edge, including professional coach Chris Newport, board certified massage therapist Sheri Lawler and physical therapist Jon Paryz. 
Tuesday, January 15 at 7PM
Fleet Feet Morrisville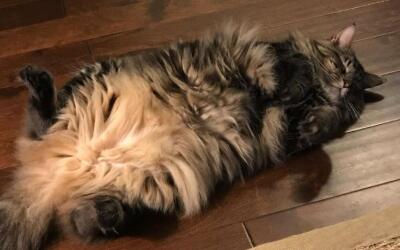 Inspired to Sleep Better
Sleep. Everyone needs it, whether we like it or not. As athletes, it's the most effective method of recovery. Remember, training is only effective with adequate recovery. In this seminar, learn specific tips to improve sleep quality so you can perform your best as an athlete and in life!
This free seminar is led by Chris Newport, RDN and Jennifer Stromberg, MD from Carolina Family Practice and Sports Medicine.
Tuesday, January 22 at 7PM
Fleet Feet North Raleigh
Inspired to Live Better
Living better involves more than just physical health; this year we're focusing on our commitment to community engagement and social responsibility. Join us at the Wade Ave. store for an open house highlighting a few of the charity organizations we're committed to working with this year. We'll hear from representatives from CASA, the MS Society, and the V Foundation about their organizations and ways to get involved. Beer, wine, and hors d'ouvres will be served.
Tuesday, January 29 at 7PM
Fleet Feet Raleigh - Wade Ave.
Sign up here for our biweekly newsletter to keep up with future seminars, workshops, and classes.