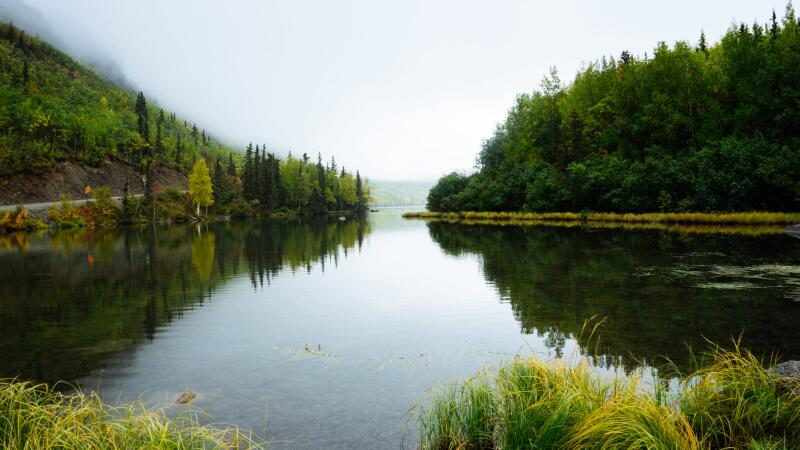 Biologist, environmental scientist, and ultramarathoner Keith Hanson is preparing to run 300 miles in 3 days, all in the name of river conservation. He'll join us at the Wade Avenue store on September 19th to talk about his Running for Rivers project, which he's using to shine a light on the importance of rivers and river ecosystems to our environment, health, and economy.
Many of the country's most important rivers have become severely degraded and endangered, so Keith has teamed up with American Rivers, the leading national river conservation organization, to raise funds and awareness of the need for river protection.

This event will start with a short group run, followed by Keith's presentation. Refreshments will be provided.
Where: Fleet Feet Raleigh
3532 Wade Ave. Raleigh, 27607
When: Tuesday, September 19th at 7PM
What: Optional group run followed by a short presentation