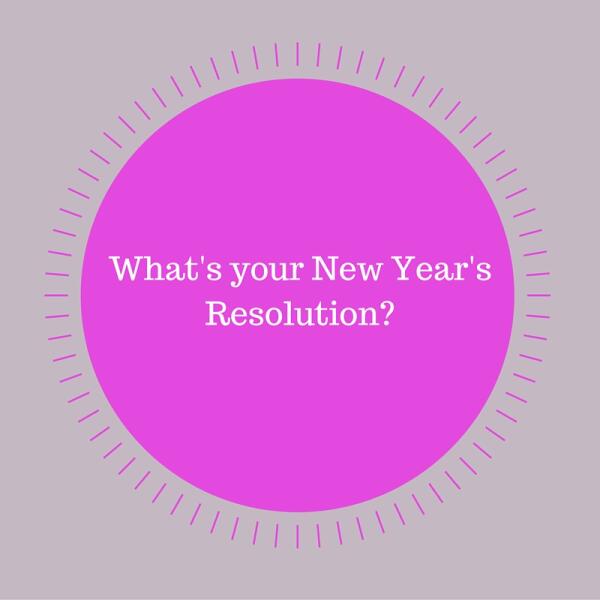 We're kicking off our spring training season with a free Resolution Run!
Stop by any of our three locations to kick off your New Year's Resolutions with a group run at 9am.
Stick around to learn about the training programs we will be offering this season, which include Make it a Mile, No Boundaries 5K, Run Happy 1/2 Marathon, and Run Happy Marathon. You'll get a chance to meet our training program coordinator, coaches & mentors as well as get any questions answered. We'll also have healthy snacks courtesy of Roots, as well as info on some upcoming races.
Fleet Feet Sports Raleigh 
3532 Wade Avenue
Fleet Feet Sports North Raleigh 
8511 Colonnade Center Drive
Fleet Feet Sports Morrisville 
1104 Market Center Drive