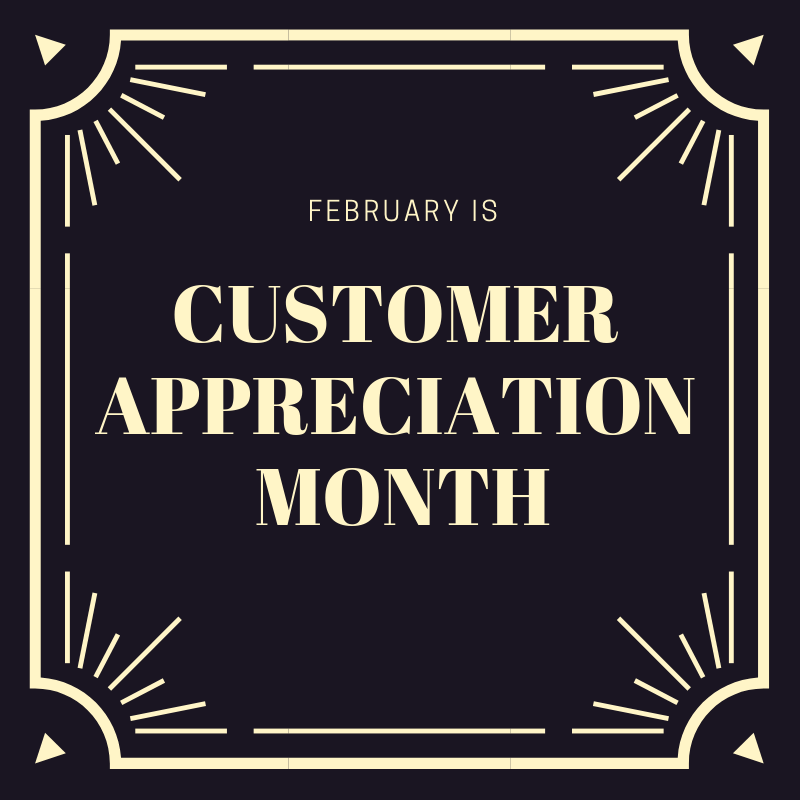 It's our favorite month of the year - the month for YOU! All month long we'll be celebrating YOU with weekly deals, surprise giveaways, and other prizes.
Check out what we'll have in store:
- Ten Percent Tuesdays: We'll take 10% off your entire purchase every Tuesday of the month!
- Be entered to win a free pair of shoes when you spend $100 or more! (All month long)
- Surprise t-shirt and gift card giveaways
- Plus more treats and prizes throughout the month!
Need some inspiration to stay active this month? Check out our free #FourBelow40 Challenge, sponsored by Altra, or join our No Boundaries Beginner 5K training program!