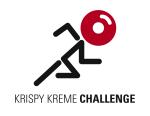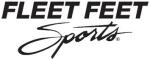 Like Running?
Love doughnuts?
Come train with us for
the Krispy Kreme Challenge!
February 2015 will mark the 11th running of the Krispy Kreme Challenge, a world-famous competitive running/eating event that takes place in Raleigh. Conceived and organized by N.C. State University students, the race raises money for the North Carolina Children's Hospital.
Participants run 2.5 miles from N.C. State's Memorial Belltower to the Krispy Kreme located at the intersection of Peace and Person streets, eat a dozen doughnuts. and then run back.
This winter, we're bringing you a training program designed specifically for runners/eaters interested in training hard for the Krispy Kreme Challenge. (Actually, it might just be an excuse to go on fun weekend social runs, eat doughnuts among friends, and raise more money for a good cause.)
When? Every Saturday at 8 a.m. from January 10th – February 7th. The Krispy Kreme Challenge (5 miles) will take place on Saturday, February 14th.
Where? Fleet Feet Raleigh, 3532 Wade Ave.
What is the cost? This program is FREE! However, we do suggest a $5 cash donation at each workout. 100% of these proceeds will benefit the NC Children's Hospital. Participants can attend any or all training sessions. We do ask that you register so we'll have your emergency contact information on file.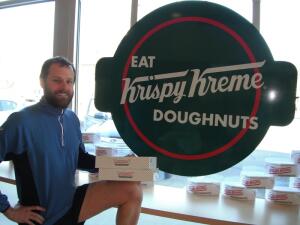 What will be provided?
Routes for each workout

Weekly tips for eating on the run courtesy of Rufus Owen, a Krispy Kreme Challenge veteran

Opportunities to win great prizes

Doughnuts!!!!!!!!! (Thanks to Brooks!)
Get Pumped! Check out this interview with Tim Ryan, winner of the last two challenges.
Questions? E-mail our training program coordinator, Natalie Smith, at natalie.smith@fleetfeetraleigh.com