The next Ladies' Night event will take place at our Wade Avenue location on Wednesday, March 26th, 2014, from 5:30 to 8 p.m. For more details or to RSVP, click here. You can also follow us on Facebook to learn more as the date approaches.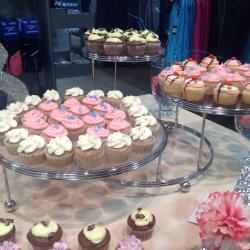 October 2013
Ladies Night Winners!
Please pick up your prizes from Fleet Feet North Raleigh - Market at Colonnade
A 30 minute massage from A Touch Above
Kelli Wilson
Deborah Antley
A White for Life Program worth $50 from Colonnade Dental
Tory Burch Sunglasses & carrying case worth $225 from Good Looks
One Dozen Cupcakes from Cupcake Stopshop
One free adjustment from The Joint - the chiropractic place
Megan Chappell
Heather Holt
Christy Powers
Sara Warren
Rachel Rodgers
Anne Schrum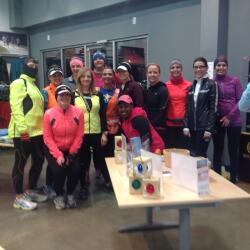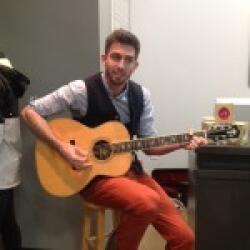 Thank you to all of our friends who donated and participated in Ladies Night! You made it a great night.
The Joint 
Cupcake Stopshop
A Touch Above
Colonnade Dental
Good Looks
Poppyseed Market
Carolina Cryotherapy
Addaday
Raleigh Brewing
Nuun