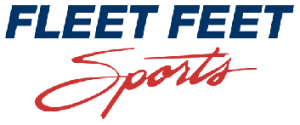 Soreness? Unsure about the cause of your foot pain? Want to increase your efficiency? Fleet Feet Raleigh-Morrisville has partnered with several local medical providers to offer free in-store injury assessments and movement screenings at all three locations.
During your 15-minute consultation, the provider will ask you questions, conduct a physical assessment, and provide advice and recommendations for treatment.
There are currently no clinics scheduled.