EVERYONE'S AN ATHLETE.

Our first Ignite! 5k Training group of 2023 is here! Our 5k training is designed with the beginner runner in mind. Our goal is to build your confidence by providing an approachable training plan, regular dialogue with a coach and strategies to help you run smarter and grow to enjoy the amazing sport of running. You'll have the opportunity to meet others that share similar goals as you, hold yourself accountable to a training plan that fits your individual needs and gear up with awesome in-store discounts. Your coach and mentors are ready to meet you where you're at and build you up to achieve your running goals! Let's get started!
PROGRAM DETAILS
DATES
STARTS: First practice is Wednesday, February 22nd at 6:00 pm
DURATION: 9 weeks
ENDS: Race day! April 22nd at the 3rd Annual Pearl Foundation of Puget Sound 5k
DETAILS
PRICE: $49 + tax and processing fees
OBJECTIVE DISTANCE: 5k
EXPERIENCE LEVEL: Training plans will be geared towards two different race-day goals:

Interval to finish
Run to finish

Our Ignite! 5k Training Facebook Group is a great way to connect with your teammates, share pictures and support one another!
We're partnering with the Annual Pearl Foundation of Puget Sound 5k on April 22nd. We welcome runners in our Puget Sound community training for other races and are happy to adjust your plan to meet your goals.
WORKOUT SCHEDULE/STRUCTURE
Wednesday evenings

- 6:00 pm at Fleet Feet Bonney Lake

Saturday mornings

- 9:00 am at Discovery Park in Tehaleh- 17834 Cascadia Boulevard East, Bonney Lake, WA 98391
MEET YOUR IGNITE! COACH: CAYAN DIBBLE (EMAIL)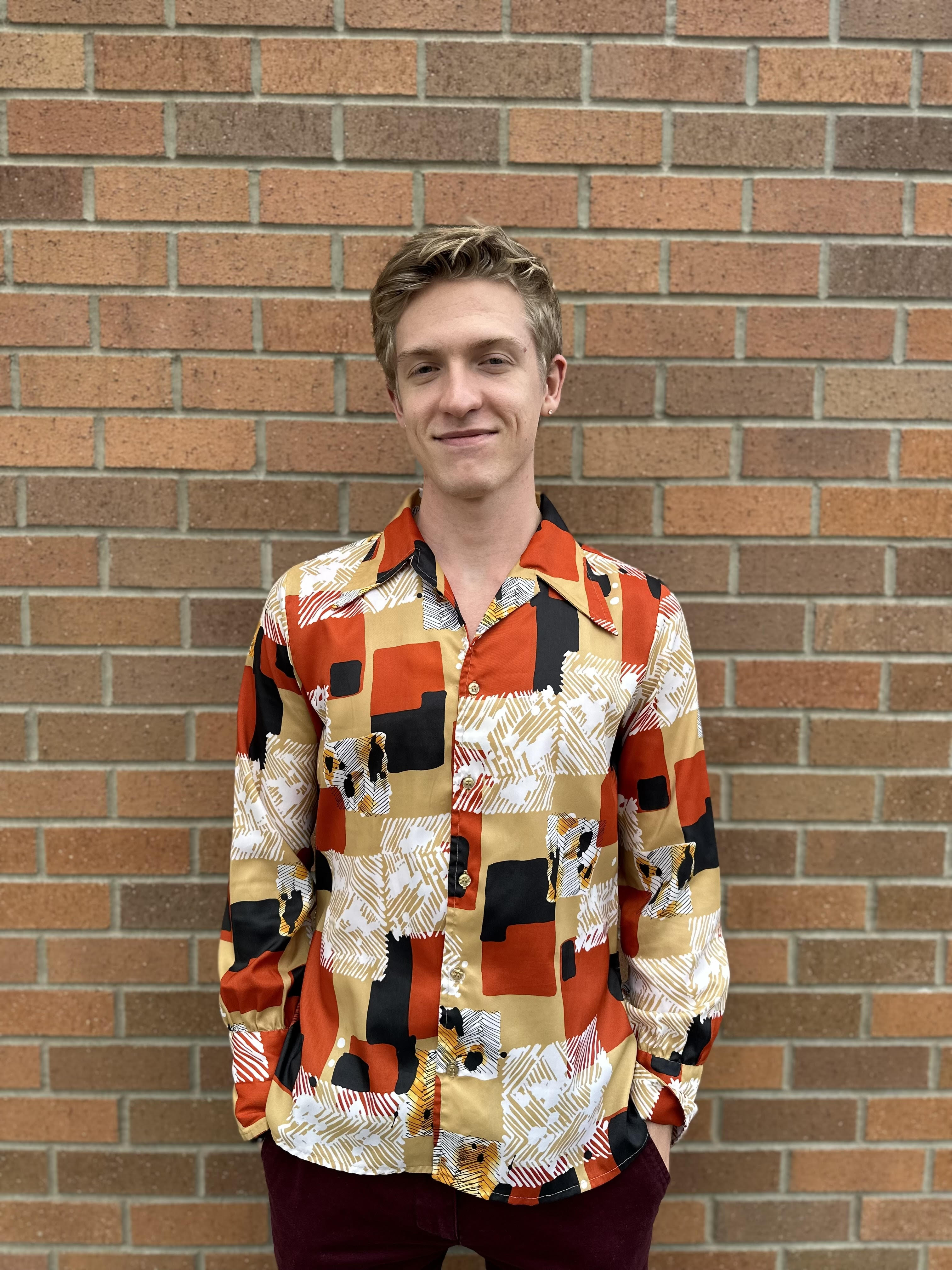 Meet Cayan Dibble, your Ignite! Coach and running enthusiast. With nearly 2 years of experience at Fleet Feet Bonney Lake, a dedicated customer since 2016, and a runner for the past eight years, Cayan is poised to help you achieve your running goals. As a natural leader, he brings a wealth of knowledge as a former cross country team captain, earning accolades such as Tacoma Athletic Commission, NWAC, and Green River Athlete of the Year.
Inspired by running since the 8th grade, Cayan has honed his skills, pushing himself to perform at a high level in high school and junior college. Running has been a source of strength and resilience in Cayan's life, and is passionate about helping others unlock the same benefits. With a deep understanding of the physical and mental power of running, Cayan is committed to guiding you on your journey to overcome and thrive.
In his free time, Cayan enjoys playing guitar and writing music and poetry.
Partnered with:

Bonney Lake Ignite! 5k Training- Spring '23
Program Start: Wednesday, February 22nd
Program Fee: $49 + tax & processing fees