EVERYONE'S AN ATHLETE.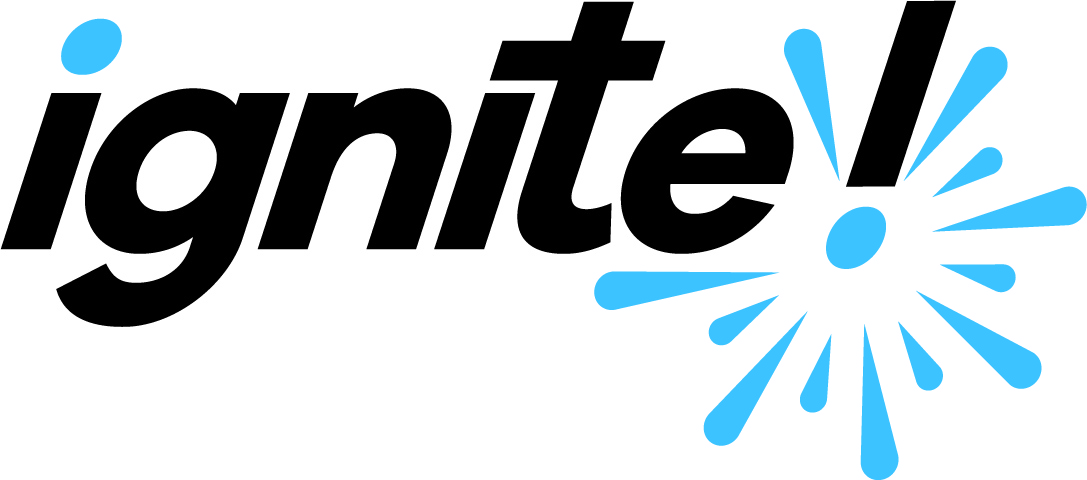 Our 5k training is designed with the beginning runner in mind. Our goal is to build your confidence by providing an approachable training plan, regular dialogue with a coach and strategies to help you run smarter and grow to enjoy the amazing sport of running. You'll have the opportunity to meet others that share similar goals as you, hold yourself accountable to a training plan that fits your individual needs and gear up with awesome in-store discounts. Your coaches are ready to meet you where you are and build you up to reach your running or walking goals!
PROGRAM DETAILS
DATES
STARTS: Week of Monday, July, 18th - First group meetup is Tuesday, July 19th!
DURATION: 8 weeks
ENDS: Saturday, September 10th, 2022
DETAILS
PRICE: $49 + tax and processing fees
OBJECTIVE DISTANCE: 5k
EXPERIENCE LEVEL: Training plans will be geared towards two different race-day goals:

Interval to finish
Run to finish

Our Ignite! Training Facebook Group (Tacoma Ignite HERE-- Bonney Lake Ignite HERE) is a great way to share photos and connect with the other runners outside of meetup times.
We're partnering with Pacific Runderland 5K on Saturday, September 10th. We welcome runners in our Puget Sound community training for other races and are happy to adjust your plan to meet your goals.
WORKOUT SCHEDULE/STRUCTURE
FLEET FEET TACOMA
Tuesday evenings

- 6:00pm

Saturday mornings

- 9:00am
Meeting location will be at the Fleet Feet Tacoma store.
FLEET FEET BONNEY LAKE
Tuesday evenings

- 6:00pm

Saturday mornings

- 9:00am
Meeting locations will vary between Alan Yorke Park and the Foothills Trail @ McMillan.
We'll continue to follow COVID-19 guidelines for group training meetups and adjust our protocols as they change.
REGISTER BY CLICKING YOUR LOCATION'S BUTTON BELOW:
OR THROUGH THESE LINKS:
MEET YOUR COACHES:
TACOMA IGNITE! COACH: BEKAH OLSON (EMAIL)

I have been running consistently for about 15 years. I started running because after losing 35 lbs through diet and walking, I needed a way to burn more calories in a shorter period of time; as a mom I was chasing three little girls around and didn't have time for my workout to take all day! My first race was a sprint distance triathlon. I had absolutely no idea of what I was doing, but I got hooked. I did one triathlon a year for several years until I decided to try a half marathon. I really found my happy place in running, and over the years as my kids have gotten more independent, I have dedicated more time and energy to the sport. I have run many half marathons and in the last five years I have run 6 marathons including the 2019 and 2021 Boston Marathon (which have been the coolest experiences ever!).
I am an ACE Fitness Personal Trainer and RRCA Certified Running Coach, over the last 7 years I worked with many first-time exercisers through the YMCA. In 2018 I started coaching the running training groups at Fleet Feet in Louisville, KY. I have coached runners from Couch to 5k to half and full marathon. At Fleet Feet Tacoma I coach our Ignite! 5K and our distance groups. I love talking with runners and chatting about all things running!
Bekah also works at our Tacoma store!
BONNEY LAKE IGNITE! COACH: ETHAN GARCIA (EMAIL)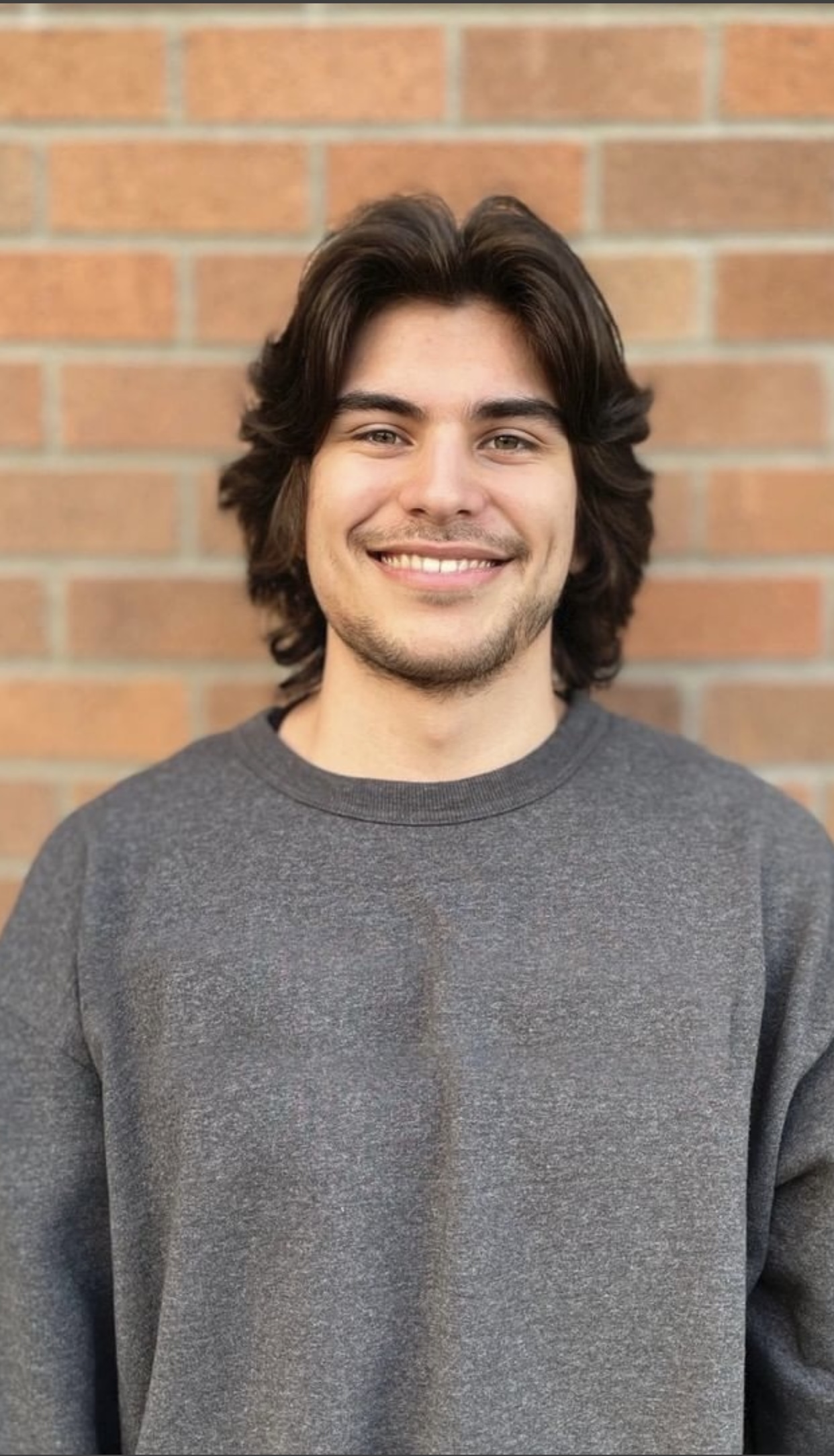 Meet Ethan Garcia, your Bonney Lake Ignite! Coach! Ethan has been working at our store as an outfitter since 2021 and has sparked a true appreciation and love for running. Having run track in high school – focusing on sprints and jumps, long distances weren't particularly familiar to him. Since high school, he's been in and out of his running routine, but as of late, he specifically loves running the trails and has found himself plugging into the sport of running more. His main fitness outlet is as a personal fitness trainer, working with anyone between the experienced weight lifter to the beginning runner. Ethan is no stranger to encouraging those he works with to achieve their fitness goals. He's all about fitness, currently studying nutrition and always looking for ways to fulfill an itch to coach others. Ethan's favorite place to run in the area is the Orting trail because of the nice terrain and opportunity to go for miles. As he enters his first year as a coach for Ignite!, he wants to bring a supportive energy to the group. Ethan can't wait to lead Bonney Lake runners and walkers to share miles and achieve goals!
Partnered with:

Ignite 5k Training Program - Late Summer Session
Program Start: First group meetup is Tuesday, July 19th, 6:00pm
Program Fee: $49 + tax & processing fees