We believe that we do better as individuals when we show up together. We started Fleet Feet Running Club to build our running community and help our runners reach their goals. Fleet Feet Running Club is designed to be approachable for anyone who wants to make running a discipline and is looking for the accountability to do so.
FFRC DETAILS:
2020 Membership: $99 (includes access to our Ignite! 5K running club and Winter Warriors 2020-2021)
We realize that COVID-19 poses financial uncertainty for many in our community. We are offering our 8-week training for free through our Facebook groups. Non-paying members can join our community and receive weekly workout plans, while paying FFRC members will also be able to earn product for attendance. If you would like to pay and earn product, please register using the link below. If not, we'd love you to still join us as we train virtually! Request to join our Facebook group here.
Three workouts each week: trail, speed, and long run. Check out the calendar below.
Runs are open to anyone, but being an FFRC paying member qualifies you to earn product, opt into training program sessions (these will happen for the half and full marathon distance, as well as 5K training, throughout the year), and gets you access to group promotions.

Every time you check in at an FFRC run, you earn a point. Check out a list of what you can redeem with those points, below.

If you wish to only participate in our Ignite! 5k Training program instead of FFRC, click here for more information.
__________________________________________________________
WEEKLY RUN CALENDAR:
Trail Training: Mondays at 6:00pm (meet at Point Defiance Zoo parking lot, Elephant Zone)
Speed/Tempo Training: Wednesdays at 6:00pm (meet at Fleet Feet Tacoma)
Distance Training: Saturdays at 8:00am (Fleet Feet Tacoma)
*Any changes to meetup location will be communicated via email in advance.
__________________________________________________________
AWARD TIERS:
10 points: FFRC Tech Tee
25 points: FFRC Singlet
50 points: FFRC Boco Hat
75 points: FFRC 1/4 Zip
100 points: FFRC Track Jacket
250 points (beyond 2020): Head-to-toe detailing: shoes, top, and hydration pack from our top brands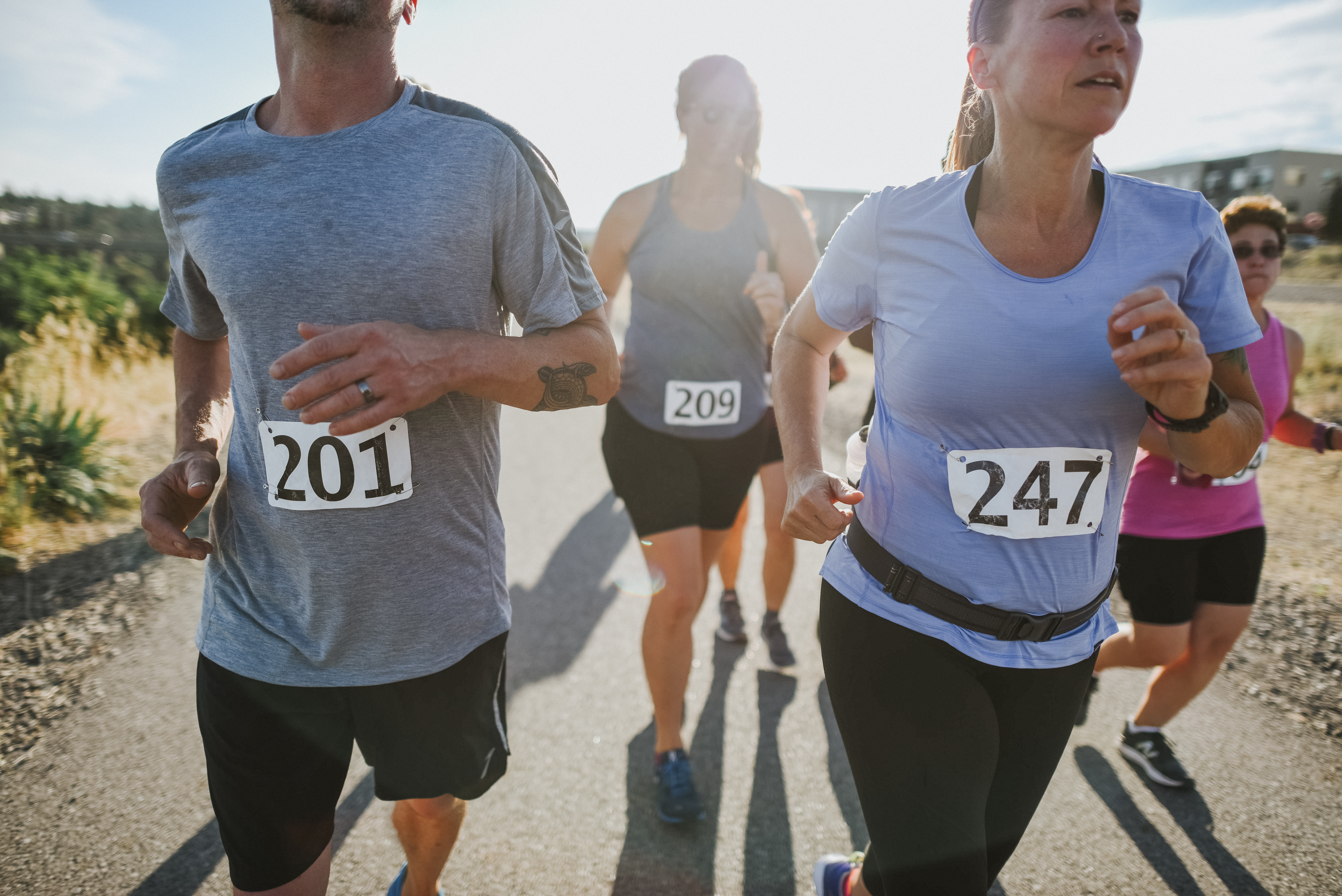 Fleet Feet Running Club 2020 More Info »
Program Start: Beginning of March
Program Schedule: Three runs per week: trail, distance, and speed training
Program Fee: $99.00
Description: Come run with us in 2020. Joining FFRC = accountability and the opportunity to earn sweet gear with regular attendance.