Here are many of the organizations within the community that Fleet Feet supports!
Tour De Lights - an almost 5k through Bonney Lakes Sky Island during Christmas.  Race is free to the community there is a suggested 5 non perishable food donation that will benefit the Bonney Lake Food Bank

Love My Trail Day - Picking up trash along the foothills from Meeker to South Prairie Trailhead

Has donated raffle money in Diva Night to YWCA and this Spring to Running for Tyler non profit organization

Fleet Feet Sponsors and Coordinates several 5ks; Haulin' Eggs, Bonney Lake Days, Bark in the Park, White River 5k, Auburn Petpalooza, Mud Mountain Dam, YWCA Run like a Girl, and YWCA Race Against Racism. Many of these races benefits several causes supporting the community

Donates Gift Certificates to several fundraisers throughout the community.

Supports the Dock St. Running and Walking Club in Tacoma benefiting the homeless. 

Fleet Feet also on the GET FIT BONNEY LAKE committee.
Below is Love My Trail Day, Running for Tyler, Dock Street Running and Walking, and Tour De Lights.  If you want to see more pictures LIKE  US on Facebook! If you want more information about Fleet Feet's community outreach please contact janna@fleetfeetbonneylake.com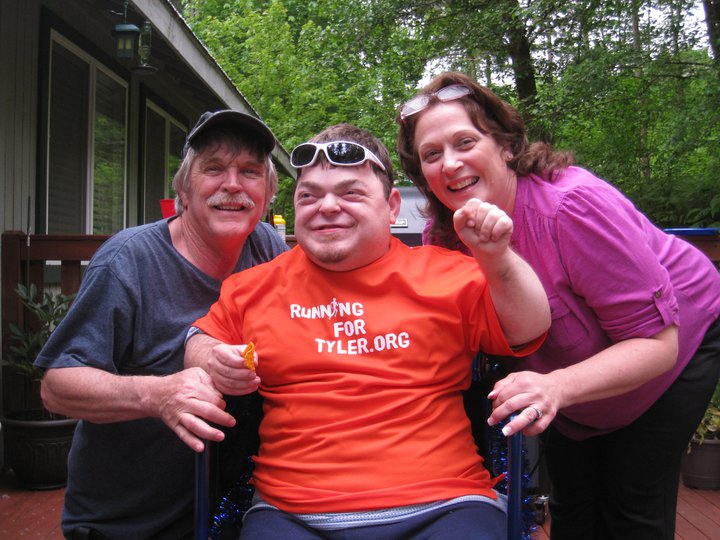 RUNNINGFORTYLER.ORG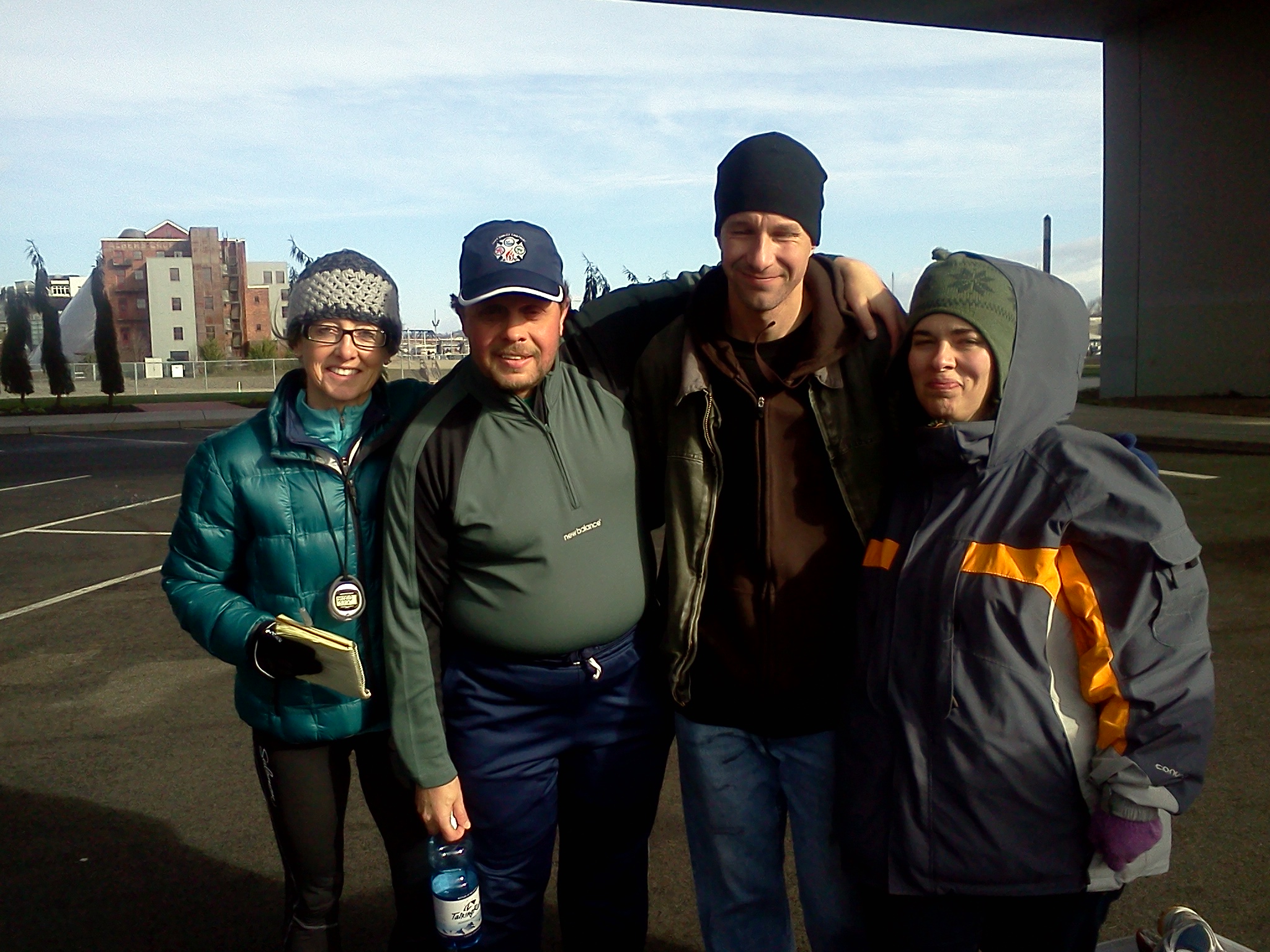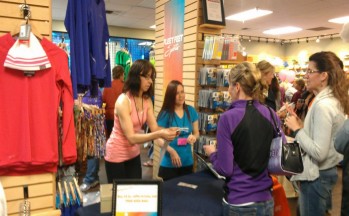 Thursday, April 12th, 2012
Fleet Feet Sports Bonney Lake Hosted their Spring Diva Night.
Fleet Feet fundraised for Running for Tyler and these awesome Divas gave a total of $750 for the noteworthy non profit organization.
We had an awesome group of vendors, lots of smiling happy divas, and hard working employees.
Fleet Feet had a great time serving all you ladies! If you missed out on this Diva Night stay tuned for Fall Diva Night
---