Registration will open December 2017
*Times will vary according to distance
Full and Half marathon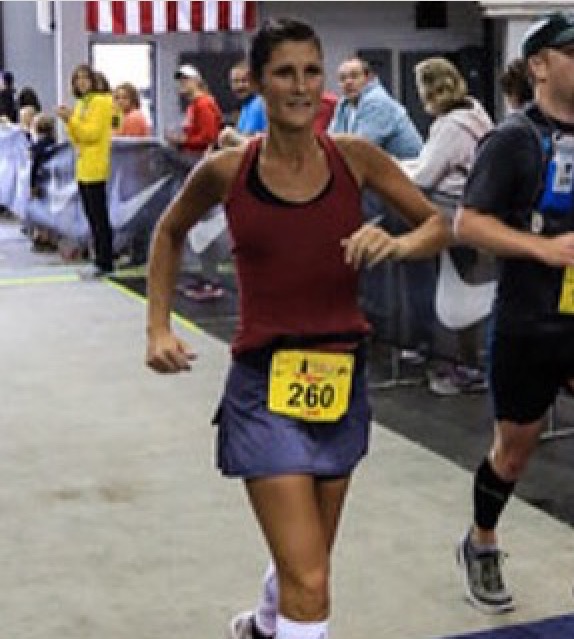 Goal Full and Half Marathon: Tacoma City Full and Half Marathon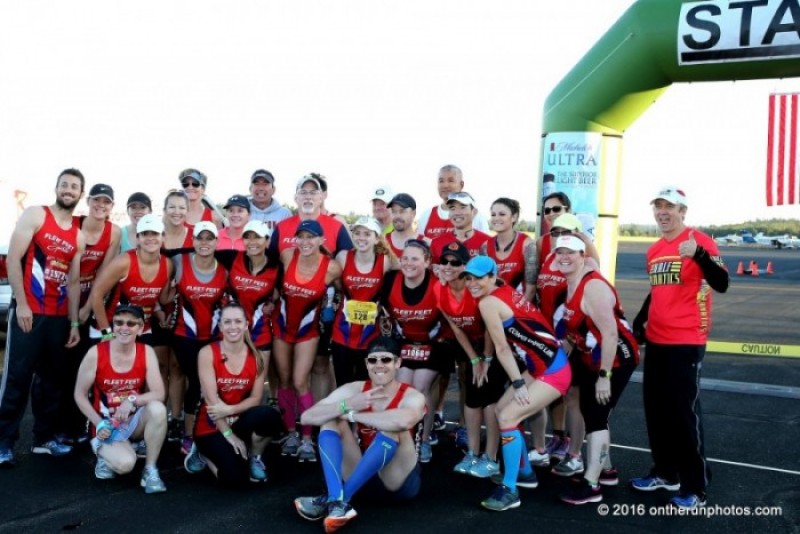 Training Locations
Fleet Feet Sports Tacoma: 3812 N 26th Street, Tacoma 98407
Cost: $150 – *Does not include race entry.  
Signature Fleet Feet Technical T-Shirt

Bi-Weekly Coached Training

VIP Tent on race day

Bio-mechanic Analysis

In Depth Clinics

Training manual with workout descriptions and a training calendar

Hydration Station and Nutrition for training runs

A safe and supportive environment for all athletic abilities that builds lasting camaraderie and friendships

A flexible workout program, breaking your training down week by week and day by day

unlimited access to coaches

Training runs led by experienced coaches and mentors who run with you and keep you motivated and help you along the route

FUN!!! You will be amazed at your progress!
Clinics
Strength Training and Common Running Injuries: demo at the sponsor's clinic 
Discount: Get coupons for various clinics throughout the program. 
Nutrition for Training: What to eat and drink before, during and after training
Race Day Prep: Everything you need to know about race day with your Fleet Feet Coaches
*Participants must be able to maintain at least at 14:00 Minute/Mile for long distance paces.  Half marathoners need to be at 6 mile base and full marathoners need to be at 8 mile base before the start of the program.  This is not run walk interval training. 
Sorry no refunds*
Meet the Mentors
Alex Lesher, Half/Full Marathon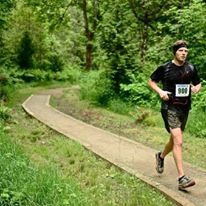 Kriss Schatza, Half/Full Marathon, "The miracle isn't that I finished, it's that I had the courage to start"
Michelle Kester, Half Marathon, "There's really no such thing as bad weather; only different kinds of good weather."