I used to shop for my running shoes based on one main factor: price.

I would go to Fred Meyer or Sports Authority to scrounge for a pair for less than $40, but even that was pushing it. Preferably, they would cost less than $30.

I knew specialty running shoe stores existed, but as soon as I saw the prices on their shoe walls, I avoided those shops at all cost.
Those places were for elite persnickety runners who had money growing on trees in their backyards. They weren't for 16 year old cross country runners who borrowed their friend's change to catch the bus home.

Somehow, though, years later I am absolutely sold on what those kind of stores have to offer. It's not just a shoe, it's the value provided by the store itself, by the knowledgeable staff that work there, and by the community they create. In fact, I appreciate it to the point that I now work at one of those stores and today, I would buy a $150 shoe off that shelf long before I even considered the $30 pair I found on Amazon or at Walmart.
Wonder why?

Specialty running shoe stores are valuable for a lot of reasons.

They provide services far beyond the price tag of the hundred plus dollar shoe on the shelf, the one you could perhaps find on Amazon for a few dollars cheaper. Here is a little guide to help you know when to visit your local Fleet Feet, and when to go somewhere else.

Our Specialties:

1. We'll make the process of shoe purchasing less time consuming for you.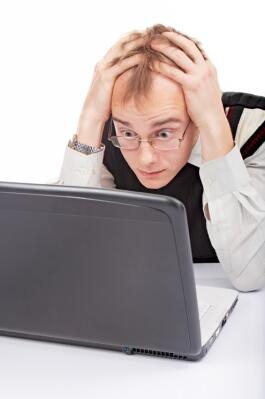 I know, getting properly fit for shoes can sometimes take 30 - 45 minutes, which seems like a long time compared to a one-click purchase online. However, if you then spend extra time sending back shoes that didn't work, reading reviews on which shoes are the best for running a 5k, and going to the doctor because your feet hurt from a shoe that doesn't fit right, you might find yourself spending much longer that you would at a store.

Our fit experts will narrow down the hundreds of specialty running shoes that are out there down to 2 or 3 that will work specifically for your foot. And we won't pick it because everyone else says it's the best shoe or brand; we'll pick it because of what you've told us about your goals, the way your foot is shaped, and your personal biomechanics.

2.  We'll answer your questions. Or, we'll find the answer and get back to you.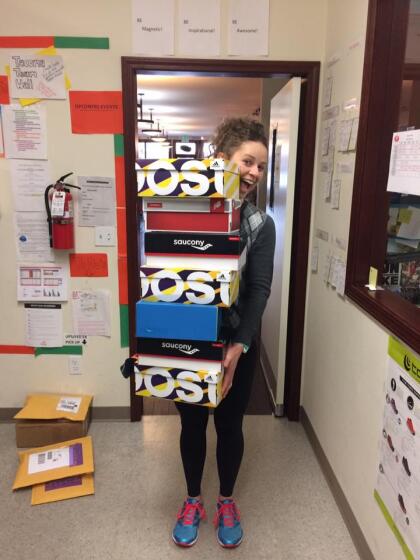 As fit experts, we're hear to take the work out of shoe shopping for you. If you have a question about how a shoe is made, works, or where it comes from, you can ask us. Even if we don't know the answer, we can look it up for you so you don't have to. Plus, with us, you won't have to read through pages of information you don't want to or need to know. We'll learn all the shoe specs, new model changes, and history of different brands, and we'll only tell you all of that if you actually want to know.

3. We'll give you a personal review from someone who actually runs in the shoe.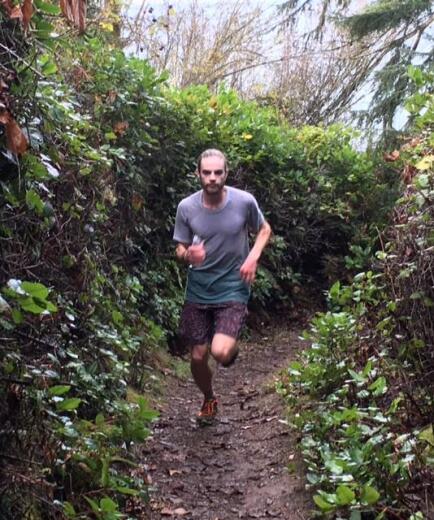 Since we spend hours working with the shoes we sell, we take the time to try them on ourselves. Chances are we've put in some miles running in a few of them, too. However, if we haven't personally run in your particular shoe, we'll take what we know from reviews we've read, customers or friends of ours who've worn them, or even from shoe brand representatives themselves, so that we can give you as much knowledge as you want about each particular shoe before you purchase. And remember, our response is tailored to what you ask, so you won't have to spend all your time searching Google for the review that matches your question.

4. We'll do everything we can to make sure you find something that works for you.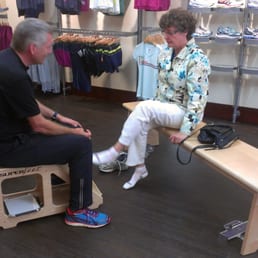 Though we can't do everything, we'll still go the extra mile for our customers. We'll order different widths and sizes that we don't have, we'll make sure you get a chance to try on all the best possible options, and we'll give you the chance to try out the shoes on our treadmill or even down the sidewalk outside so that you can get a good feel in the shoes. At worst, we offer our 60 day fit guarantee to ensure you are happy with your purchase. This is perhaps the main thing that make purchasing at a specialty running shoe store a less stressful experience than online or at a general shoe store.

5. We'll complain with you when a shoe company updates and remakes a perfectly good shoe.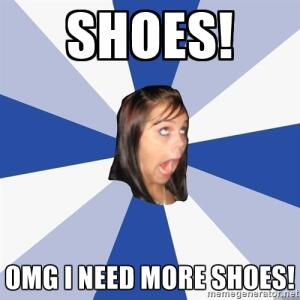 We know sometimes shoe shopping can be stressful, especially when your favorite shoe is being discontinued. We'll do our best to learn which shoes match up closest with your old favorite, so that you can find a new one that satisfies your needs. Our intention is that you worry less about which shoe you need, and more about getting in your mileage and staying active!

Of course, there are things that we can do, and things we can't.
Here are some things I'd advise going elsewhere for:


1. If you've had a nagging injury for a while, that a new shoe doesn't help.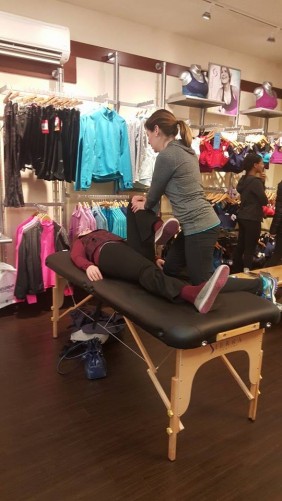 A new shoe and/or insert can often do wonders to make your body feel better while running, from relieving sore and aching soles to alleviating the worsening of Plantar Fasciitis or shin splints. However, if you've tried new shoes, arch support, and compression socks without any success or relief, it's probably time to see a doctor or physical therapist who specializes with runners and walkers. Come on in to your local Fleet Feet and we'll hand you a business card for a local PT we'd recommend.

2. If you need a shoe for a specific sport other than running/walking/hiking.
There's a lot you can do in a running shoe. They are fabulous and supportive for an everyday shoe, a walker, a hiker, and more. However, if you need something specifically built for basketball, volleyball, or some other sport that requires very different movements, I would suggest getting a shoe designed for that sport.