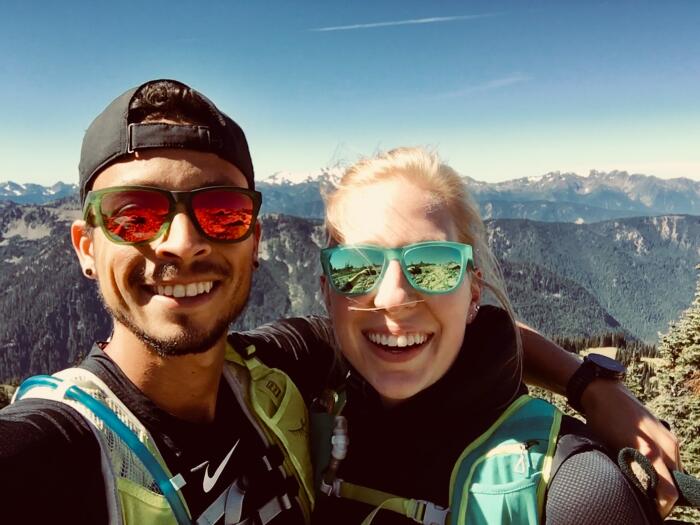 We're excited to continue our "Faces of Fleet Feet" series featuring the wonderful staff that make our in-store atmosphere so special. These features serve to bridge the gap and make those faces you see in the store every day that much more familiar. If you haven't read the previous ones, be sure to check them out!
Today, we're excited to highlight outfitter and Fleet Feet Northwest Design Lead, Trenton Gibson.
How did you get started in run specialty (or at Fleet Feet)?
I was job hunting about a year ago and happened to live in the area right near Fleet Feet. I used to go to the Tuesday group runs when I first moved to Tacoma, so it dawned on me that I should apply!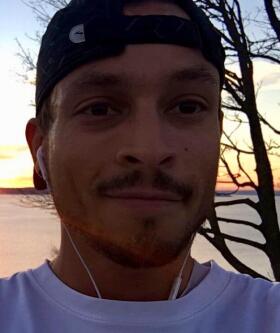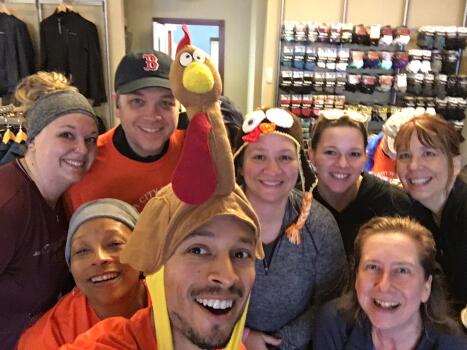 What do you do outside of Fleet Feet?
I also work with the Tacoma Stars as their Graphic Designer. Some of my hobbies are long runs, playing guitar and watching nerdy nature documentaries.

What stands out to you about working at Fleet Feet?
What stands out the most to me is that you get to make an impact on people's lives. Sometimes even immediately, whether by informing someone or fitting them just right to where their aches and pains are relieved! :)

What's your go-to shoe and why?
It's hard to choose one, but if I had to decide I would choose the New Balance Beacon because it's a great all around shoe. It picks up and goes because of how light and snappy they are and they are also cushioned enough for those long run hours.

Do you have any exciting race stories or big running accomplishments?
My very first race I signed up for as a "runner" back in 2016. I signed up for the Seattle Rock N' Roll Marathon and thought it would be "smart" to start training for it 4 weeks before the race. Of course I crashed and burned at mile 18 with the dreaded wall and had to suffer the last 8 miles cramping up every 30 seconds or so....I definitely learned my lesson and thats when I weirdly wanted to run a lot more. I guess it took an event to break me in order to find a new passion.