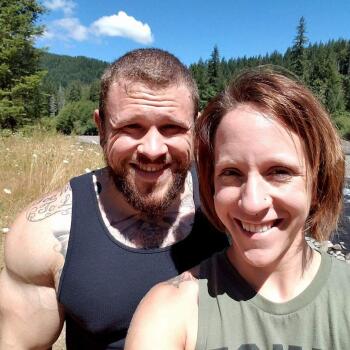 For the past few months, we've been highlighting our outfitters and staff to not only put a face to a name, but also introduce the stories of wonderful people that construct the team and atmosphere that you'll experience at Fleet Feet.
Today, we're excited to highlight Tacoma outfitter, Russell Taylor.
How did you get started in run specialty (or at Fleet Feet)?
My wife had been working at Fleet Feet for about 6 months, was looking for a fun part time job that would fit well and supplement my personal training career.
What do you do outside of Fleet Feet?
I enjoy, going for trail runs with my wife and 3 dogs! I spend many hours in the gym every week as well lifting weights.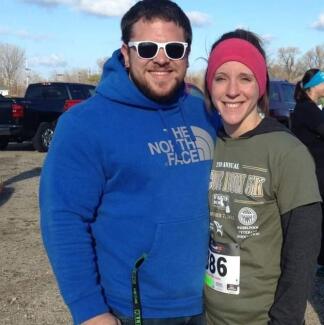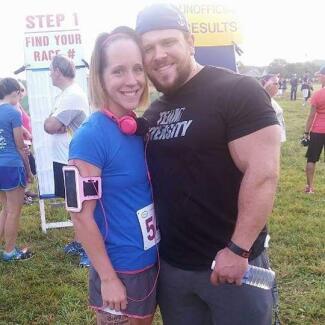 What stands out to you about working at Fleet Feet?
Just being able to help people meet their goals in running. Whether that's helping them with proper shoes, nutrition or general knowledge.

What's your go-to shoe and why?
ON Cloudflow is easily my favorite shoe, the weight for me is perfect. The responsiveness of the pods compliments my running very nicely.

Do you have any exciting race stories or big running accomplishments?
Signing up to do my first timed trail run in the PNW. Excited to break some PR's on the trails.