Trigger Point Performance Therapy makes it easy to take care of your body. Restore and maintain natural ease of movement with Trigger Point products. 
The Grid STK Foam Roller 
The world's first hand-held foam rollers wrapped in patent-pending GRID® 3-dimensional surface channels nutrients directly to the tissue for health and mobility. Click the links below to learn how to use Grid STK Foam Roller.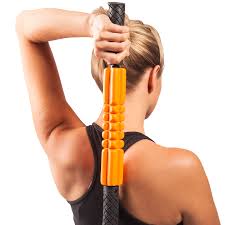 How to use the Grid STK Foam Roller: 
Inner Thigh Release (Adductors)
The MB1 Massage Ball
The MB1 massage ball provides direct deep tissue compression for fast relief of aches, pains and muscle fatigue. Designed to replicate the pressure a massage therapist's hand, the MB1 is ideal for targeting small muscles such as calves, piriformis and pecs.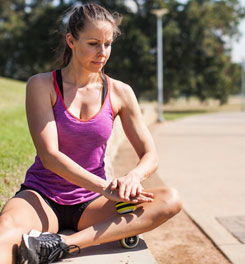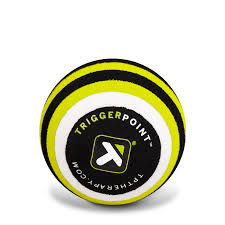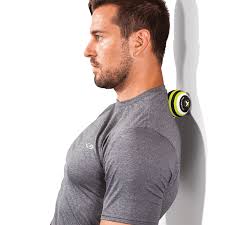 The MB5 Massage Ball
With a five inch diameter, the MB5 is ideal for relieving tightness and restoring movement in hard to reach muscle groups like the hips and shoulders.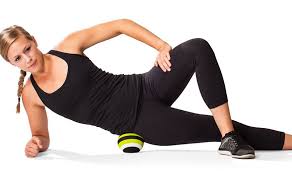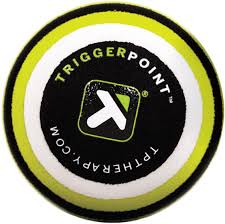 The NANO Foot Roller
Innovative foam roller specifically designed to increase flexibility and relieve minor muscular aches and pains associated to the foot. The NANO™ Foot Roller surface provides a systematic approach to blood flow by channeling nutrients directly to the tissue. Designed to mirror the feeling of a massage therapist's fingertips, the NANO™ Foot Roller is supported by our educational platform that is recognized globally for its effectiveness in the application of myofascial release.
Foot Release (Plantar Fasciitis)