McAllister Family Shirt Fundraiser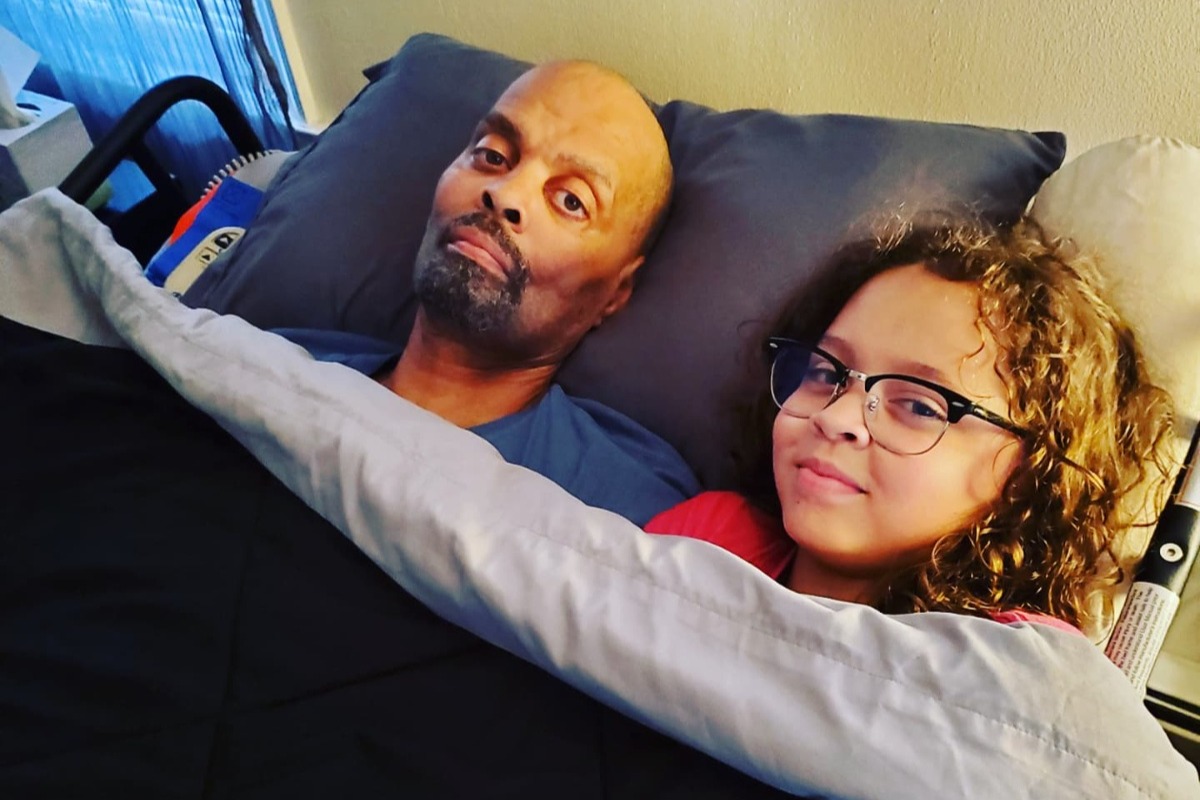 We are asking for your help as we raise funds for a wonderful local family in our community. Beth McAllister's husband Charles has been battling stage 4 head and
neck cancer for the last 3 years after 3 years of remission. While Charles has been in and out of hospitals, Beth has been busy trying to rework their home and ensure that they have all the medical equipment necessary to keep Charles comfortable while he is under the care of hospice. As you can imagine, this family has experienced so much emotional and financial stress and we are hoping to help to ease the financial burden for them a bit so they can focus fully on spending time with Charles.


We are selling these Peace, Love & Cure shirts for $25 each (or $29 shipped) and ALL proceeds from the sales of these shirts will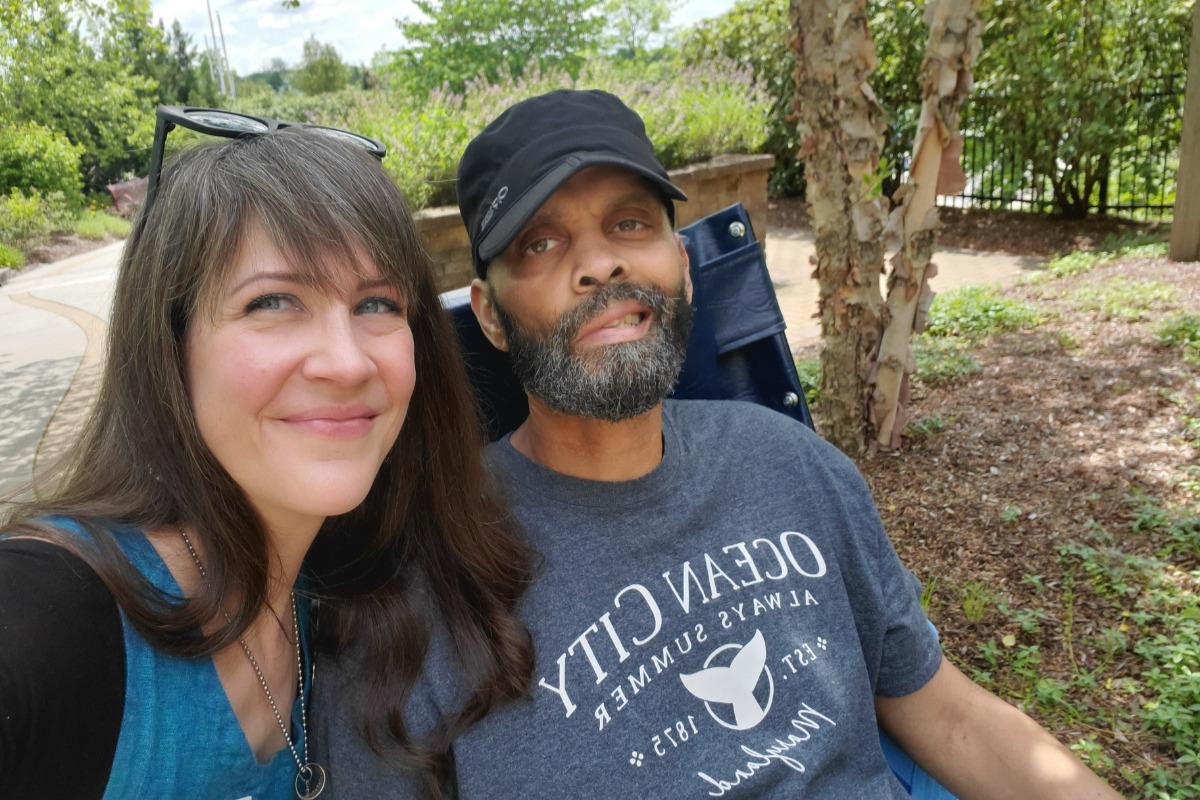 be donated directly to the McAllister family. The shirts are PRE-ORDER, they aren't made yet. We will be taking shirt orders through 8/15. Local shirt pickup will begin at Fleet Feet Poughkeepsie on Monday 9/6 and in addition to the shirt proceed donations, we will also be donating 10% of all of our store sales for that day to the McAllister family. We will also be accepting cash & Venmo donations from Monday 9/6-Sunday 9/12 all of which will be passed directly along to the family. Please read below for additional details and thank you in advance for helping to make this fundraiser a huge success!

Shirt sizing:
The shirts are available in Women's as well as Men's/Unisex cuts in sizes XS-2XL. The shirts run true to size and you do not need to size up. When ordering you will need to specify the gender & size of your shirt in the notes section just before confirming payment.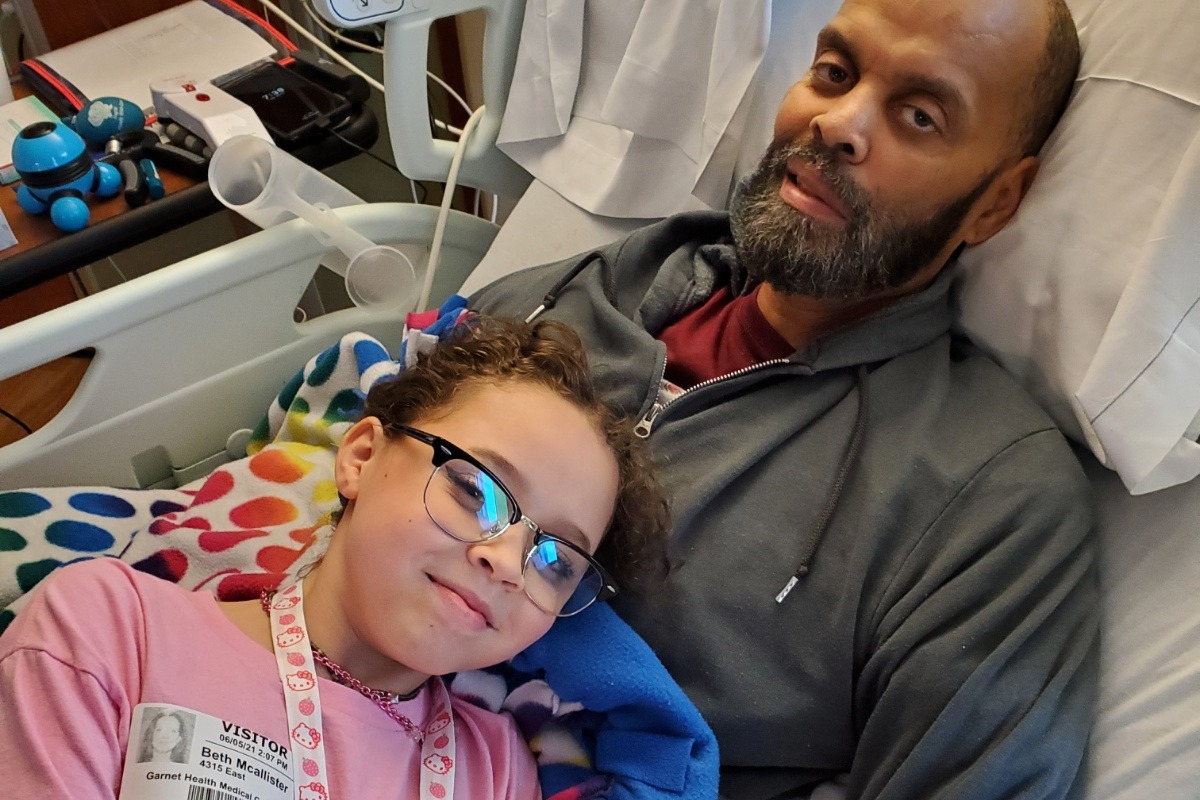 Local Shirt Pickup:
Local pickup at Fleet Feet Poughkeepsie will begin on Monday 9/6 and run through Sunday 9/12. During that time we will be accepting cash & Venmo donations for the family. 10% of our store sales from Monday 9/6 will also be donated to the family so if you have upcoming planned purchases, please try to make them that day! Please note that the checkout link will make it appear that your shirt is being shipped however it is only being shipped if you use the $29 link.

Shirt Shipping:
Shipped shirts are available for $29 and will be mailed on Monday 9/6.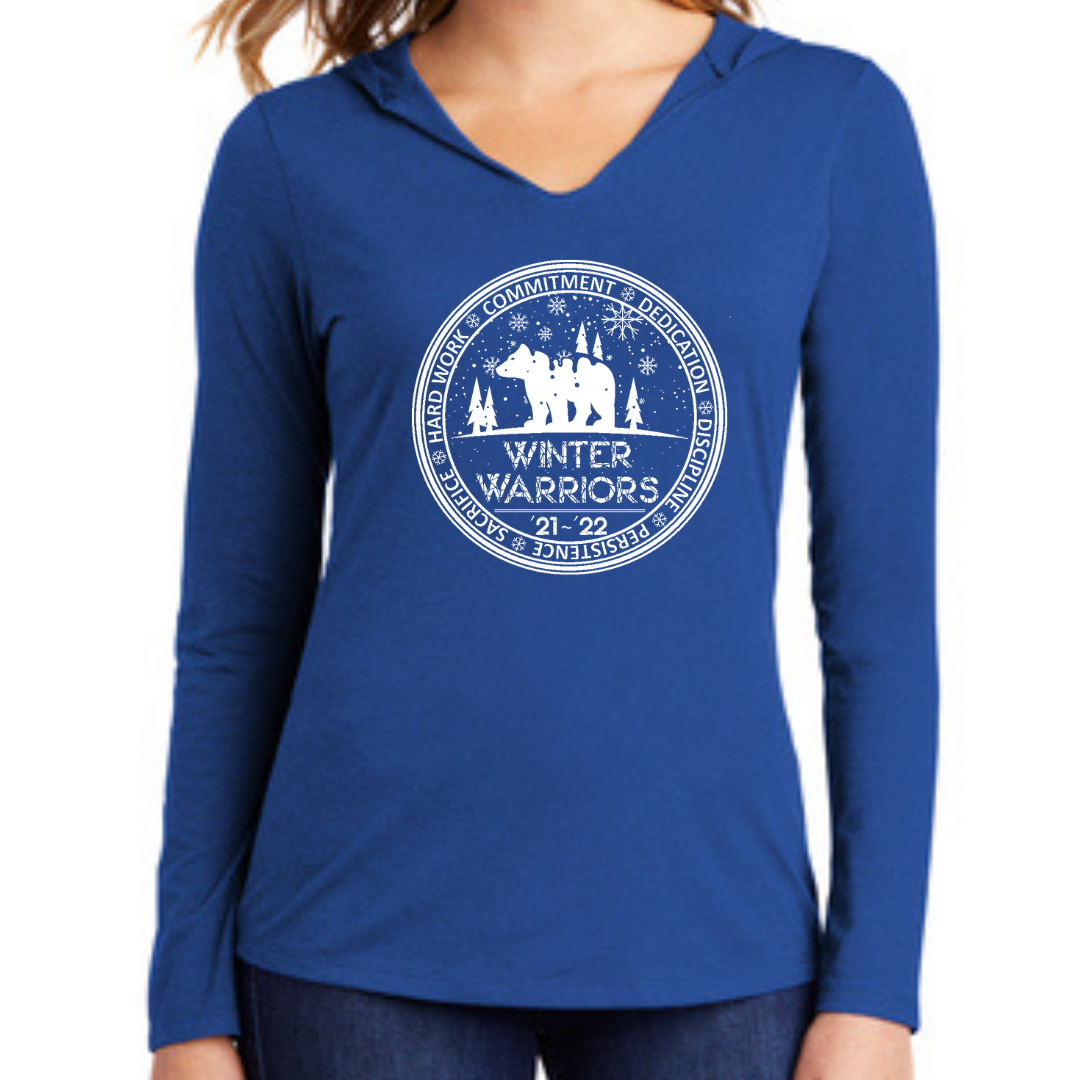 If you have any questions, please email: info@fleetfeetpoughkeepsie.com