Check out these Events at Fleet Feet
D

emo Runs|Demo Walks
These events are great opportunities to try out shoes from some of our vendor partners. Have you ever wanted to buy a shoe, but were concerned about how it performs on an actual run? We provide these fun, free, community-oriented events to test shoes out and engage with brand representatives.

Coffee and running, thats a combo we could not resist. Beginning in April, every First Sunday of each month at 8 am we will be meeting at Fleet Feet Pleasanton for a wonderful 1-mile - 3-mile run or walk. Just like demo runs and demo walks, you'll have an opportunity to try on a pair of shoes from a running brand partner, test them out and afterward enjoy a cup of morning joe with friends at our local downtown coffee go-to, Inklings Coffee.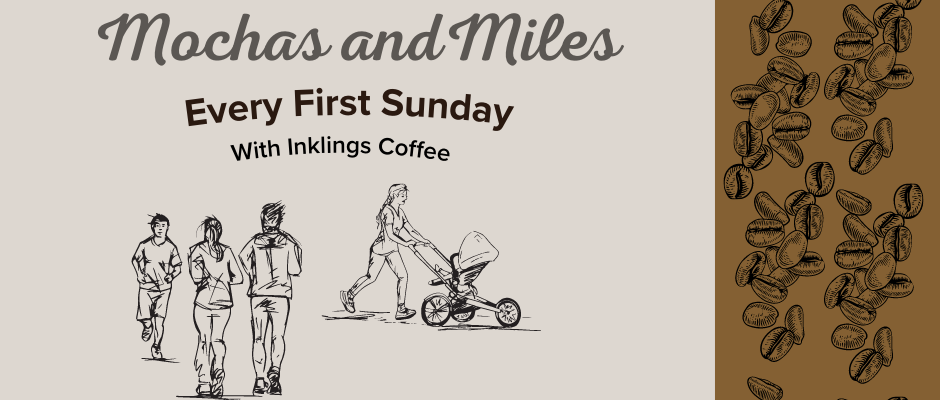 Bras and Brunch
Did you know your sports bra should never celebrate a birthday? Bras and Brunch is a fun event centered on sports bra fitting, education, and fun with expert outfitters and Brooks bra gurus! Just like our shoe fitting process, we fit sports bras by taking specific measurements and helping to select the best options for your body and your intended use. And why not have brunch while you're at it? You deserve it.

Education Sessions
"Knowledge is Power"
We welcome all members of the community to join Education Clinics. This is a great time to hear some of the best local minds discuss strength training best practices, the ins and outs of nutrition, footwear selection and so much more. You will find that we cover topics from how to select the best running shoes, to tips on keeping your mental health strong with local experts.
---