Train with us!
The structured training programs at Fleet Feet Pleasanton are designed with this in mind: Running Changes Everything. Nothing makes us happier than to watch the sheer joy expressed by a novice when they run their first mile. Or for one of our trainees to progress from 5k to 10k to Half Marathon, just for the challenge of it. Or to coach an athlete on to a Marathon personal best time.
We are passionate about offering training programs that engage, motivate and inspire the best runner in everyone. We work at the right pace in our various programs, to help others experience the joy of running. Run/walk? That's a great way to get started, and even to finish!
---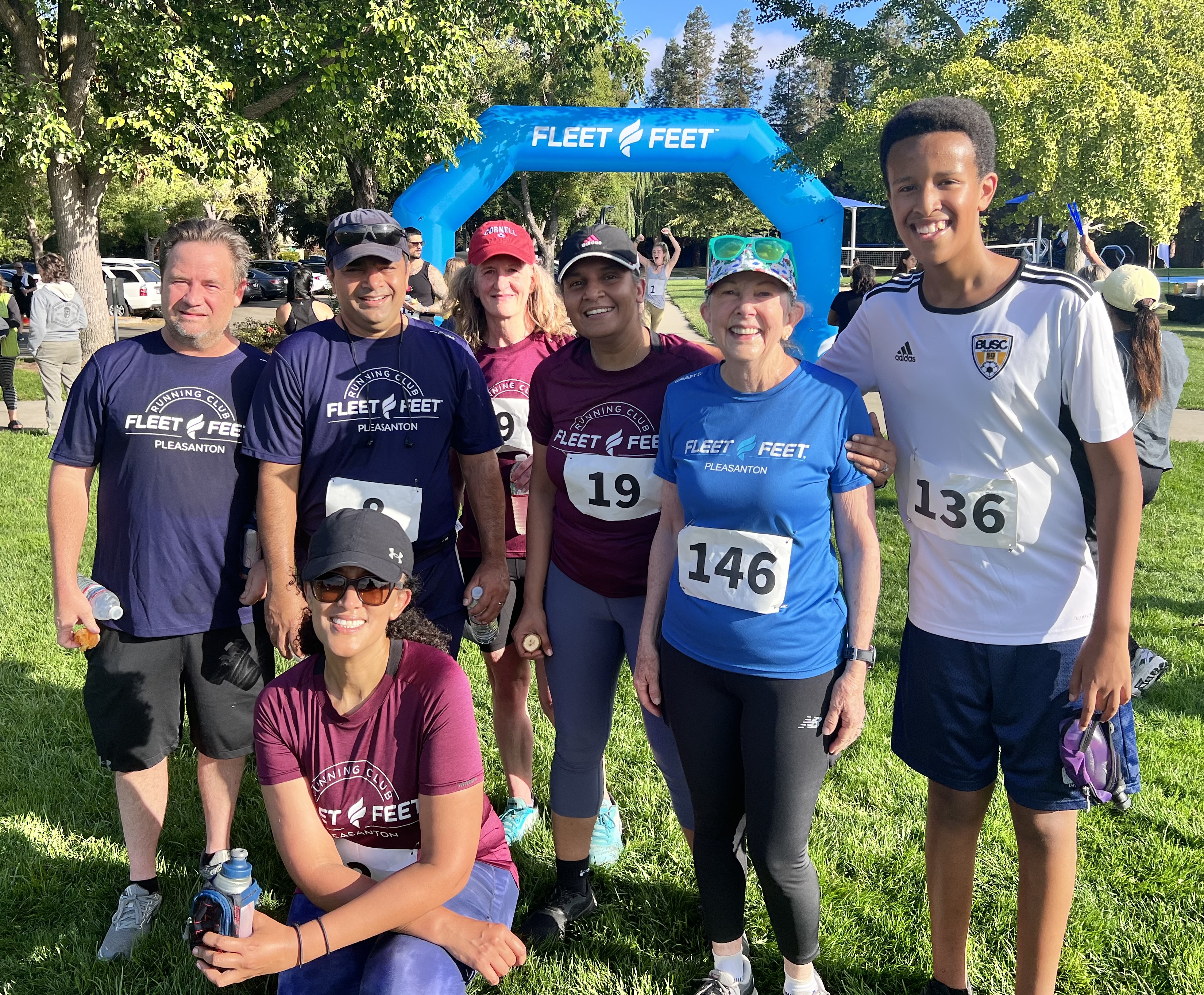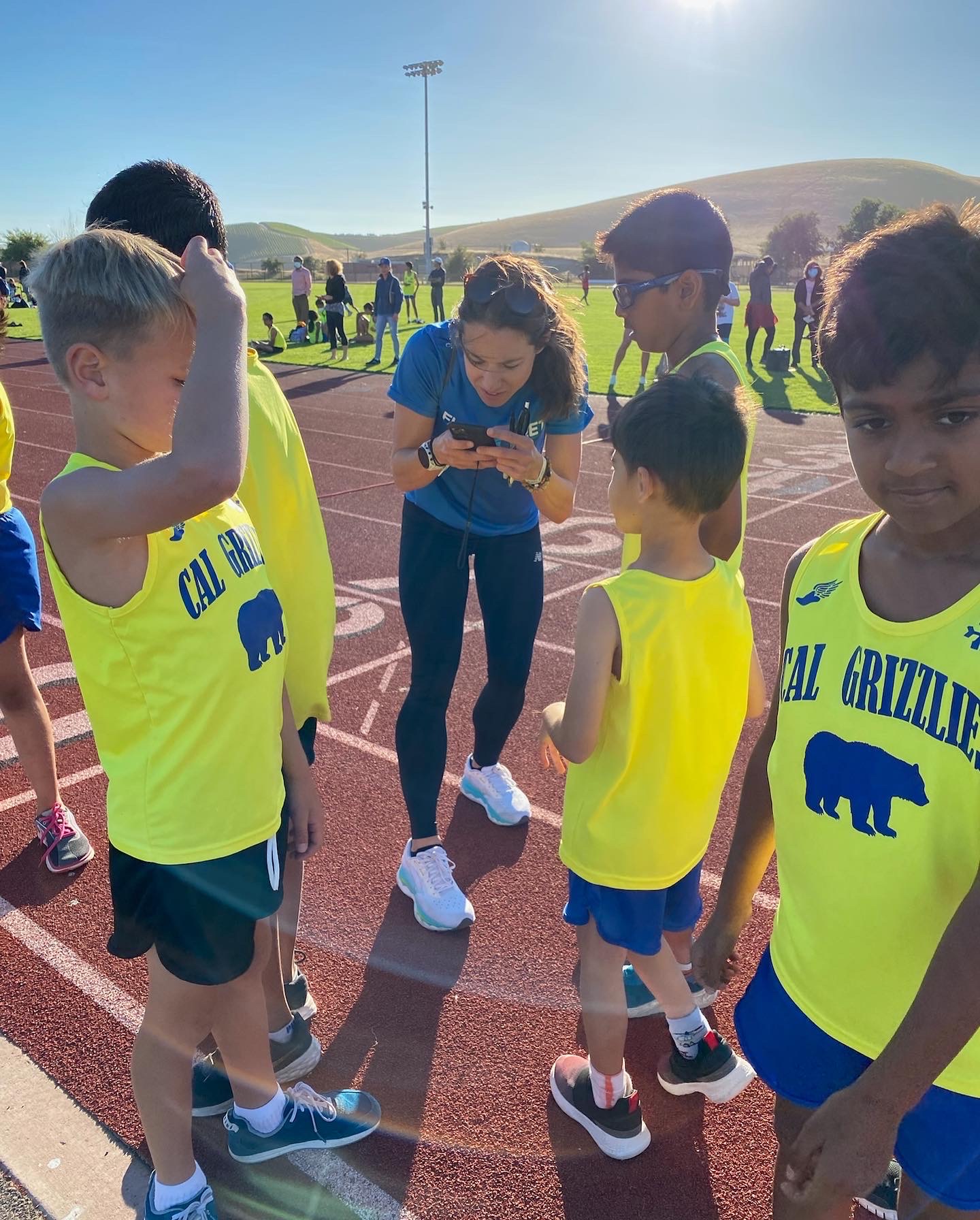 ---
Our expert coaches lead our groups with humor, care and individual attention. Our participants bring their enthusiasm, camaraderie, and commitment to the group. No matter what your level, come train with us for friendship, fitness and fun.
Fleet Feet welcomes everyone.
Learn more about how you can accomplish your goals with our 2023 Training Programs.
Make It a Mile | Novice, intro or re-start
5k No Boundaries | Novice, follow-on to Make It A Mile
10k Finish | Experienced
Half Marathon | Experienced Advanced
Fleet Feet Racing Team | Intermediate and Advanced
---
Questions or need help deciding?