Welcome to our Fall 2018 5k Training!
We understand that everyone is on their own journey to a healthier lifestyle.  In Fall 2018, we will offer two different routes to completing a 5k: No Boundaries and 5K Finish.  No matter what your journey is, we will have mentors and coaches to help guide and encourage you along the way.   Join the fun and see what you can accomplish!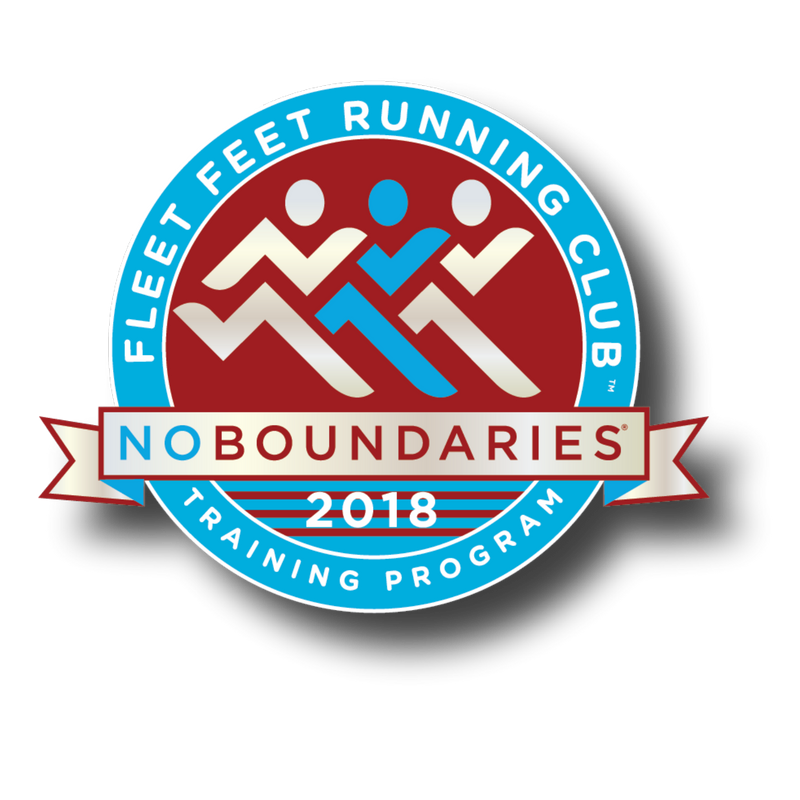 No Boundaries, our beginner 5k class 
Often, the first step is the hardest and that's why No Boundaries was created.  This program is your first step to a new and healthier lifestyle. It utilizes the run/walk method of training and very gently increases the distance and run time each week. We start with a 20 minute walk, and slowly start to introduce running intervals thoughout the class.  We change our intervals week to week, while increasing our miles to get closer to our 5k goal.  Little by little each week, you grow and build upon the previous week. This is a supportive, non-competitive class for anyone not injured and ready to make a change.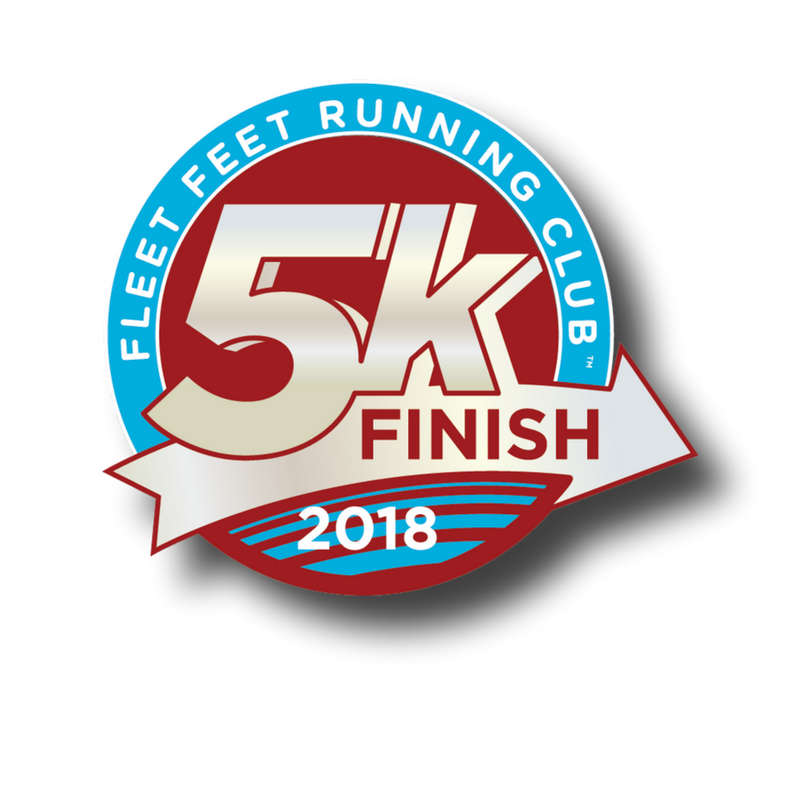 The 5k Finish group is designed for those who are already active and ready to run.  The program uses the run walk method.  We start with an interval of 1 minute walking to 1 minute running, while slowing increase the mileage and tweaking the intervals as our bodies become more comfortable with the distance. 
Program Requirements:  You must be regularly walking, three days a week.  You cannot be injured.

5k Training Fall 18 Program Info
Dates: October 1st, 2018 - December 1st, 2018
Information Meeting: Monday, September 24th at 6:45 PM at Fleet Feet Pleasanton
Workout Times: Group workouts are Saturdays at 7:30 am at Fleet Feet for a coached run.
Goal Race: Bah Humbug in San Ramon on December 1st.  Please plan to participate! It's your graduation day!
Program benefits:
A complete 9 week training program
Expert coaching
Mentors to encourage you
Cool tech training tee
Education on running form, shoes, sports bras, injury prevention and more
Email support from your coach
Water or Nuun electrolyte drink at each run
Encouragement, support, and FUN!
Price: $75 (does not include race registration)