Tri-Valley All Comers Track Meets
Fun for the Whole Family
This is the event you and your family do not want to miss. Established in 2022, TVAC by Fleet Feet Pleasanton is an engaging community track meet where you can run your best, bring back those high school track memories and watch your kids, friends, parents or even grandparents race! How cool is that? Fleet Feet's Tri-Valley All Comers will offer 2 meets in 2023 at the Las Positas College Track in Livermore. These are great opportunities over the summer to explore PRs, family fun and your best performance!
Our friends at Diablo Timing will provide professional timing services for the meets.
---
June 21

| 6:30 pm

| Las P

ositas Track and Field
August 24 | 6:30 pm

|

Las Positas Track and Field
---
Learn More
What's this all about?
All Comers track and field events are all about exploring your track performance without the pressures of winning and qualifications. It's also for those who are no longer on a high school or college track team to try their hand at fun track events, such as the 400m and 100m races. The TVAC is a family friendly, professionally timed track meet where everyone, at all levels, is encouraged to compete to the best of their ability. For Fleet Feet, Everyone Means Everyone.
Please register in advance at Race Roster. Registration fee is $15 per person, for all events.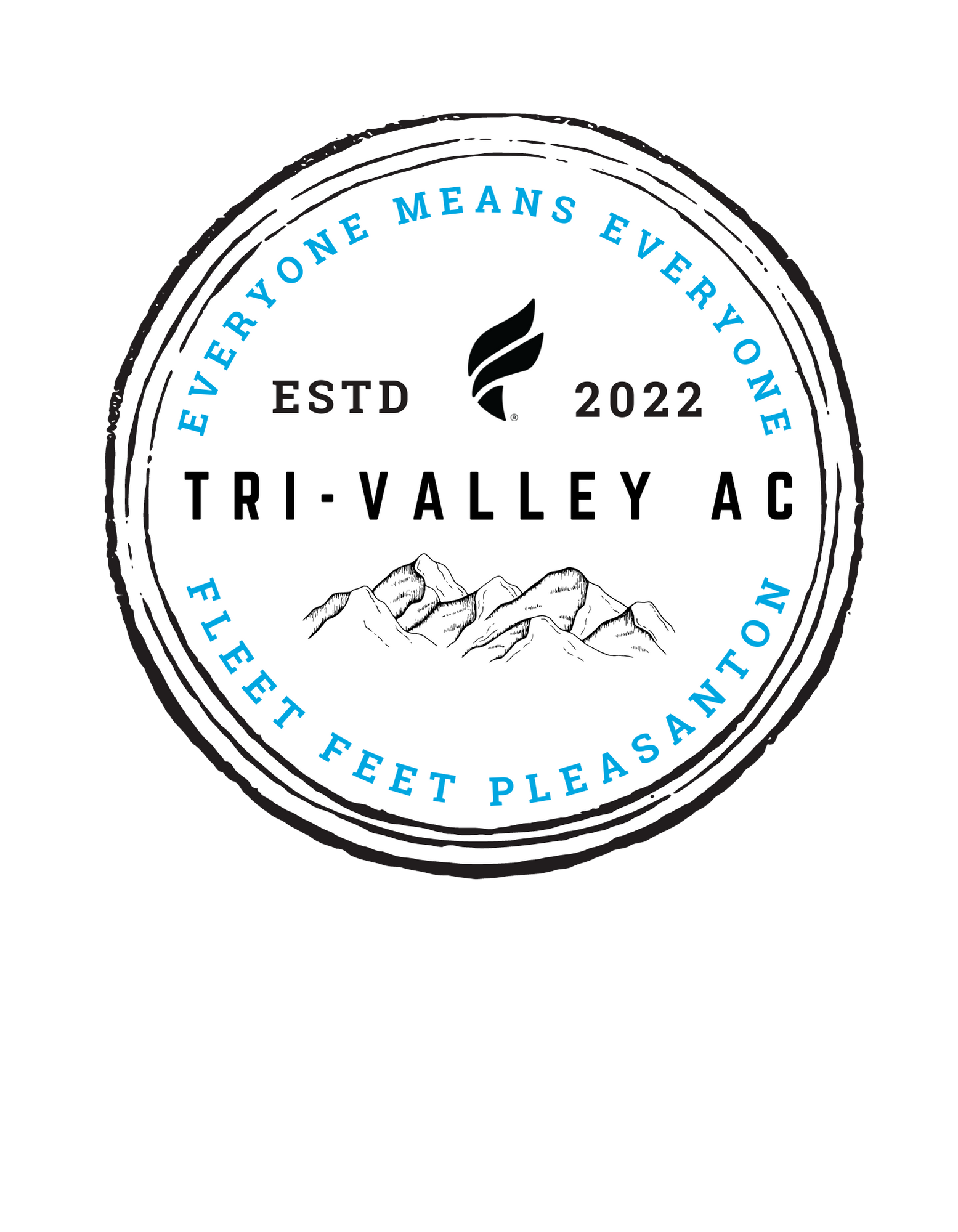 Events Contested
1600m
100m
400m
Kids 200m
Masters Mile
800m
200m
Kids 60m
Masters 800m
Jeans 400
---