The Fleet Feet Pittsburgh virtual trail series continues to get bigger and badder as we move into our 2021 Peak-Bagging Challenge!!
In 2018 you attempted to summit the ten highest peaks in the world, in 2019 you thru-hiked the Appalachian Trail then followed it up with a Triple Crown endeavor in 2020. Now we are taking you on a virtual trip through the Rocky Mountain range, and challenging you to "bag" each of the twenty-five "14'ers" along the way.
Between 12:01 AM on 1/1/21 and 11:59 PM on 12/31/21, record all mileage and elevation gained on your two feet and submit it monthy via our Facebook group. Elevation will count toward each peak, working from lowest to highest. For every "bagged 14'er," you will recieve a point (max of 25). For every 100 miles of distance covered you will also earn a point (30 max). Your final score will be your elevation points multiplied by your distance points.
The total elevation needed to "bag" all 25 "14'ers" is 355,726, which breaks down to roughly 29,643 of elevation gain each month (7,410/week).
The total mileage needed to "thru-hike" the Rocky Mountain range is 3,000, which breaks down to roughly 250 miles each month (62.5/week).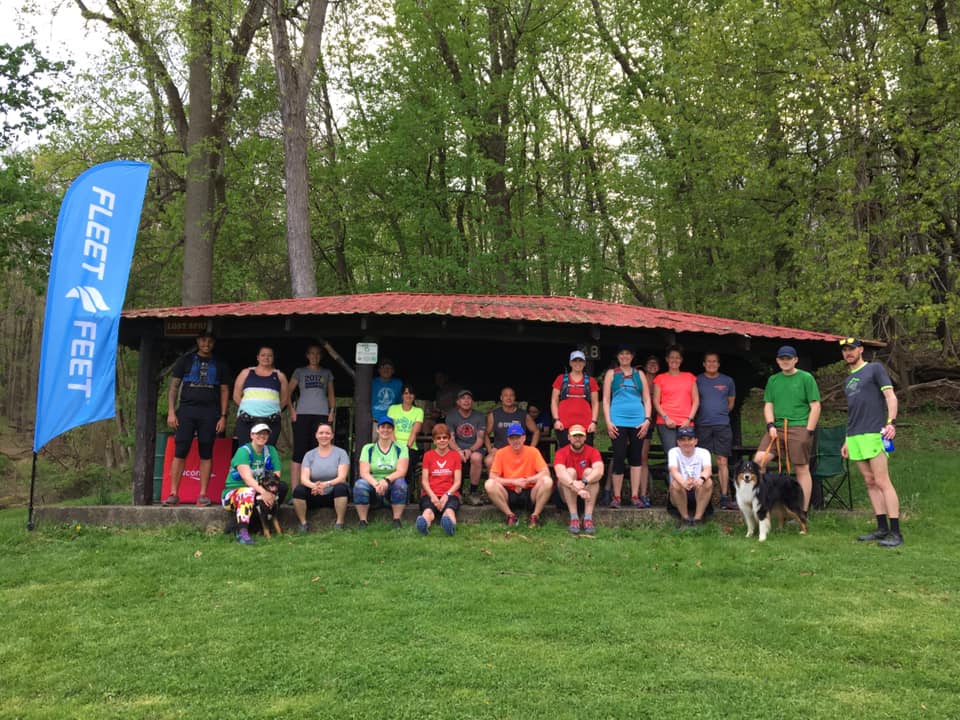 Fleet Feet Pittsburgh and our sponsors will be providing prizes for our top finishers. To participate, simply join the Rock Runners Facebook group and look for the announcements.
See you on the trails!!