That finish line feeling is closer than you think! Prepare for the Pittsburgh Half & Full Marathon with Fleet Feet!
Whether you are a first-time participant or a veteran runner, we have expertly-designed training programs built to suit your needs. We offer different training levels, a VIP Coaching experience and a Winter Warriors option for those who just want the group camaraderie. Our team is led by passionate and knowledgeable coaches, motivated by dedicated and committed mentors, supported by the greatest partners and brands, fueled by the determination of our runners and guided by the most current safety protocols!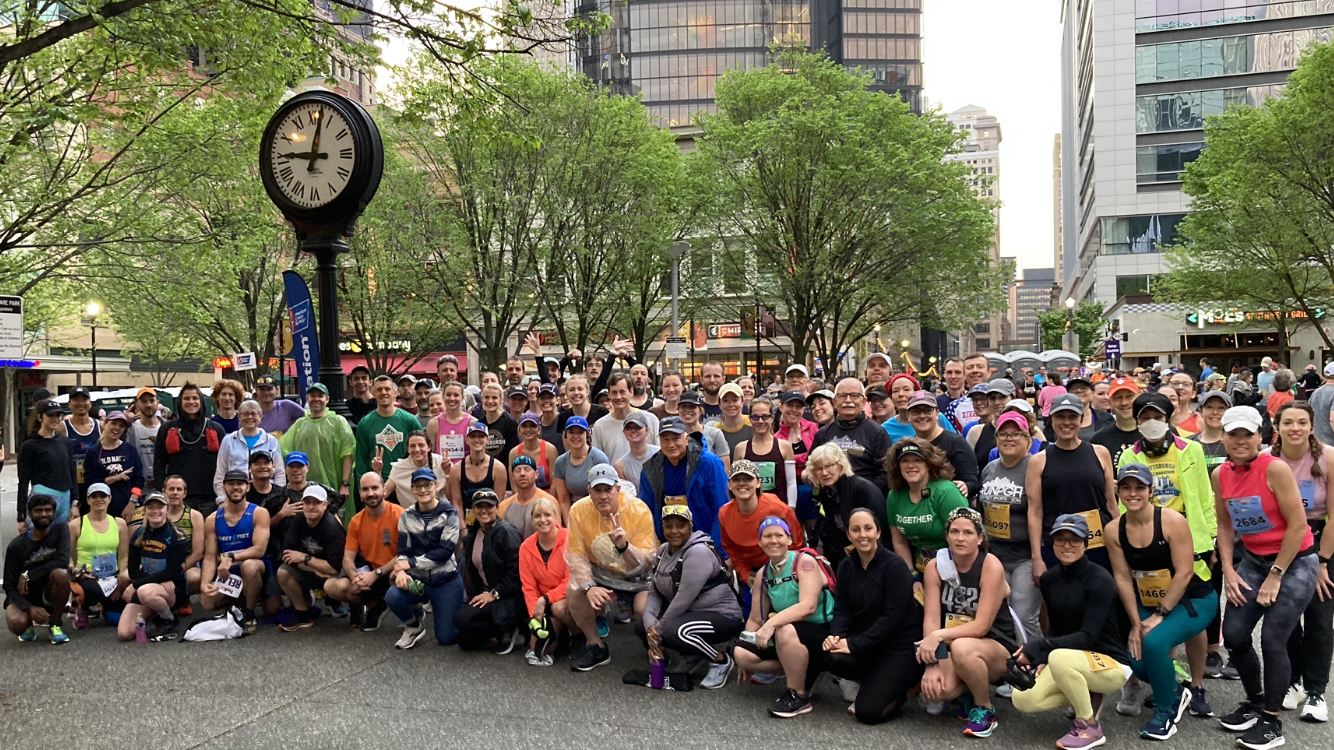 Full marathon training begins on January 15th, and half marathon training begins on February 12th.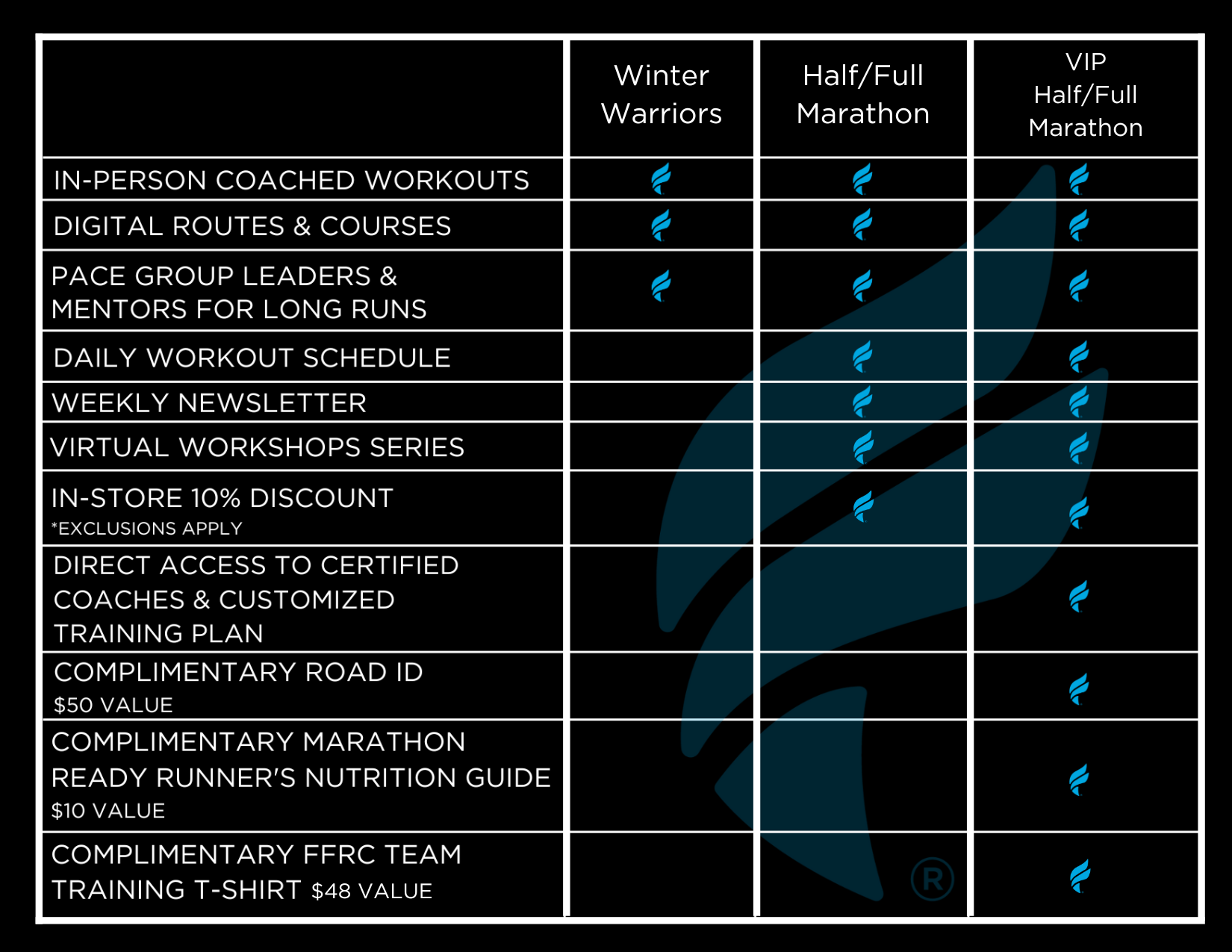 walking shoes