Make 2022 the year you run your best Pittsburgh Marathon!
The Fleet Feet Running Club has some unfinished business...
Whether you are a first-time runner or a veteran marathoner, our training programs are built to suit your needs. We offer both half and full marathon training packages, as well as a Winter Warriors option for those who just want to run with the group. Our team is led by passionate and knowledgeable coaches, championed by dedicated and magnetic mentors, guided by the most relevant safety standards, supported by the coolest partners and brands and fueled by the determination of our participants!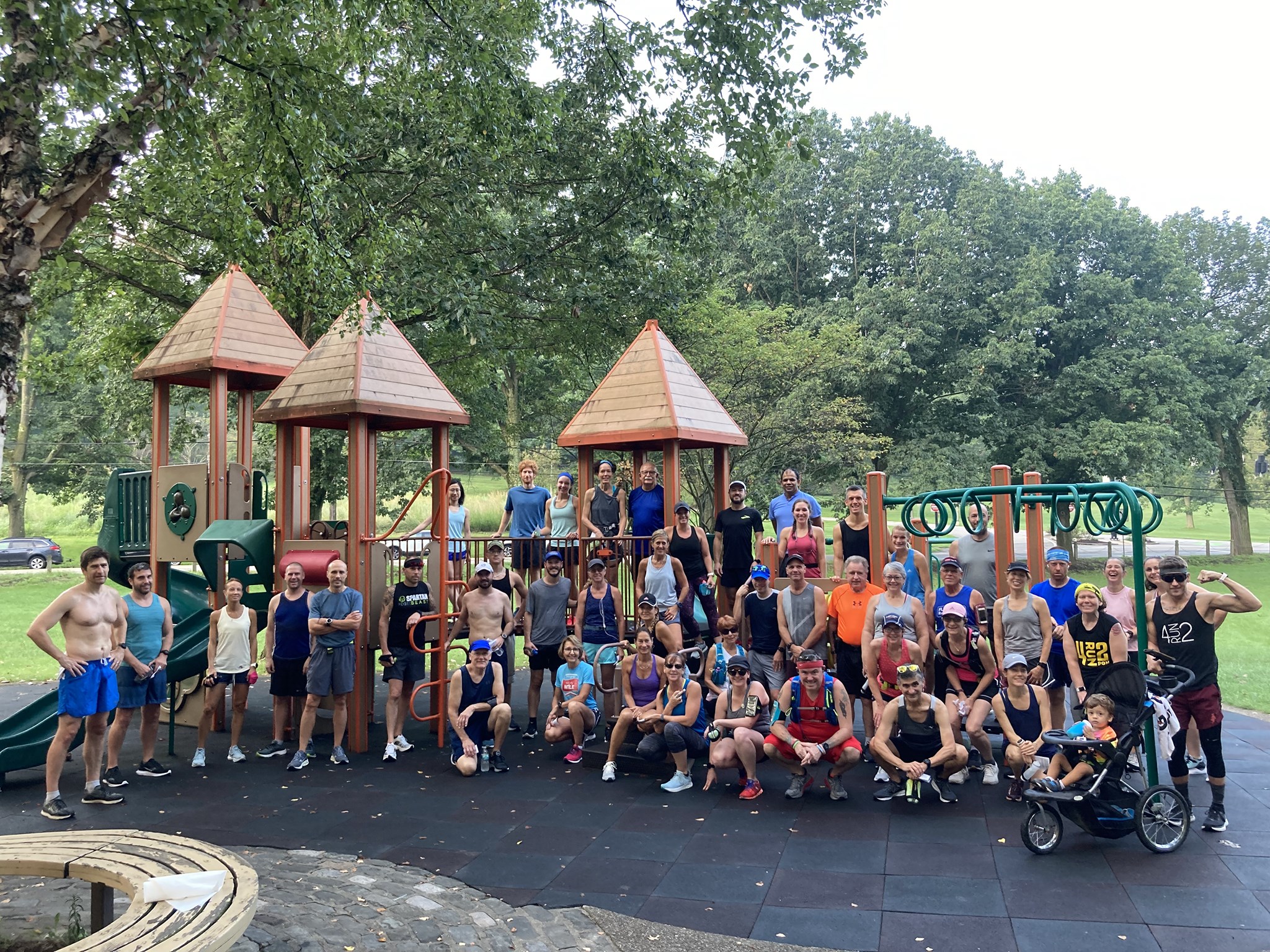 Important program dates:
Program benefits:
Original training plan delivered through Final Surge
Customizable, individualized program structure
Access to private Facebook group
Direct access to coaches via Final Surge and email

Bi-weekly group coaching call via Zoom

In-person workshop series

10% in-store discount (exclusions apply)

Pace Group Leaders and mentors for Sunday group runs

Digital routes/courses with turn-by-turn directions delivered through RunGo

Water and Nuun provided at the Start/Finish

Optional discounted rabbit team training shirt (45% off)
Register for your preferred program:
Winter Warriors: $39 ($5 Early Bird Discount hrough 10/31 with promo code GETSTHEWORM)
Half Marathon: $119 ($20 Early Bird Discount through 10/31 with promo code GETSTHEWORM)
Full Marathon: $159 ($20 Early Bird Discount through 10/31 with promo code GETSTHEWORM)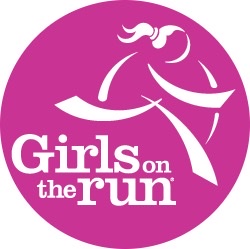 walking shoes