Where's your next adventure? 

Five musts for an awesome trip 

Summer is in full-swing and it's vacation season! Where will your shoes take you? Before you leave Pittsburgh, come see us at Fleet Feet Sports so you're ready for your next adventure. Here are five products we recommend to pack in your bag before you hit the road. 
1.) Nathan Hydration & Hipster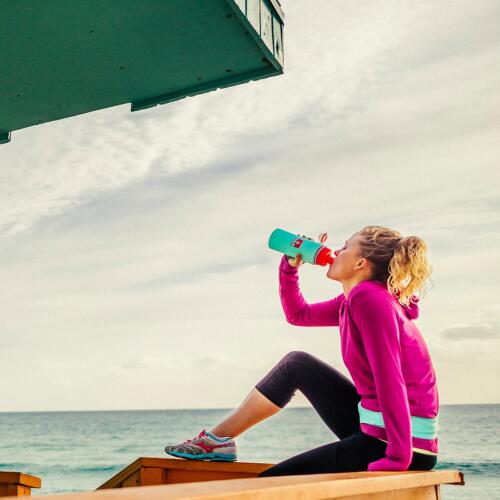 Whether you're hitting the streets of NYC or hiking through mountains and streams in Montana, you need to hydrate! We carry everything from hydration backpacks to hand held bottles so you can carry your water where ever you go. Can't fit it all in your purse or pack? Check out our Nathan Hipster. You can pack these sleek and comfortable belts with your phone, keys, money, sunscreen, nutrition ... all your essentials tucked away under your clothes. 
2.) Comfortable shoes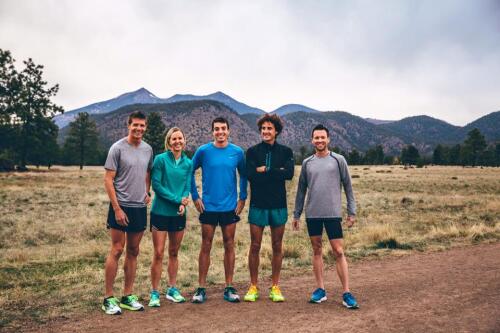 If you've never been FIT with Fleet Feet Sports, pre-vacation is the perfect time to make sure you're in the most comfortable shoes ... so you don't have to head back to the tent or hotel early because of blisters or cramped toes. Our team will take you through our one-on-one FIT process so we can make sure you're in the best shoes for your feet and you activity. We also carry sandals for those of you headed to the shore! 
3.) Garmin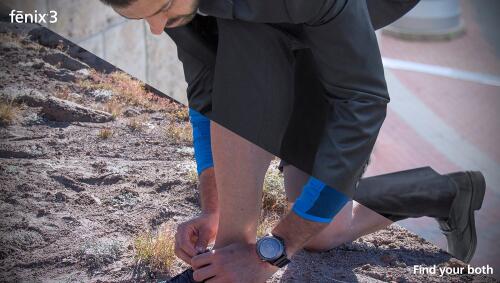 No matter how you spend your vacation, track your activity with one of our Garmins. We have the perfect product for every fitness routine, whether you plan on completing a triathlon, climbing a mountain or just want to take the occasional stroll on the beach. Keep your fitness in check with these awesome computers for your wrist. 
4.) Vacation Outfits
Apparel matters! At Fleet Feet Sports we have a huge selection of men's a women's apparel that you can wear during your workouts or wear to the cabana! Our summer styles are light, breathable and made with technical fabric so you can stay cool and feel comfortable all vacation long.  
5.) Addaday & Compression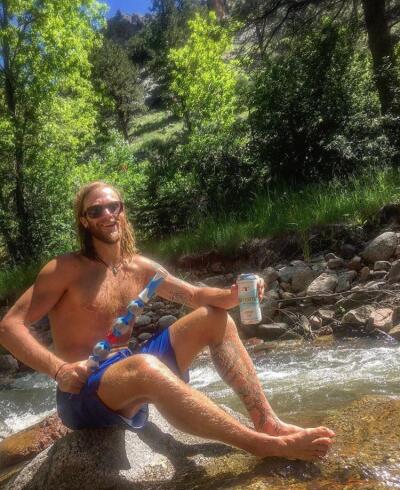 Addaday massage rollers are perfect for working out sore muscles after a workout or after a long ride in the car. Pack your Addaday stick in your suitcase or take the marble roller in your carry-one! Stock up on CEP Compression to reduce swelling on those long flights or car rides.