Ah, summertime. A time for vacations, picnics and hanging by the pool. This is also the time to start training for your fall races, like Pittsburgh's iconic Great Race. Whether you want to run the Great Race for the very first time, or you're ready to set a new PR, there are so many reasons to train with Fleet Feet Sports.
1.) You have group accountability. When you train with a group and skip a run, the group notices. It's your coach, mentors and new friends who will check in to make sure you're feeling all right and encourage you to get back out there.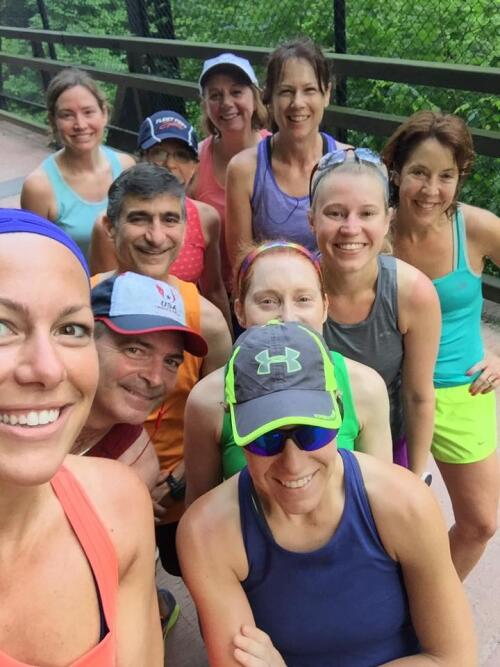 2.) You'll have a whole cheering section at The Great Race. When you train with a bunch of people, there's a bunch of people you'll know at your goal race! You pump each other up before the race, cheer each other on during the race and will probably grab celebratory drinks to talk about your new PR after the race.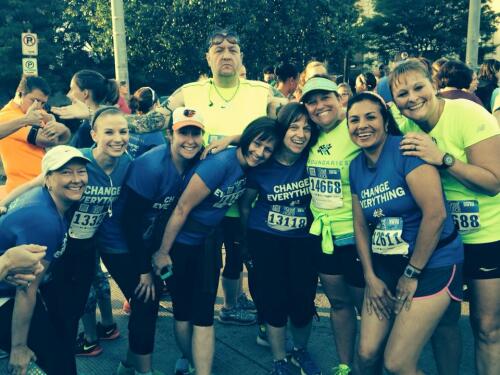 3.) You'll meet some of your new best friends. If you never leave your comfort zone, you'll never know what you're missing and who you're not meeting. When you're training with a group, you're meeting new people who you probably share a lot of the same goals and challenges you have. You'll make a ton of new friends who will keep motivating you long after summer is over and winter training has begun.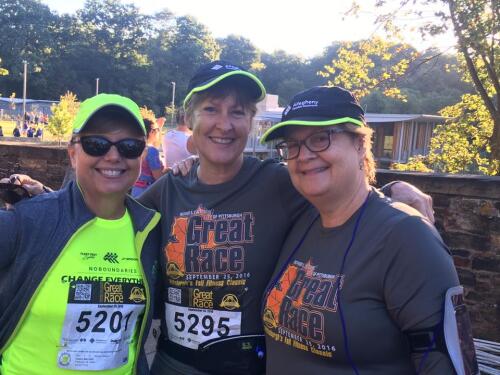 4.) There are coaches, mentors & other runners to answer your questions. When you join a training program, there's probably a dozen other people with the same questions as you and there's always someone there with an answer. Our team is here to welcome you, support you and make sure you have all the knowledge and guidance you need to reach your goals.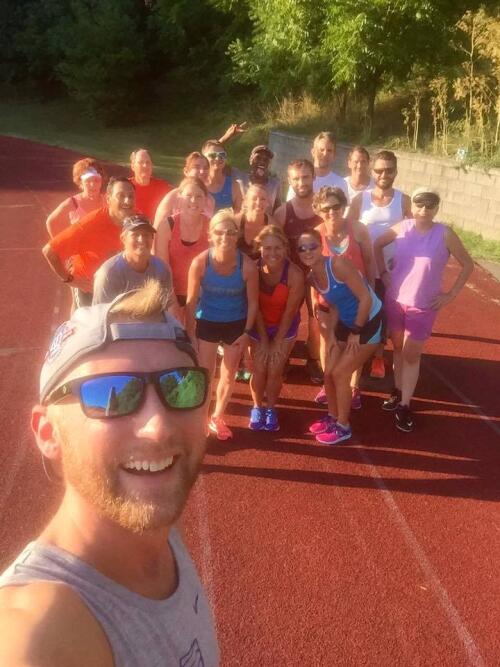 5.) We'll be here for you when you're ready for more. After your first time at The Great Race, OR after you've crushed that PR you've worked so hard it … what's next? Your new friends and Fleet Feet Sports will continue to be your running and fitness resource. We've got your back, from your first 5k to your next marathon and beyond.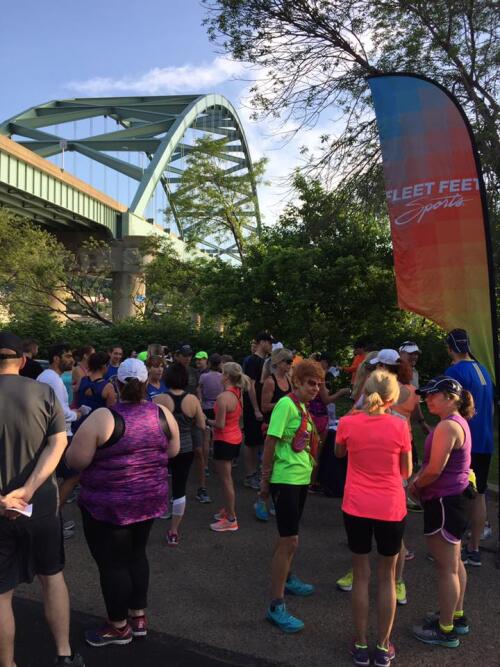 Ready to start running? Sign up for No Boundaries "Great Race" training program HERE, or email kisa@fleetfeetpittsburgh.com with any questions. Kickoff is June 24. First group run is July 3.
Ready to PR this summer? Sign up for Fleet Feet Fast 5k/10k program HERE, or email alex@fleetfeetpittsburgh.com with any questions. First group run is July 3.
We even have a plan for the youngsters! Click HERE to learn more about our Middle School XC Camp, or email brad@fleetfeetpittsburgh.com with any questions. Gear Up Weekend is June 24 & 25 and Camp starts July 5.