Top 5 Reasons Why Training Apps Just Don't Cut It
When you decide to take on your first 5k, you might be tempted to download one of those free phone apps … because it's free and it's easy. But you're missing out on so much when you opt for the digital coach over the entire team  of coaches, mentors and fun-loving people whose goals align with your own.
As a previous No Boundaries participant, here's why I've decided our training programs beat any training app out there.
1.) Your phone won't notice if you don't show up to the workout. When you train with a group and skip a run, the group notices. It's your coach, mentors and new friends who will check in to make sure you're feeling all right and encourage you to get back out there.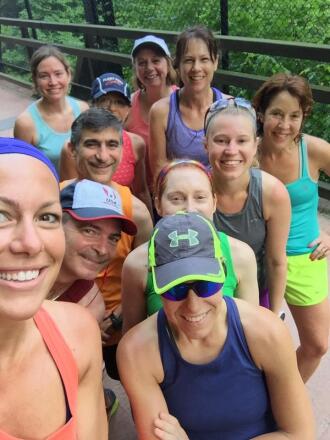 2.) You'll miss the cheering section with the app. When you train with more than 100 people, there's more than 100 people you'll know at your goal race. You pump each other up before the race, cheer each other on during the race and will probably grab celebratory drinks to talk about your new PR after the race.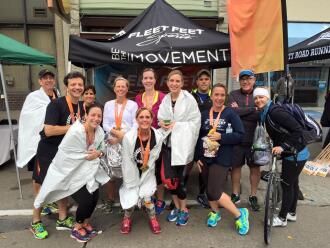 3.) You'll never meet some of your new best friends. If you never leave your comfort zone, you'll never know what you're missing and who you're not meeting. When you're training with a group, you're meeting new people who are probably training for their first race too. You'll make a ton of new friends after a training program who will keep motivating you even after the goal race.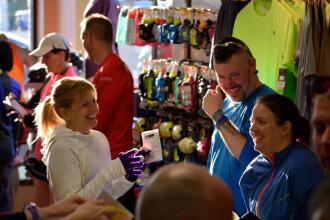 4.) Your phone can't answer your running questions. Your phone can't tell you which running shoes could work well for your training and gait. Or, what you should do about that knee pain that recently flared up. Or, the tons of different ways to use Bodyglide. When you join a training program, there's probably a dozen other people with the same questions as you and there's always someone there with an answer.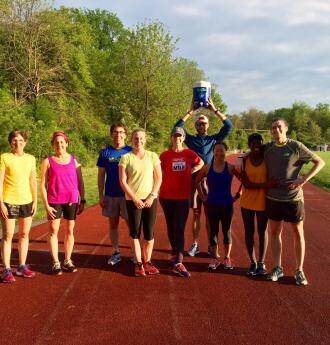 5.) We'll be here for you when you're ready for more. After your first 5k … what's next? Your new friends and Fleet Feet Sports will continue to be your running and fitness resource. We're not going anywhere and you don't have to download an app to give us a call or stop into the store with questions. We've got your back, from your first 5k to your first marathon!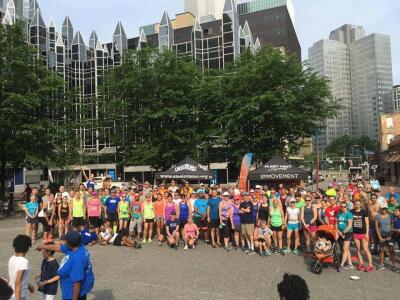 To learn more about our Learn-to-Run and WalkFIT program, click HERE!