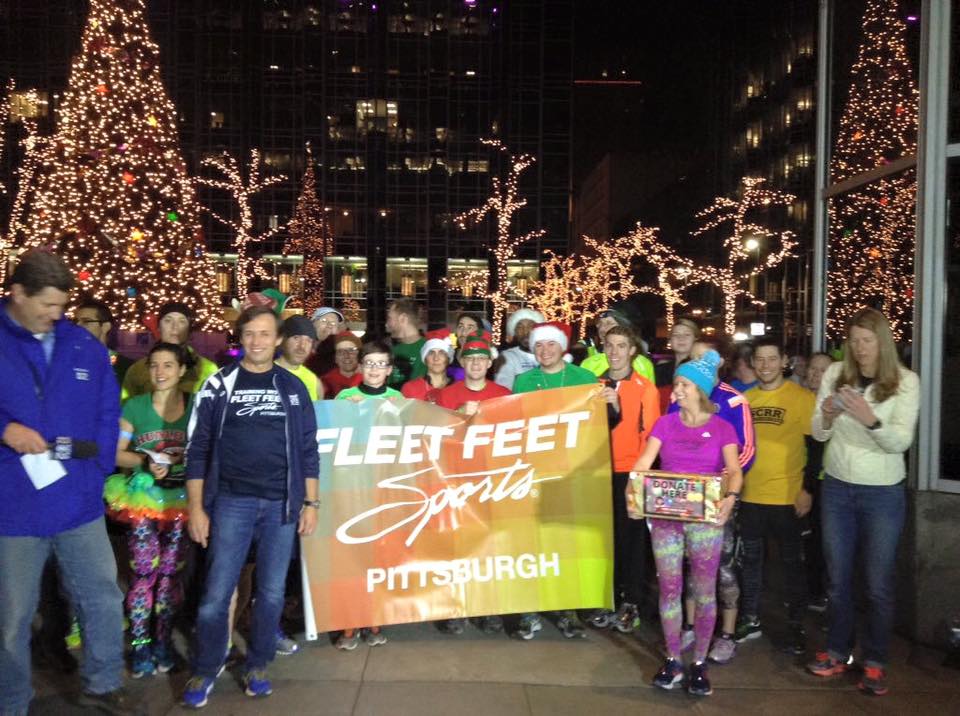 Thank You So Much Pittsburgh!
Last night we had our 5th Annual Holiday Lights Run for Children's Hospital Free Care Fund! Can we just say WOW for a minute! This was the largest gathering of runners for a non-race related event Pittsburgh has ever seen with over 400 RUNNERS!  This was such a special night for the entire city. We are overwhelmed with appreciation for the running community. To be a part of this event meant so much more than just different run groups coming together, it supported a wonderful cause this time of year.  We, here at Fleet Feet Sports would like to thank the following vendor and community partners for graciously supporting our event:
----
Krista Lorenzo - The Running Realtor
----
Asics
Adidas
Brooks
Mizuno
New Balance
Saucony
Under Armour
Feetures! 
---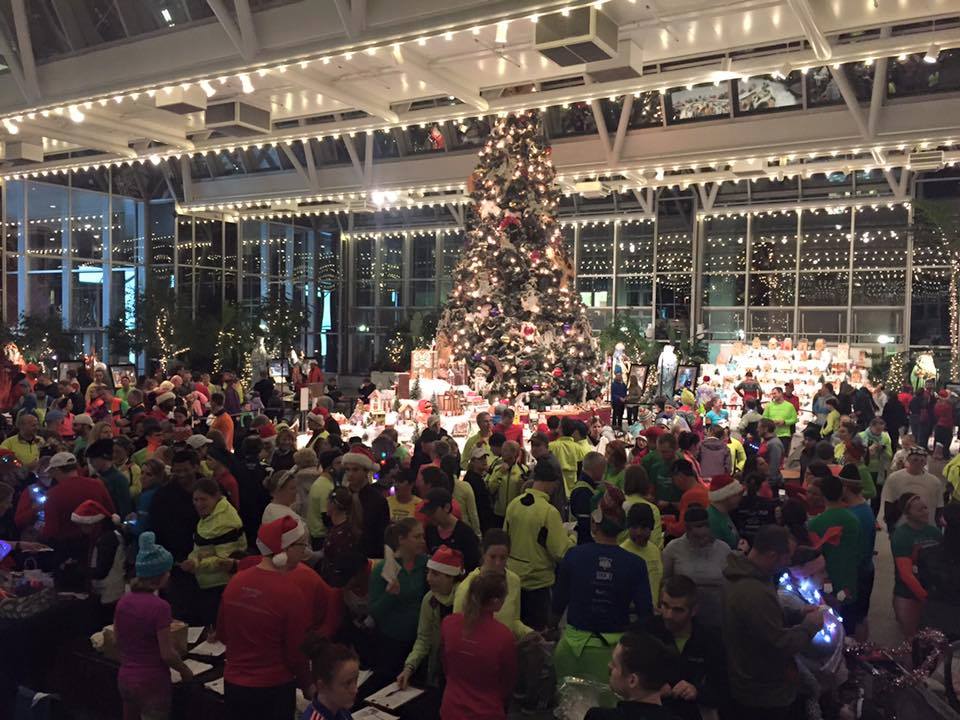 We are sincerely moved by how the Pittsburgh running community came together for a wonderful cause! We truly thank you all from the bottom of our hearts!